Podnews - Eric Nuzum's Lisbon masterclass
| | |
| --- | --- |
| | Used by Guy Raz, Hillary Clinton, Disney, and Spotify, Riverside․fm is the leading podcast creation platform. iOS App available. Record WAV Audio and 4K Video, and automate Post-Production. Starting from $7.50 a month. |
Classifieds
-
your job or ad here
Follow the Super Awesome Mix Podcast — "I made you a mix tape": some of the best words to hear from someone you care about. Weekly episodes feature a new mix, guests, and the stories behind each track. Rediscover the art of the mix tape.
Free Podcast Artwork When You Buy Intro+Outro — Expert branding for your podcast! Get free artwork when you order your intro+outro. Sound and look good. Don't compromise - work with the leading experts on audio branding.
Video Editor — Kast Media is seeking an experienced video editor to join our expert Technical Team.
Reach all the listeners, wherever they are! — Don't limit your podcast subscription program to 1 platform. With Supercast, 2 taps adds your premium content to any podcast player, including Spotify. Get started with your free account.
In the US, it's Indigenous Peoples' Day. Podnews isn't based in the US, but we'll take this as an opportunity to acknowledge and respect the traditional custodians of the land where we live and work: the Turrbal and Jagera people, in Brisbane, Australia.
People
The Tech Stuff - with RSS․com
| | |
| --- | --- |
| | Because every podcast needs an RSS feed, RSS․com helps thousands of new podcasters know how to start a podcast every month. |
Tips and tricks
Podcast News
| | |
| --- | --- |
| | Shehroze Chaudhry has admitted in court that his stories, which made up a large part of the New York Times's podcast Caliphate ▸, were entirely made up. He's never even been to Syria. He's been fined US $8,000, and - horror - sentenced to a year of living with his parents in Ontario, Canada. |
| | |
| --- | --- |
| | In Podcasting 2.0 ▸, Adam Curry and Dave Jones chat with Brian of London, talking about Hive. |
Podjobs
This shows the latest additions. See 41 more jobs and add yours, free
Podevents
Sent this by someone else?
Key phrases
Older messages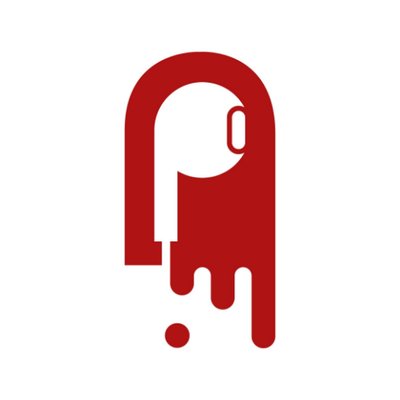 'Fat Leonard' podcast exposes corruption in US military
Friday, October 8, 2021
Anchor still leading the pack; data from Latvia and Norway; Audioboom launches Audioboom Studios (again); and Techmeme Ride Home's investment fund 3.1 minutes to read · Your daily briefing for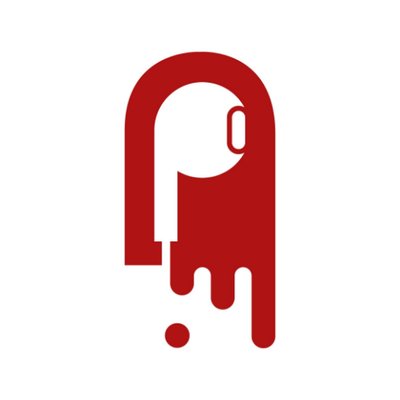 Spotify and Anchor unveil new podcast monetisation options
Thursday, October 7, 2021
A number of new ways to earn money from podcasts on Spotify; plus, new toys from Descript and Clubhouse 2.6 minutes to read · Your daily briefing for podcasting and on-demand, with 20464 subscribers;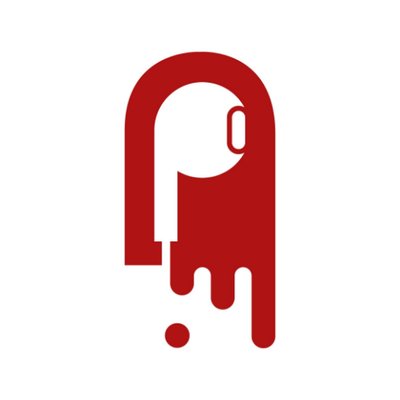 13-23 year-olds prefer Spotify
Wednesday, October 6, 2021
This may not be a good thing, though. Plus, iHeart still #1; a new Black Podcasting App; and more sign to Acast 4.7 minutes to read · Your daily briefing for podcasting and on-demand, with 20441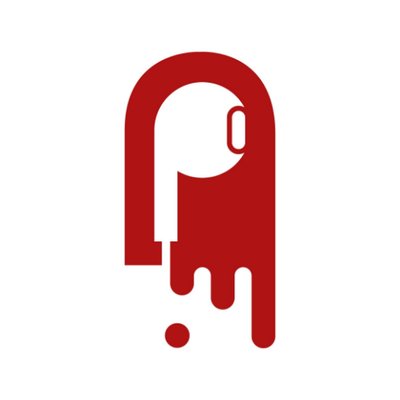 Why do we call it a 'podcast'?
Tuesday, October 5, 2021
Ozy Media is the undead, a new social audio platform in Nigeria, and a show goes on the road 2.7 minutes to read · Your daily briefing for podcasting and on-demand, with 20427 subscribers; issue #1137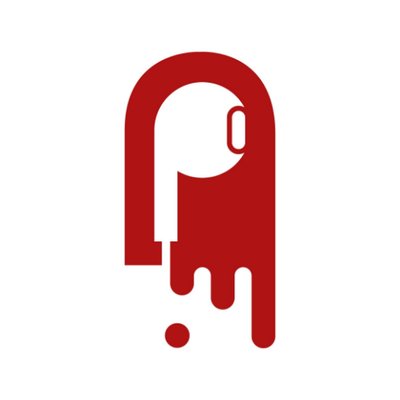 OZY Media shuts down after reports about business practices
Monday, October 4, 2021
The Daily is preferred over NPR shows, even by NPR listeners, says survey, and Fireside Chat changes terms governing your use of your own content 3.7 minutes to read · Your daily briefing for