New Media Show to chat with Facebook about podcasting
| | |
| --- | --- |
| | Used by Guy Raz, Hillary Clinton, Disney, and Spotify, Riverside․fm is the leading podcast creation platform. iOS App available. Record WAV Audio and 4K Video, and automate Post-Production. Starting from $7.50 a month. |
Spotify is "making Anchor a serious advertising channel", says Sounds Profitable's Bryan Barletta this week, with Podsights. Subscribe here.
Classifieds
-
your job or ad here
Get Cozy with Snoozecast — Fall asleep faster listening to our vast catalog of soothing sleep stories. New episodes every M/W/F! Over 400 stories available *for free* wherever you listen to podcasts, or on snoozecast.com.
Free + Automatic Podcast Highlights — Use Tassle, and save 30-45 minutes from your editing time, today! with automatic podcast highlights for Instagram/Twitter/TikTok/etc.
Paid subscriptions in any player — including Spotify. Serve 100% of your audience with seamless access to your paid audio content when you use Supercast. Get started with your free account today.
People
Tips and tricks - with Shuffle
Podcast News - with AdLarge Media
| | |
| --- | --- |
| | AdLarge, the leading independent podcast ad sales network, presents the Podcast Buying Guide - empowering marketers and agencies to unlock podcast advertising's full potential. Download your copy today! |
| | |
| --- | --- |
| | Presented by AdLarge Media: Voices for Justice ▸ A true crime podcast hosted by Sarah Turney, the first season explored the story of Sarah's sister, missing teen Alissa Turney, which led to the arrest of their father in 2020. Each week, Sarah covers more true crime stories, asking listeners to help find justice for these unfortunate victims. |
| | |
| --- | --- |
| | Dan Bongino ▸ is threatening to leave Cumulus. The double-vaccinated former NYPD officer is protesting about Cumulus's staff vaccination policy; he isn't a staff member himself, though. |
| | |
| --- | --- |
| | Stuff The British Stole ▸ Season Two of the award-winning podcast, hosted by journalist Marc Fennell, is out today. The show reveals the not-so-polite histories behind looted and dubiously-acquired artefacts. The new season is a collaboration between ABC Studios in Australia and CBC Podcasts in Canada, both countries with the Queen on their money, which we hope they haven't forgotten. |
Share your work with the internet's best
Paid content
Enter The Webbys. Earn New Business
Winning a Webby Award is the Internet's highest honor. Since the first Webbys in 1996, the world's best independent creators, brands, agencies and organizations have entered work that has set the standard for digital innovation. When your team wins a Webby Award, you show the world that you know how to create great content for the Internet that breaks through and stands out. There's no better way to show potential clients and partners that your team is the one to work with.
Don't just take our word for it. Over 80% of Webby Winners reported that their award helped drive new business. Plus, The Webby Awards earned 3.3 billion media impressions from global media outlets last year. When you participate in the Internet's biggest night, the world takes notice.
To take advantage of the best pricing, apply for the 26th Annual Webby Awards by the Early Entry Deadline of October 29th, 2021.
Podjobs
This shows the latest additions. See 47 more jobs and add yours, free
Podevents
Sent this by someone else?
Key phrases
Older messages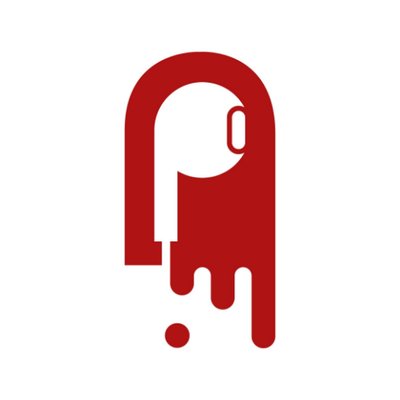 Harbinger renews with PodcastOne for 'high seven figure deal'
Tuesday, October 19, 2021
He does almost 11m monthly downloads; Megaphone launches in some European countries; Spotify's guest recommendations 3.3 minutes to read · Your daily briefing for podcasting and on-demand, with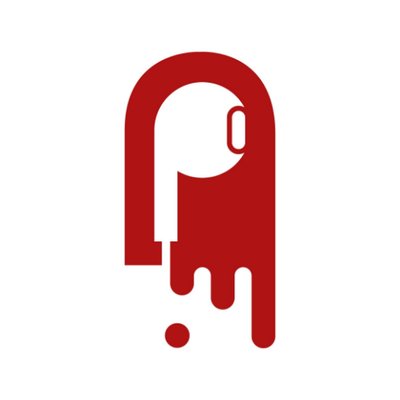 Apple explains how automatic downloads work
Monday, October 18, 2021
Apple opens up; AdLarge posts buying guide; TargetSpot revenue increases; Aussie podcaster on US television 4 minutes to read · Your daily briefing for podcasting and on-demand, with 20585 subscribers;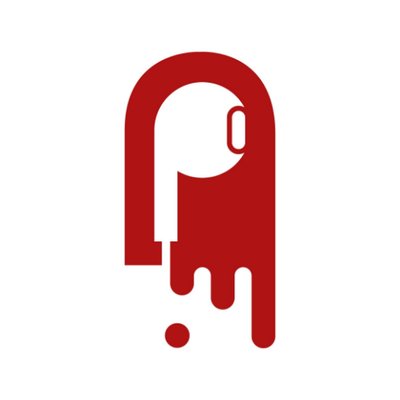 Budden ex-buddies sign with Stitcher
Friday, October 15, 2021
Rory and Mal head to SiriusXM; Spotify is breaking podcasts; Audacy buys something for $40m 3.3 minutes to read · Your daily briefing for podcasting and on-demand, with 20553 subscribers; issue #1145 ·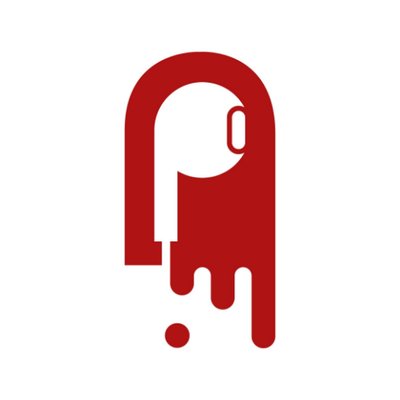 Last Podcast on the Left to stop being Spotify Exclusive
Thursday, October 14, 2021
Spotify adds a new video podcast in the UK; iHeartRadio announces nominees for awards, and Audiomeans publishes Podcast City 3.7 minutes to read · Your daily briefing for podcasting and on-demand, with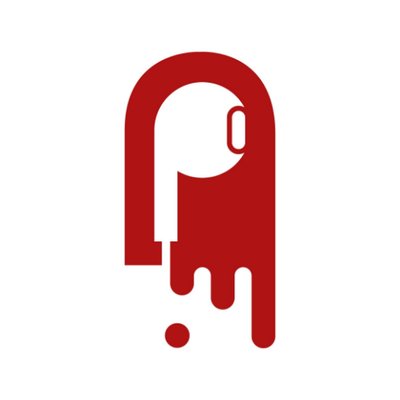 A fluent Spanish podcast from a non-Spanish speaker
Thursday, October 14, 2021
Synthetic voices sound amazing. Plus, Google Podcasts is blocking access to some podcasts, and a new International Head of Apple Podcasts 4.1 minutes to read · Your daily briefing for podcasting and on