The best email content and news—handpicked and
delivered to your inbox every week.

18 November, 2021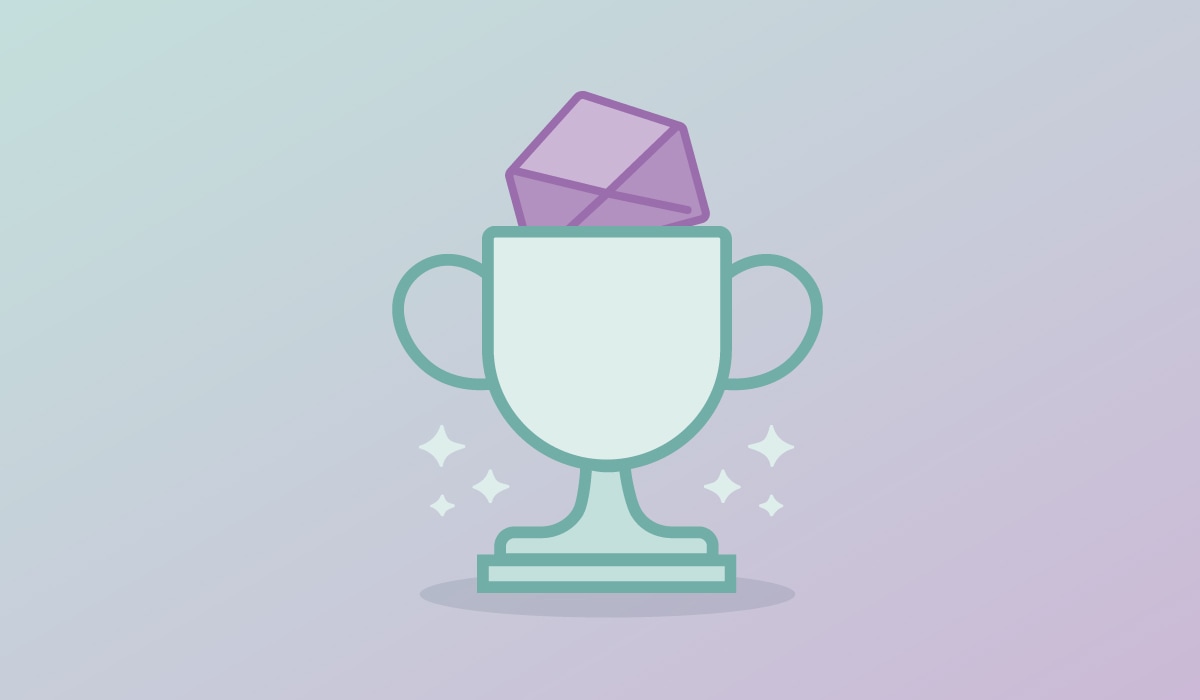 Awards
OK, so there are a number of things that impress me about the email community, not the least of which is the sense of humor I see rampant in Slack and on Twitter. But one of the things that's stood out time and again is HOLY CRAPOLA, you all are creative.

Seriously. Whether it's killer copy, coding for every email client under the sun (looking at you, Outlook

), or design that makes your jaw drop, y'all are amazingly talented.

And we want to recognize you for that. Submissions for the 2021 Email Excellence Awards are open until November 30th. If you've got an email campaign you want to show off, check out the categories and send in your submission.
Shannon Howard (she/her)
Customer Marketing Manager
---
P.S. If you don't see a Litmus Weekly in your inbox next week, don't worry. We're on holiday in the U.S., so we'll "see" you again December 2nd!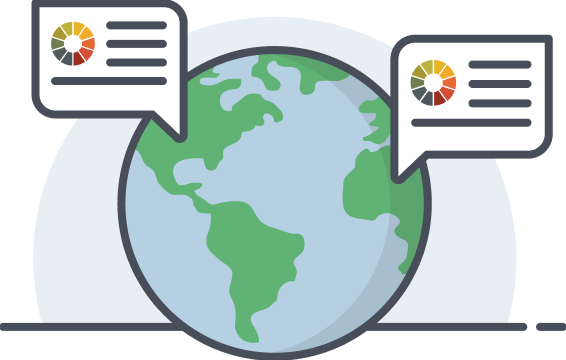 Reads from 'round the web
Found in the Email Geeks Slack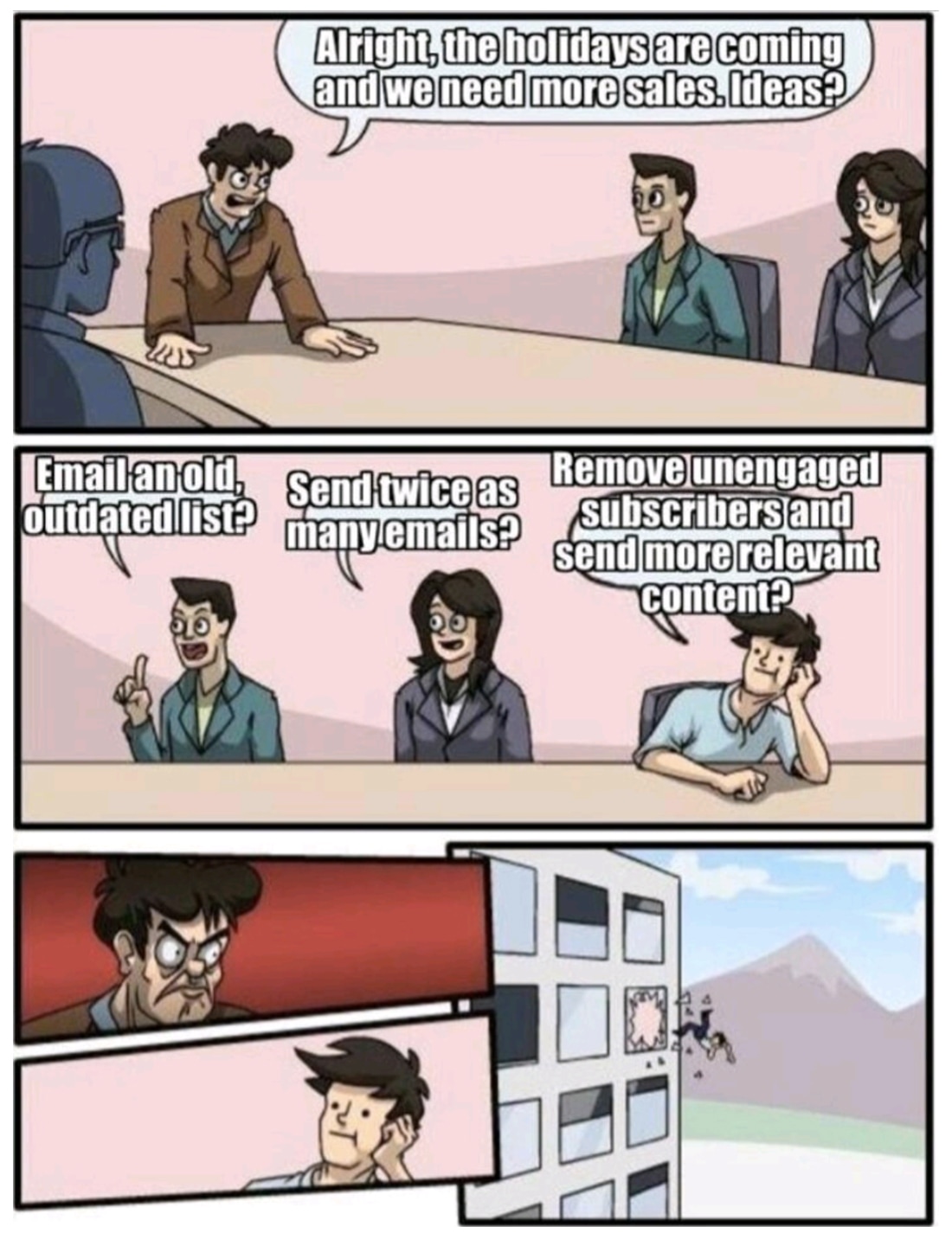 Hey! Shannon here.
I work on the Customer Marketing team here at Litmus. My job is to help you be successful as an email marketer and Litmus customer—both #EmailGeeks and Litmus customers (#ShowMeABetterJob). Outside of work, I love to feed people, make up songs for my cat & dog, and dabble in many hobbies without committing to any of them.

Enable my hobby problem—what are your favorite activities?