Podnews - Production company Podimo raises $78m
Listener support is off the charts. But don't sacrifice reach! Supercast is the subscription platform that provides
2-tap signup
for all major players, including Apple and Spotify.
Learn more
Above: a cheese made with something that doesn't sounds excellently tasty. Learn more in our Podcast News section, below.
Classifieds
-
your job or ad here
Imagine Podcast Guest Bookings on Auto-Pilot? — Eliminate Time & Effort Required for Podcast Guest Bookings! Imagine an Automated Guest Booking App! Book a Guest OR Be a Guest with NO Booking Fees! Just Create a Profile! Use Promo Code: Podnews1124
Paid subscriptions in any player — including Spotify. Serve 100% of your audience with seamless access to your paid audio content when you use Supercast. Get started with your free account today.
Tired of boring college football shows? — Doug Lesmerises and Shehan Jeyarajah go deep analyzing teams that are worthy of College Football Playoff consideration -- and ignore the ones that aren't. Will your team make the cut this week?
Podcast News - with Blue Wire
| | |
| --- | --- |
| | In Blue Wire's limited series WR1 ▸ presented by WynnBet, legendary NFL wide receiver Cris Carter interviews legends of the WR position as well as the next generation of superstars to understand what makes this position so unique, as so many personalities and stories come from outside of the hash marks. Guests include Julian Edelman, Adam Thielen, Mike Evans, Calvin Johnson, and many more. |
| | |
| --- | --- |
| | Writ Large ▸ has published its 100th episode today. Each episode features a world-class professor talking about how one of their favorite books changed the world forever, scripted into an engaging 30 minute story. Today's episode is all about Hamlet. (The play, not the cigar). |
| | |
| --- | --- |
| | Linktree has launched their second podcast Game Face ▸, focused on how college athletes can build their brand in the new realities of name, image, and likeness opportunities. The first guest is Chloe Mitchell, the first student athlete to reportedly profit from NIL rules. - read more |
| | |
| --- | --- |
| | Diana Chan, a winner of Australian reality TV show MasterChef, has launched Turning Point ▸. The show delves into the creative minds of influential people to uncover how they achieved success from turning a passion into a reality. It's produced by DM Podcasts. - read more |
| | |
| --- | --- |
| | Italian food - not just pasta and pizza, but also Casu Martzu, a cheese filled with maggots; and Sanguinaccio, a dessert made of blood. Yum! The Ugly Ducklings of Italian Cuisine - Scarrafoni in Cucina ▸ is a new, bi-lingual podcast from SBS covering those regional delicacies that don't get onto Instagram that often. Ascolta tutti gli episodi in italiano e in inglese per uno sguardo inedito sulla cucina italiana. - read more |
| | |
| --- | --- |
| | Cats of the Wild ▸ is an independent documentary podcast sharing stories of wild cat conservation from around the world. As Tiger King roars back on Netflix for Season 2, the latest episode features Leif Cocks from the International Tiger Project about the real life challenges in conserving the Sumatran Tiger and what you can do at home to help save them. The podcast is hosted by Andy Varvel. |
| | |
| --- | --- |
| | Just in time for Thanksgiving in the US, Green Eggs and Dan ▸ is running a mini-series called History Bites. Why do we eat turkey on Thanksgiving? Did you know that salt was so valuable that it was once used as currency and it's where we get the word SALary? Are Cheetos a byproduct of World War II? This comedy/history podcast will tell you. |
Share your work with the internet's best
Paid content
Enter The Webbys. Attend the Internet's biggest night.
Winning a Webby Award is the Internet's highest honor. Since the first Webbys in 1996, the world's best independent creators, brands, agencies and organizations have entered work that has set the standard for digital innovation. When your team wins a Webby Award, you show the world that you know how to create great content for the Internet that breaks through and stands out. There's no better way to show potential clients and partners that your team is the one to work with.
Don't just take our word for it. Over 80% of Webby Winners reported that their award helped drive new business. Plus, The Webby Awards earned 3.3 billion media impressions from global media outlets last year. When you participate in the Internet's biggest night, the world takes notice.
Learn more, and enter the 26th Annual Webby Awards by our Final Entry Deadline on December 17th, 2021.
Podevents
See 19 upcoming events and add yours, free
Podjobs
This shows the latest additions. See 52 more jobs and add yours, free
Sent this by someone else?
Key phrases
Older messages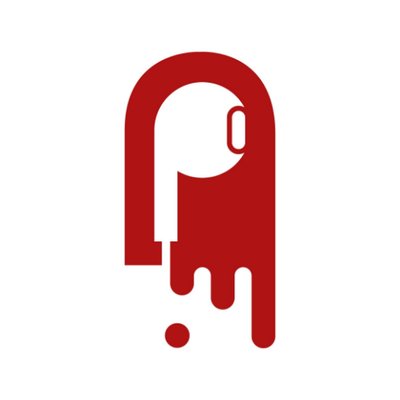 Samsung Free launches podcasts in Europe
Tuesday, November 23, 2021
Old podcasts given new life, automatically; and another podcast goes exclusive with Audible 4 mins to read · Your daily briefing for podcasting and on-demand, with 20917 subscribers; issue #1172 ·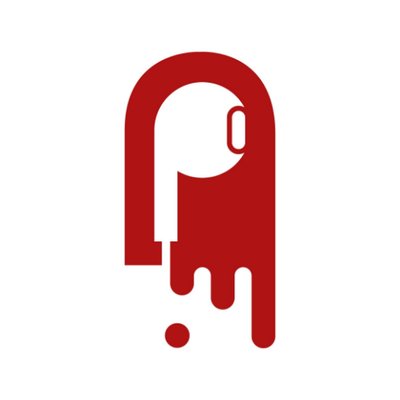 Spotify is ready to buy more
Monday, November 22, 2021
3.5 BILLION DOLLARS!!! Also Vurbl to add ads, and GoodPods enables tip jars 4.7 mins to read · Your daily briefing for podcasting and on-demand, with 20917 subscribers; issue #1171 · Subscribe to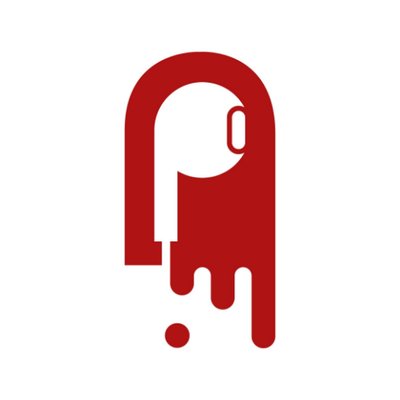 Tenderfoot TV to fund a podcast from Bitcoin
Friday, November 19, 2021
How you can earn from Bitcoin too; plus Apple Podcasts gets better reviews (but for what?) and inside Spotify 3.9 mins to read · Your daily briefing for podcasting and on-demand, with 20882 subscribers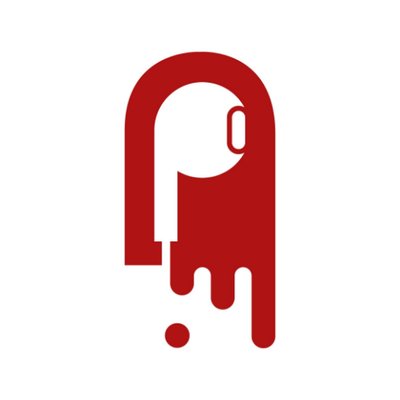 The latest top 50 podcasts in the US
Thursday, November 18, 2021
The Black Podcast Listener Report is published, and Anchor and Spotify roll out paid subscription to much of the rest of the world 4.3 mins to read · Your daily briefing for podcasting and on-demand,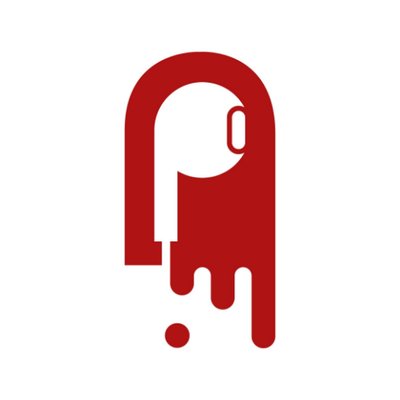 Medium buys into audio, Vox Media gets criminal
Wednesday, November 17, 2021
Also, a new bio link for podcasters, and Sylvester Stallone gets into podcasting 4.9 mins to read · Your daily briefing for podcasting and on-demand, with 20844 subscribers; issue #1168 · Subscribe to