Tenderfoot TV to fund a podcast from Bitcoin
Listener support is off the charts. But don't sacrifice reach! Supercast is the subscription platform that provides
2-tap signup
for all major players, including Apple and Spotify.
Learn more
Moves and hires - with Pod People
Tips and tricks
Podcast News - with Blue Wire
| | |
| --- | --- |
| | In Blue Wire's limited series WR1 ▸ presented by WynnBet, legendary NFL wide receiver Cris Carter interviews legends of the WR position as well as the next generation of superstars to understand what makes this position so unique, as so many personalities and stories come from outside of the hash marks. Guests include Julian Edelman, Adam Thielen, Mike Evans, Calvin Johnson, and many more. |
| | |
| --- | --- |
| | Working It ▸ is a new weekly podcast about the future of work, hosted by Isabel Berwick, the Work and Career Editor at the Financial Times. The show covers the big ideas and emerging trends shaping the workplace today, from the gig economy and side hustles to corporate wellness and hybrid working. It was launched this week. - read more |
| | |
| --- | --- |
| | People Place Power ▸ is a new independent documentary podcast, launched last month. A weekly podcast that explores big questions about activism around the world, it features stories about how activists from India, Haiti, Afghanistan and Oklahoma are using their power to create change. It's hosted by Benjamin Swift and Trisha Mukherjee. |
Podevents
See 22 upcoming events and add yours, free
Podjobs
This shows the latest additions. See 48 more jobs and add yours, free
Sent this by someone else?
Key phrases
Older messages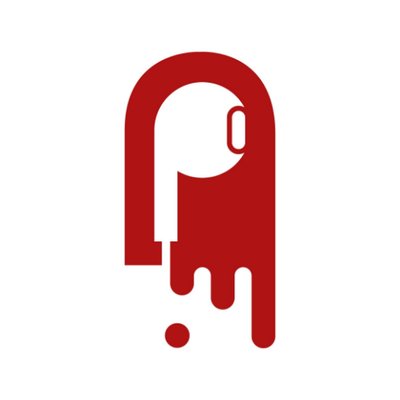 The latest top 50 podcasts in the US
Thursday, November 18, 2021
The Black Podcast Listener Report is published, and Anchor and Spotify roll out paid subscription to much of the rest of the world 4.3 mins to read · Your daily briefing for podcasting and on-demand,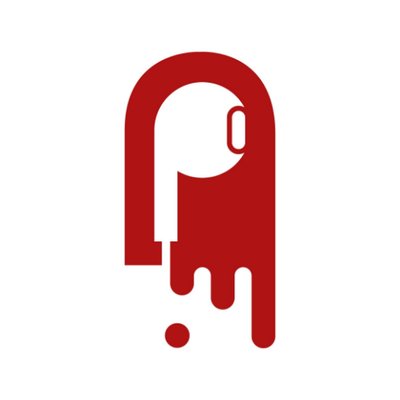 Medium buys into audio, Vox Media gets criminal
Wednesday, November 17, 2021
Also, a new bio link for podcasters, and Sylvester Stallone gets into podcasting 4.9 mins to read · Your daily briefing for podcasting and on-demand, with 20844 subscribers; issue #1168 · Subscribe to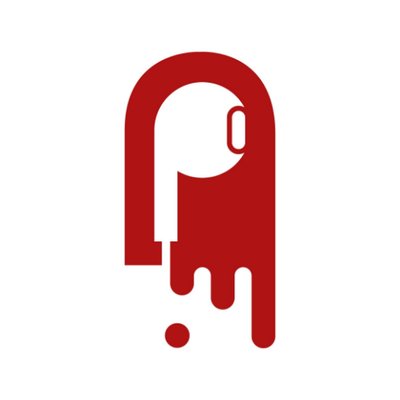 Dixo acquired by Hollywood content producer
Tuesday, November 16, 2021
Edinburgh gets a video podcast studio; Captivate to demo their dynamic content tool 2.1 mins to read · Your daily briefing for podcasting and on-demand, with 20821 subscribers; issue #1167 · Subscribe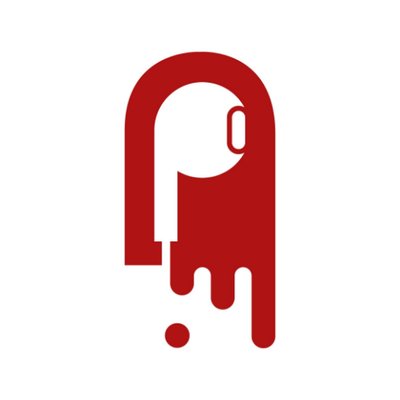 The Dubai PodFest takes place
Monday, November 15, 2021
The NYT says podcasts are full of misinformation; and Pantheon sends all their podcasters an AKG microphone 2.7 mins to read · Your daily briefing for podcasting and on-demand, with 20821 subscribers;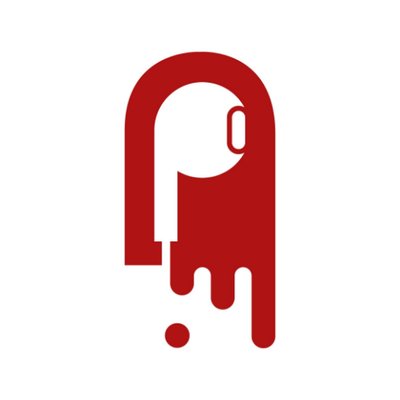 Continued growth in spoken word; as Spotify buys audiobook company
Friday, November 12, 2021
Jack Conte from Patreon to have a podcast; The Signal to close 3.2 mins to read · Your daily briefing for podcasting and on-demand, with 20795 subscribers; issue #1165 · Subscribe to Podnews free; and