Sifted - Will VC get cancelled? ❌
Hi Sifted Reader,

As Gen Z begins to enter the world of venture capital, investors could find themselves on the sharp end of "cancel culture" unless they make good on ESG and inclusivity promises, says one European VC. More on that below, plus...
Why Gen Z will make VC more entrepreneurial
The top edtech startups you might have missed
Why football fans have turned on crypto
\Opinion
Will Gen Z cancel venture capital?

The next generation of investors values authenticity, transparency and radical inclusivity, says VC Majdoline Wahbi — and that could spell trouble for large institutional investors.

Gen Z's support of "cancel culture" might mean that VCs who don't tackle sustainability and diversity issues will find themselves in the firing line in the not too distant future.

Here's what investors need to consider as a new generation enters the industry.
\
A message from our sponsor

EIT Community

From art to science and tech, EIT Community's New European Bauhaus is an initiative that supports startups designing the future of living. If your startup is a changemaker, apply now for business growth support worth €50k.

See if you qualify and apply here.
\Opinion
Gen Z will make VC more entrepreneurial

Venture capital is expanding fast — too fast for it to keep relying on the traditional approach, says Sifted columnist Nicolas Colin in response to Majdoline's opinion piece.

Gen Z will be the key to coping with that expansion as they bring new ideas and approaches to the table.

Here's why tech entrepreneurship is on the rise and where Gen Z fits in.
\
For Members
Education
Edtech startups to watch, according to top investors

Pandemic-driven digitalisation has made remote learning a mainstay of education, and VCs have been only too keen to bet big on the most innovative startups.

Investment in the sector has hit record levels in 2021, reaching €1.5bn — double the number from last year. But amid more big money rounds than ever before, which early-stage edtech startups might have slipped under your radar?

We asked five VCs to name their pick of up-and-coming edtechs.

Want to read more in-depth articles like this and attend exclusive member events? Sign up to Sifted Membership to get full access.
\Cryptocurrency
Fans turn against crypto's takeover of football

Crypto has made a swift entry into the world of football, but it has plenty of critics, who say that team partnerships with unregulated companies leave fans vulnerable to scams.

A lot of the criticism revolves around a company called Socios, which issues fan tokens that rise and fall in value and allow holders to vote on minor club decisions. It's partnered with a number of major teams across Europe and the US.

Do football fans need to get with the times, or should clubs be more diligent?
\

Sifted Talks

The subscription economy has grown by 435% over the past nine years. But with so many to choose from, what separates the good from the bad? Hear from founders from Chargebee, Freda and Oddbox during our next Sifted Talks.

Join us today, for free.
👊 Meet the startup tackling racism. London-based Flair has just raised a $1.8m seed round led by Hoxton Ventures to fund its analytics platform, which helps organisations measure and overcome racial bias. The startup already works with clients like the Premier League and parts of the NHS, and will use the cash to expand to the US.

🕹️ Andreessen Horowitz backs metaverse games studio. Finnish-Icelandic startup Mainframe has bagged $20m as it aims to release the world's first massively multiplayer online game that you can access from any device. It continues a rich Finnish tradition of producing gaming success stories, like Supercell and Rovio.

💸 Alternative lending hits the Nordics. Sweden's ArK Kapital and Spanish-US Capchase have launched in Scandinavia. It's part of a wider trend of startup founders looking for ways to raise money beyond traditional VC, which is driving demand for alternative financing.

💰 Partech closes $750m growth fund. It's the second growth fund the Paris-based VC has launched, following its first in 2015, and will be used to invest in 12-15 companies.
What would you like to read about in the next email?
Copyright © 2021 SIFTED (EU) LTD, All rights reserved.
You are receiving this email because you opted in to our newsletters

Our mailing address is:


Want to tailor what you receive from us?
You can

update your preferences

to manage your newsletter and report subscriptions, or you can

unsubscribe from Sifted

if you never want to hear from us again.
Key phrases
Older messages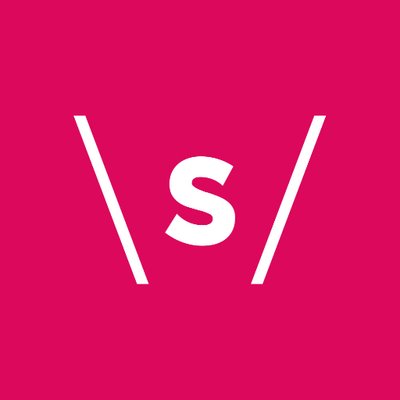 ALL of Europe's scout programmes, listed 🔥
Monday, November 29, 2021
Motorway raises $190m | Sifted at Slush | Drama at Gopuff View this email in your browser Hi Sifted Reader, The staff at London-based online grocery delivery startup Dija had smiles on their faces when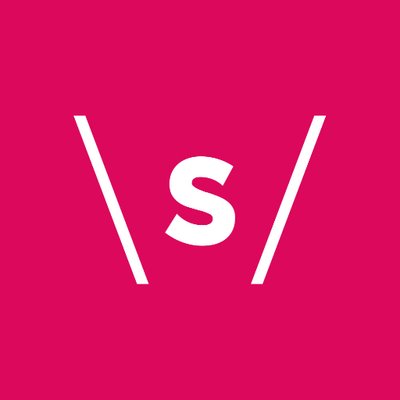 Sifted's top tips for surviving Slush ❄️
Friday, November 26, 2021
Top Israeli startups to watch | Making cultured meat 90% cheaper View this email in your browser Hi Sifted Reader, Thousands of founders will descend on Helsinki next week for one of the events in the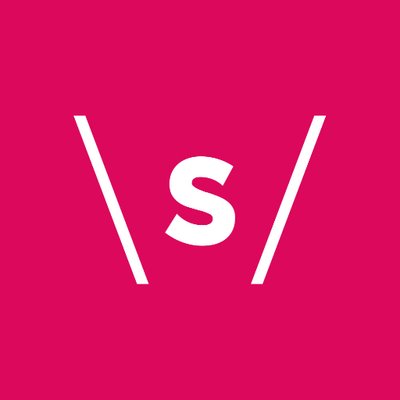 The mother-son duo making psychedelic medicine 🍄
Wednesday, November 24, 2021
The lights go out at Bulb | Europe's next audio giant? View this email in your browser Hi Sifted Reader, There aren't many founders who have drilled a hole in their own head to prove a point.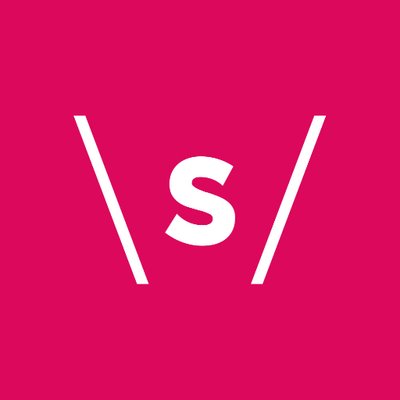 Why startups are leaving London 🛫
Monday, November 22, 2021
N26 retreats from America | The first ever exit via blockchain | The rise of the solo GP View this email in your browser Hi Sifted Reader, This week we're talking about the emergence of a new type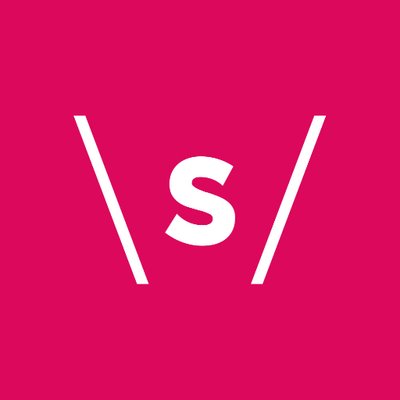 We need to normalise founders failing 😥
Friday, November 19, 2021
The Italian startup that bought a hydroelectric plant | More grocery expansions View this email in your browser Hi Sifted Reader, Today's the day — The Sifted Podcast is here! Check out our first