360Learning - Alone we can do so little...
The greatest basketball player of all time, Michael Jordan, once said, "talent wins games–but teamwork and intelligence wins championships." He had a good point.

Success depends more on collaboration and teamwork than on the performance of any single individual. And that's never been more true in the workplace.

That's why this week, we're showing you the magic that takes place when employees collaborate on learning programs. From building effective learning paths to onboarding new hires, we're exploring all the ways you can promote collaboration to achieve better business outcomes.

If that wasn't enough, we've also got the best tips on how to train non-tech-savvy employees and promote diversity and inclusion in your learning culture, so employees feel connected, engaged, and appreciated.

There's no better time than the present to implement these tools and techniques, especially as the 'Great Resignation' continues to loom over us. But is this phenomenon as bad as employers (and employees left behind) are making it out to be? Read on and find out!

So, let's work together and hit that three-pointer.

Be sure to connect with us on LinkedIn, Facebook, and Twitter.

🤓🤓🤓🤓🤓🤓
Why and How to Train Non-Tech-Savvy Employees Online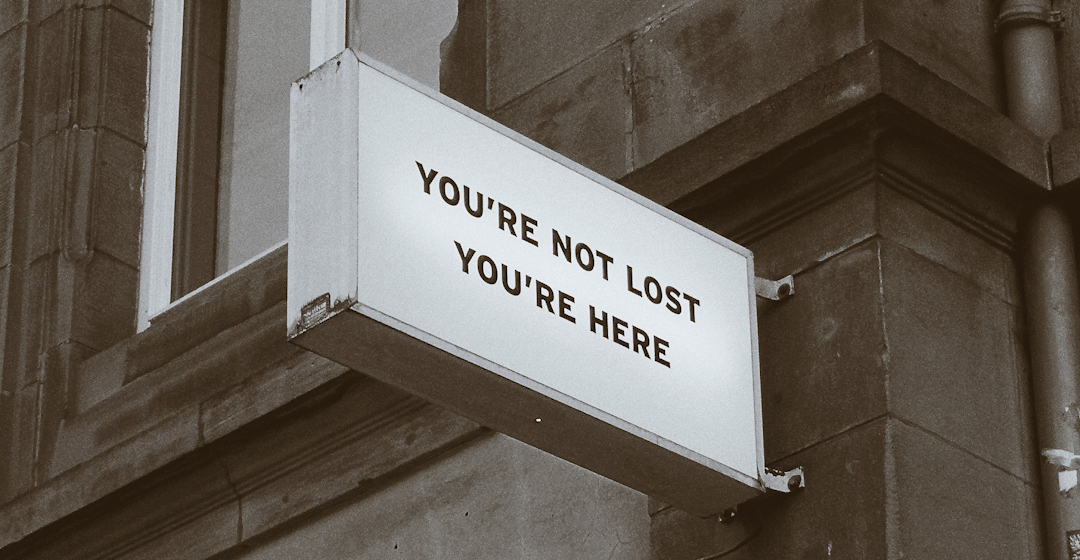 You can't afford to have employees feel held back by technology. With the right approach, motivation, and tools, you can ease the potential difficulties of virtual employee training. Here are some concrete strategies you can use to provide a positive, inclusive, and accessible online training experience–even for your least 'tech-savvy' team members.
Make me a tech whizz

------------------------------------


UK L&D: How to Build Effective Learning Paths in Your Collaborative LMS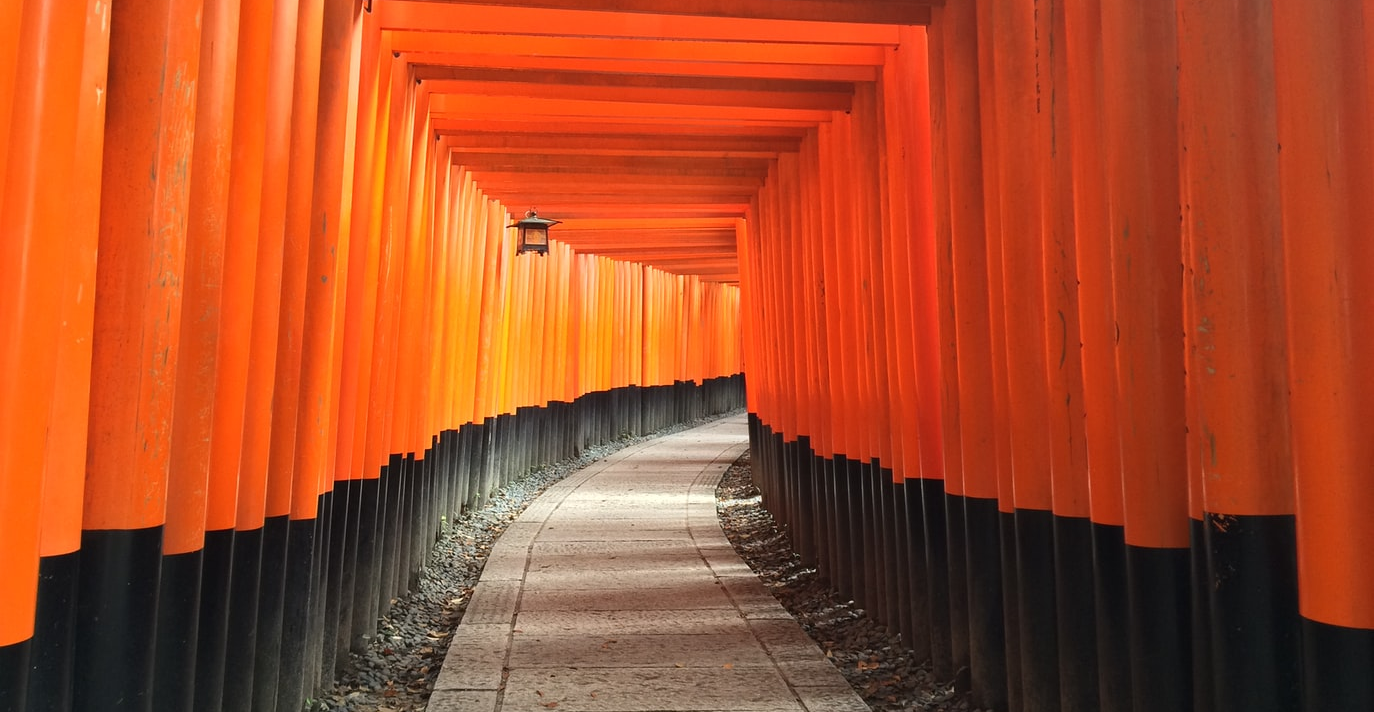 Implementing the right tools and techniques to facilitate and scale learning development programs is absolutely critical in today's fast-paced environment. One such technique to make this a reality? Learning paths. Here, we highlight what learning paths are, why you should be using them, and much more!
------------------------------------
Why Workplace Collaboration is the Secret Sauce to Higher Retention and Better Business Outcomes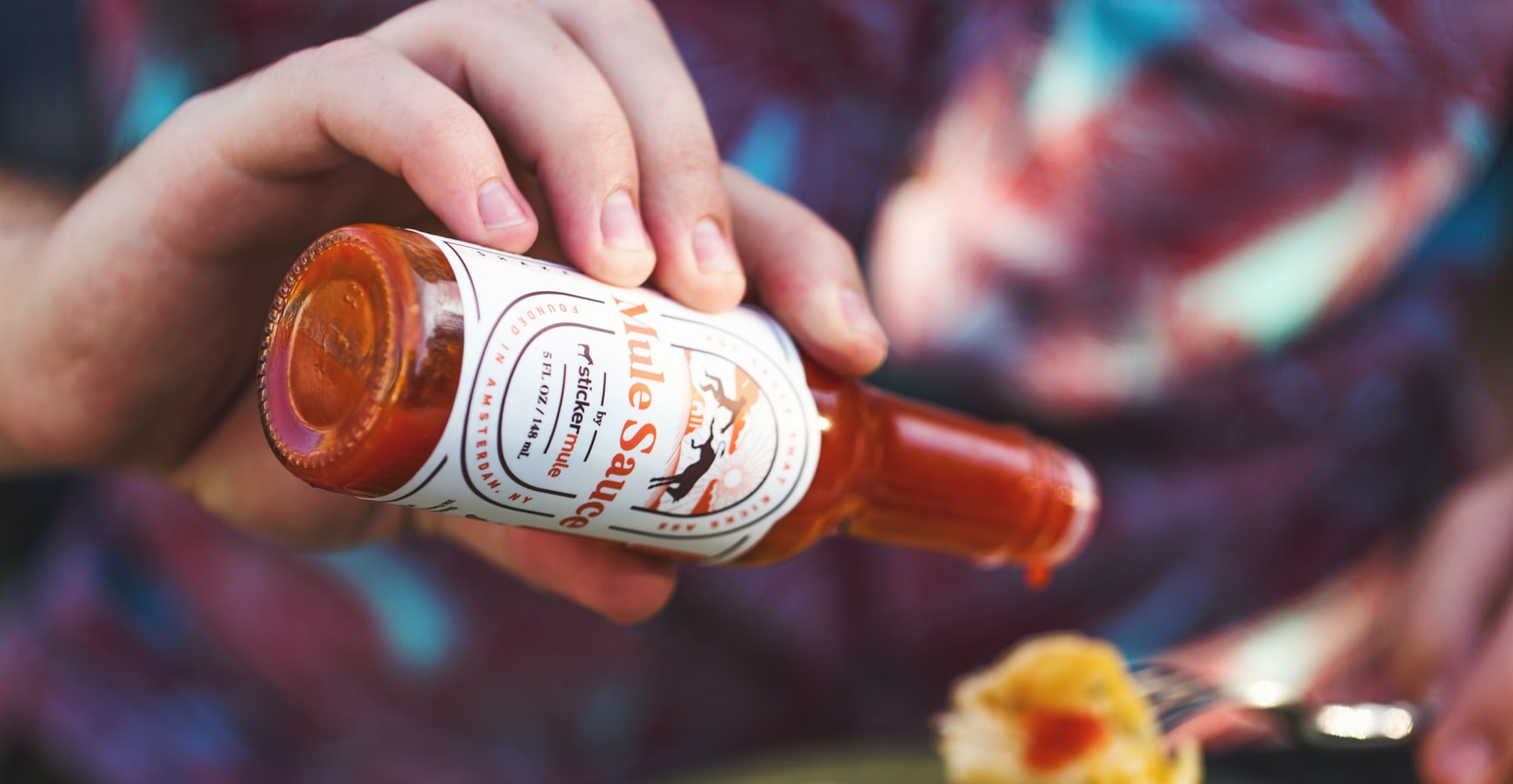 Without collaboration, we may never have flown in aeroplanes or understood the structure of the DNA molecule. Collaboration is the key to a more transparent, productive, and happier workplace. In this article, we dig deeper into the benefits of collaboration and, in particular, explore the links with higher retention and stronger business impact.

------------------------------------


Diversity in Learning: 10 Tips for Building an Inclusive L&D Culture from Visa, Qualtrics, WEX, and More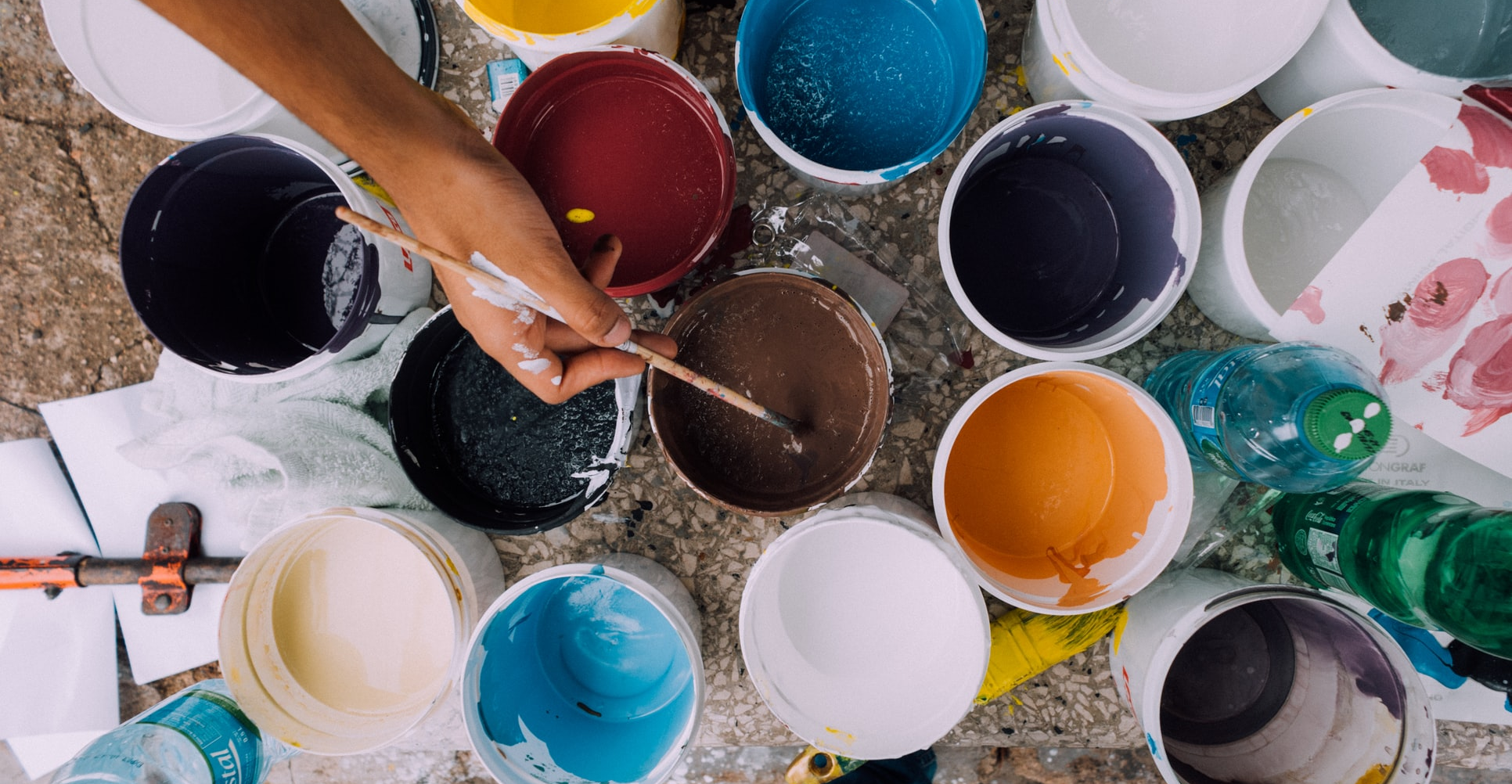 Your learning culture plays a huge role in shaping workplace diversity and inclusion. But where should you start with supporting these goals? In this CLO Connect roundup post, we share 10 expert tips from companies like Visa, Qualtrics, and WEX on supporting diversity in learning.

------------------------------------


State of HR Report: How the Great Resignation is Impacting HR
Is the 'Great Resignation' as bad as employers (and employees left behind) are making it out to be? Our friends at GoCo asked this question, through the lens of HR leaders, to find out how the 'Great Resignation' has affected them, what's changed since it began and how they plan to address labor challenges moving forwards.
------------------------------------


Team Building 101: The 3 Key Roles of Collaborative Learning In Onboarding New Hires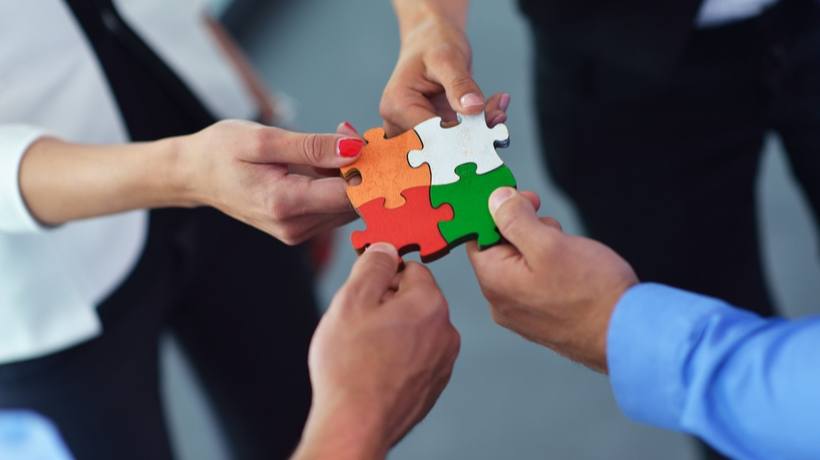 All truly successful employee onboarding programs are built through cross-team collaboration and teamwork. Now, in this new chapter of expert tips, we break down the three key roles of Collaborative Learning in onboarding new hires. From knowledge sharing to personalized support, it's all here.

And that's it from me this week!

Take care and you'll hear from me soon 💛,
Joei from 360Learning
P.S. If you have any questions or feedback, hit reply – I read every email and will get back to you personally.

What does 360Learning do? | Have a real person show you live
If you no longer wish to receive these emails, click on the following link: Unsubscribe

Older messages
[Live Webinar] Structure your L&D team for ultimate success in 2022
Wednesday, December 1, 2021
Hello , 2021 was all about keeping our heads above the water. From moving training from in-person to online to onboarding new hires remotely, L&D teams had to make snap decisions and do their best
360Learning - Our December Events Roundup!
Tuesday, November 30, 2021
If this email is not displayed correctly, click here 360Learning December Events Newsletter Let it snow. Let it snow. Let it snow! Hot chocolate by the fireplace, snowball fights, beautiful storefront
Pass the yams?
Thursday, November 25, 2021
Here's something you can really be thankful for. I have a confession to make. I don't really get a lot of classic thanksgiving foods. Turkey? Sure. Mashed potatoes and gravy? Definitely. But
[Reminder] Top Strategies for Engaging Global Teams
Tuesday, November 23, 2021
Hi there, Keeping employees motivated — especially in today's Zoom-saturated world — is tricky . Add the complexity of teams that are spread across the world, and it's a downright challenge.
One thing that sets you apart
Thursday, November 18, 2021
Your learning culture is everything–here's how to take care of it. Every time you start a new job, there are things that seem weird–at least for the first few weeks. It might be something small,