The best email content and news—handpicked and
delivered to your inbox every week.

2 Dece‍mber, 2021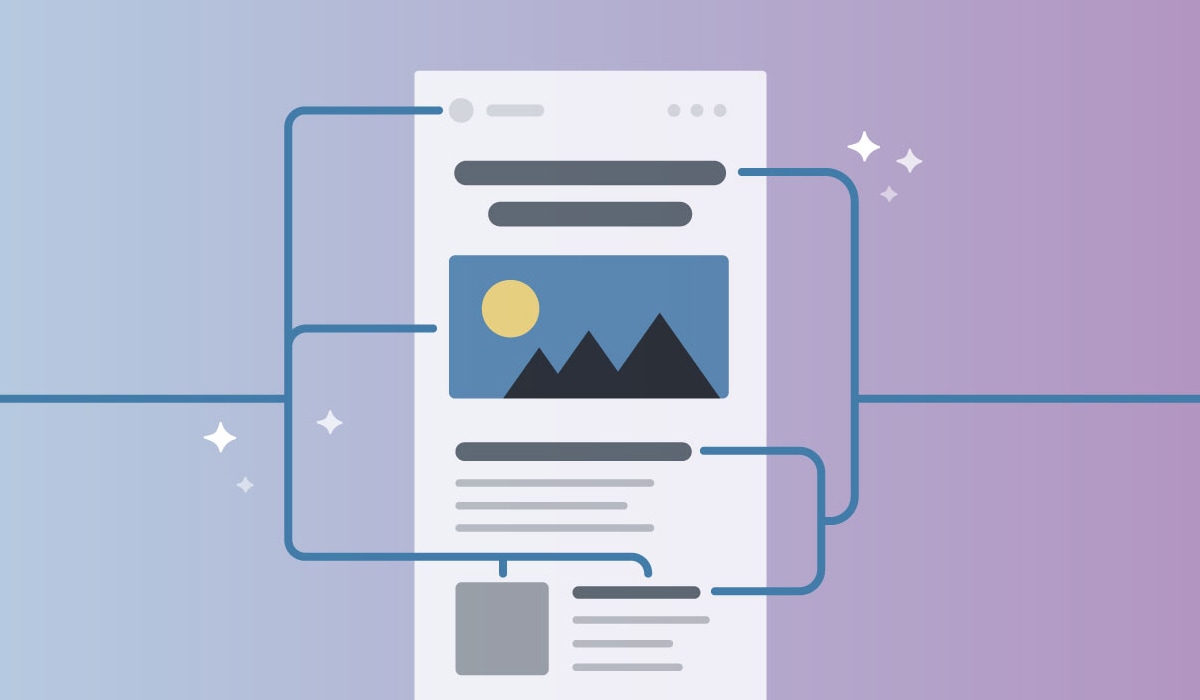 Webinar
I recently had the pleasure of picking the brilliant, email design minds of our very own Lily Worth and Jaina Mistry.

As an email design novice, I soon learned: It's very complicated.

Next Wedn‍esday, Dece‍mber 8th, we're hosting a special webinar: an AMA with our own email team! No question is too big or small—Jaina, Lily, and Carin will be on the line to answer any questions you have, no matter where you are on your email design journey.

Submit your questions and join us next week.
Kimberly Huang (she/her)
Content Marketing Specialist
We see a few things on the horizon . Join us next week as we share our new year predictions and how you can prepare using Litmus.

Experts from Adobe and Nationwide weighed in on trends from our 2021 State of Email report and what they mean for email marketers (perfect timing heading into 2022).

And, with MPP-impacted opens in the mix, we made a few updates to our monthly series on email client market share. See what that looked like in October.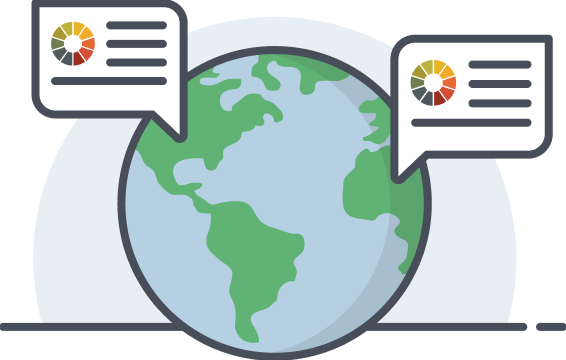 Links I've been loving lately
Meet Email Characters: a handy subject line and preheader counter by Naomi West— available as a Google Chrome extension.

Exercise your email copywriting mind with these 5 practices from Alex Cattoni. My favorite? "Wear your copywriter cap everywhere you go."

Cynthia Marinakos is giving me all the ALT text inspo! See the 3 types of ALT text alternatives and more helpful tips over on UX Planet.
Nearly done with 2021!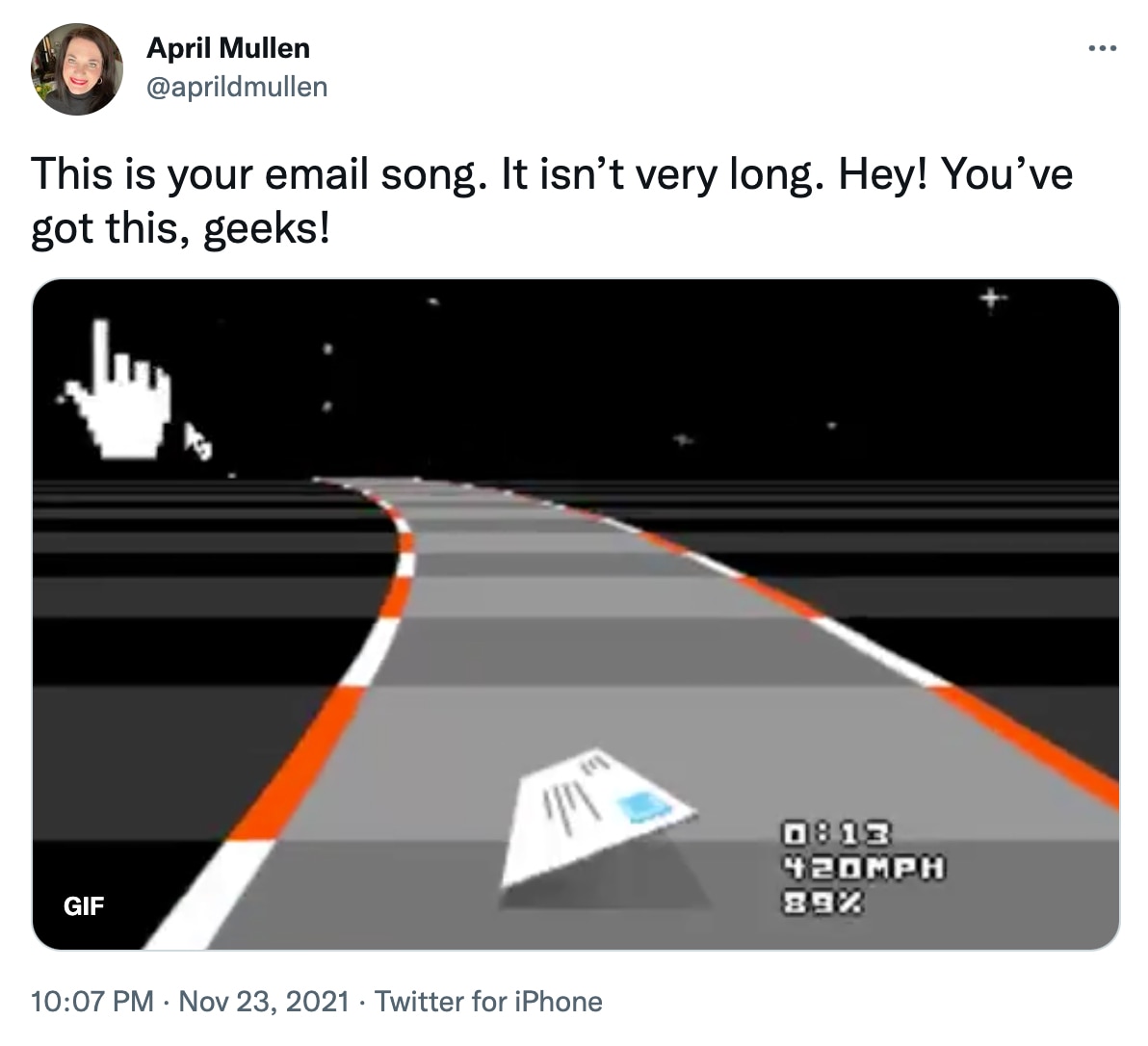 Season's greetings, Email Friend
The name's Kimberly, but you can call me Kim.

A bit about me: I'm a digital marketer turned email marketer. Now, I work on a mix of content, social, and other awesome things (like this) at Litmus.

All of a sudden... it was December.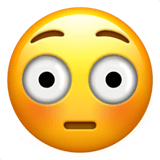 Hope you've got some downtime planned as the year comes to a close (you deserve it!). Got any plans to unplug from the world of email?