Brian Casel - Is it time?
Happy Saturday. This weekend, I want to ask you (or better yet, I want you to ask you)this question:
Is it time?
You could coast on, taking project after project as they come along, and keep yourself busy enough. That's a great way to earn a comfortable-enough living (except when those client referrals dry up, that is).
Or you could start becoming more intentional about how you're building your business. Instead of working with any client who knocks on your door, you can work with only those who truly "get" and appreciate what you do.
Instead of scrambling to get that next proposal written up or that next contract signed, you could have clients lining up to walk through your (mostly automated) sales and onboarding process.
Instead of burning yourself out doing all of the day-to-day client work yourself, you could design systems and processes that enable you to hand things off to your team—and still deliver high quality work every single time.
Instead of selling every last one of your hours, you could free up that time to work on creative and strategic business-projects. Like launching that next product, writing that book, growing your audience, or even taking some much-needed time off.
I won't ever tell you that any of this can happen in "no time".
But it also won't ever happen if you don't start.
That's why I'm asking you: Isn't it time you started working on what's next?
I created the Productize Course & Community with this mission:
To guide freelancers, consultants, and agency owners a path out of the billable hours hustle and into a business that can scale.
Whether your goal is to someday launch a product or simply grow your business so it no longer relies on you in order to earn an income—Productize is here to show you that path of least resistance.
Now in it's 3rd edition, my flagship Productize program has seen hundreds of folks just like you—and just like me!—successfully make this transition.
A few years back, I felt stuck. I was a freelance web designer, making just enough to get by and stressing myself out taking more projects than I could handle. I knew there needed to be a better way to grow my business.
For me, it was time. Time to take action and start working on my business.
My first attempts at scaling were the common ones: I tried growing into a traditional agency. I tried writing an eBook. Both added more stress and less income than I ever earned as a freelancer.
It wasn't until I Productized my service that I was able to grow recurring revenue, build a small team to free me from the day-to-day, and ultimately sell my business for a six-figure exit.
Then I turned to the Productize model again to launch my next business, a productized content marketing service. This has grown to over half a million in recurring revenue in just its first year and half.
Scaling my business in this way—methodically and systematically—opened up new doors and positioned me to reinvest my time and creative energy into growing my product line.
All self-funded. Every year, earning more free time to spend with my family, while my business grows in value.
None of this would have been possible had I not embraced the Productize model.
So... Let me invite you to join hundreds of other business owners who are Productizing their business this year. Here's your link to join Productize:

Join Productize now »
Reminder—The Black Friday sale gives you 40% off the normal price.
Join Productize + Get the Async Coaching week »
Reminder—This is a special package I'm only offering right now, and won't be offering after this Monday, Dec 6th, 2021 (we can have our async call any week during December).

Isn't it time?


Brian Casel
Productize & Scale
Like this newsletter? Hit reply and let me know :)
Want out of the loop?

Unsubscribe

:(
Key phrases
Older messages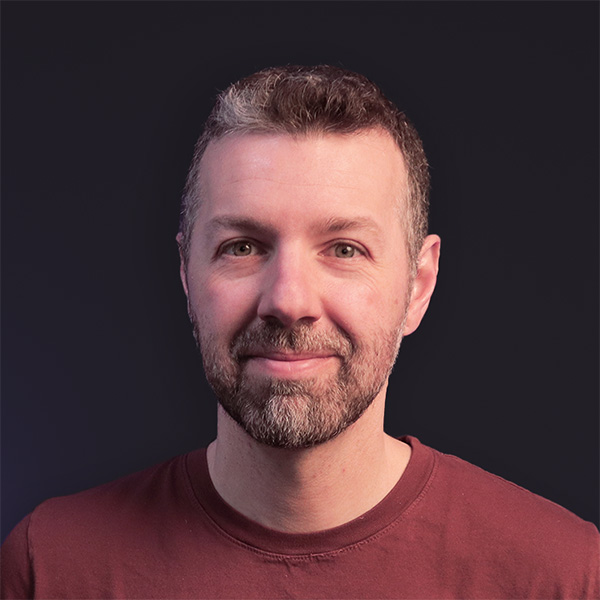 From solo-preneur to manager-preneur
Friday, August 13, 2021
Managing people doesn't have to be terrible. ‌ ‌ ‌ I receive a lot of questions about hiring first employees and the fear of going from working solo to managing a team. So I wrote up my guide to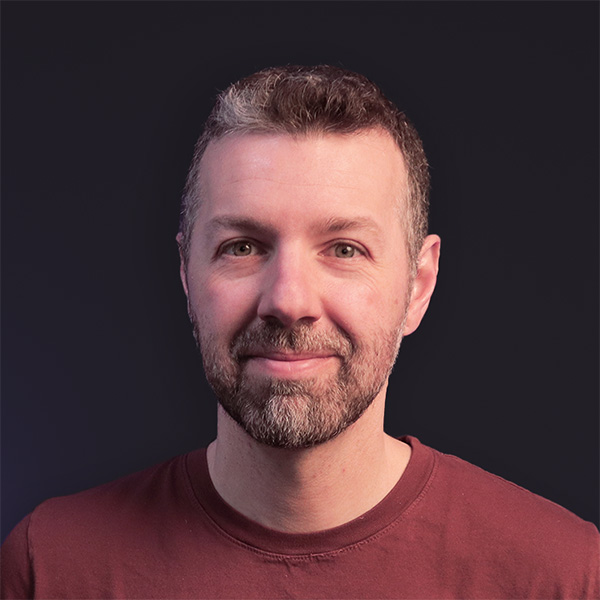 ZipMessage is now open
Tuesday, August 3, 2021
I invite you to try it! ‌ ‌ ‌ Hey, I've got some exciting news to share today :) ZipMessage, the new product I've been focused on this year, is now out of "early access" and open to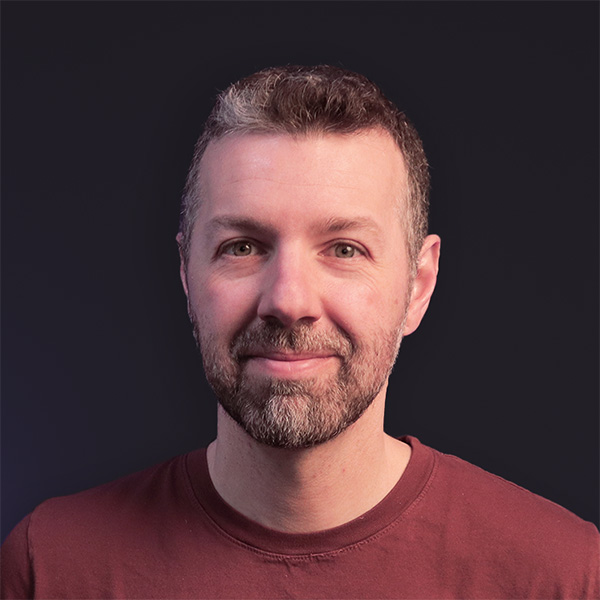 How I launched and grew Audience Ops
Monday, August 2, 2021
Several years in. Let's have a look back at how I built this company... ‌ ‌ ‌ By now you've probably heard me mention Audience Ops, my productized content marketing service business, which I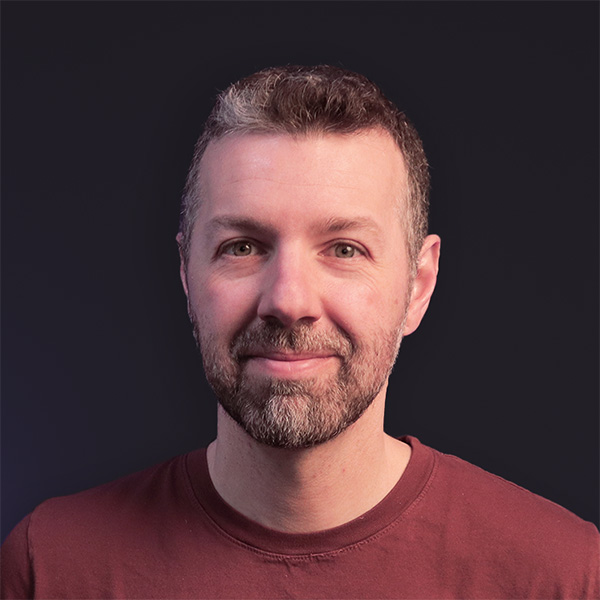 The anti-agency
Thursday, July 1, 2021
Don't worry. I'll explain. ‌ ‌ ‌ I wrote an article about something—a word, really—that's been on my mind through the years. That word is: Anti-Agency As I worked to refine my productized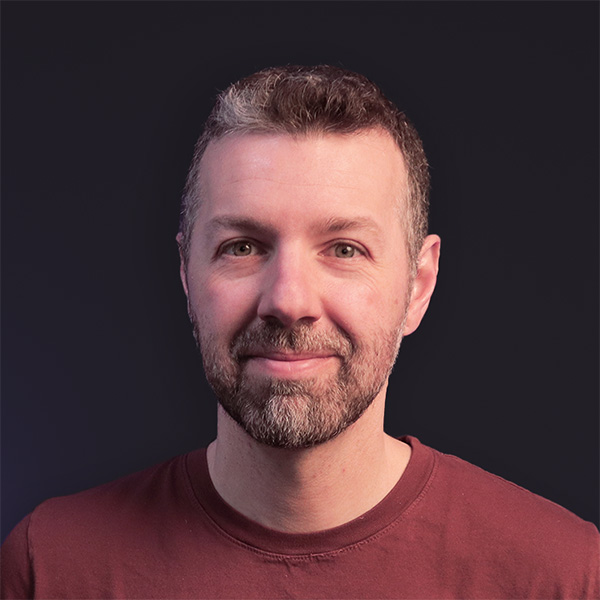 Processes don't work
Saturday, June 26, 2021
A new video course on a better way to design processes. ‌ ‌ ‌ But smart processes do work... I'll explain. First, the TL;DR: I created a video course called Process Automation for service companies