A special async coaching option (this week only)
This year for my 2021 Black Friday deal on Productize, I wanted to offer something new and special.  
I'm calling it "Async Coaching". I'm offering it this week only and won't offer it after that.
Click here to purchase Productize + Async Coaching »

I haven't been able to offer my 1-to-1 coaching on Productized Services in years since I've been busy working on my business. I still get lots of requests for coaching though.
So I decided to offer a limited-time, light coaching option that I'm calling "Async Coaching".
Now that we can use ZipMessage (that's the new product I built and launched this year), a perfect use case for it is asynchronous coaching conversations! I can't wait for you to try it out with me :)
Here's how it works:
1. Shortly after you purchase, I'll send you an email with a private link.
2. You click that link to access our private conversation on ZipMessage.
3. Then you can record your first message to me. Record using your camera, share your screen, or go audio-only. You can type a text message too. All right there in the browser, nothing to download or install.
4. I'll receive your message and then I'll record my response back to you!
5. We'll go back-and-forth this way for a couple days, up to 1 week total.
6. You'll keep access to that conversation and all of our recorded messages. You can download and keep those message videos too.
Use our "async coaching call" to ask me anything about your business, productizing your service, feedback on your website, processes, software tools, or ask me anything else! It's all private, you and me.
Click here to purchase Productize + Async Coaching »

I'm offering this option for this week only, up until Monday, December 6th, 2021.  We can have our async call any week during December 2021.
Brian Casel
Productize & Scale
Like this newsletter? Hit reply and let me know :)
Want out of the loop?

Unsubscribe

:(
Key phrases
Older messages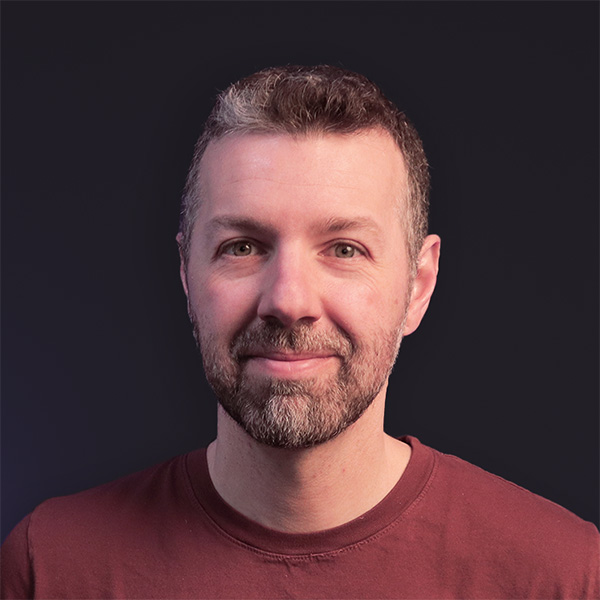 Is it time?
Tuesday, December 7, 2021
A message to think about this December ‌ ‌ ‌ Happy Saturday. This weekend, I want to ask you (or better yet, I want you to ask you)this question: Is it time? You could coast on, taking project after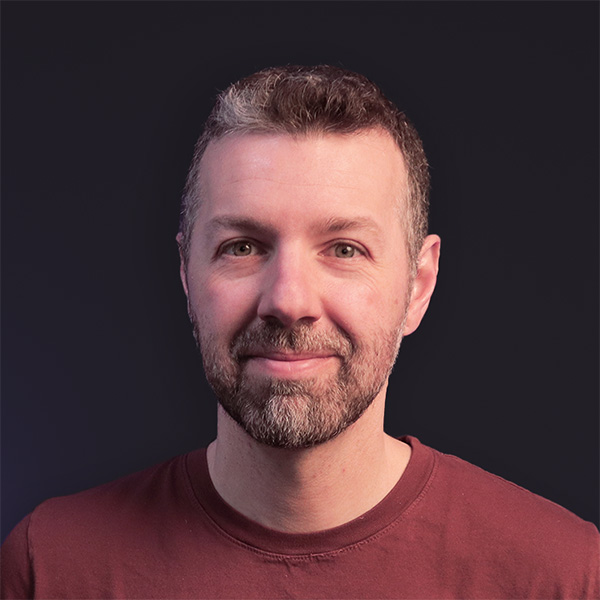 From solo-preneur to manager-preneur
Friday, August 13, 2021
Managing people doesn't have to be terrible. ‌ ‌ ‌ I receive a lot of questions about hiring first employees and the fear of going from working solo to managing a team. So I wrote up my guide to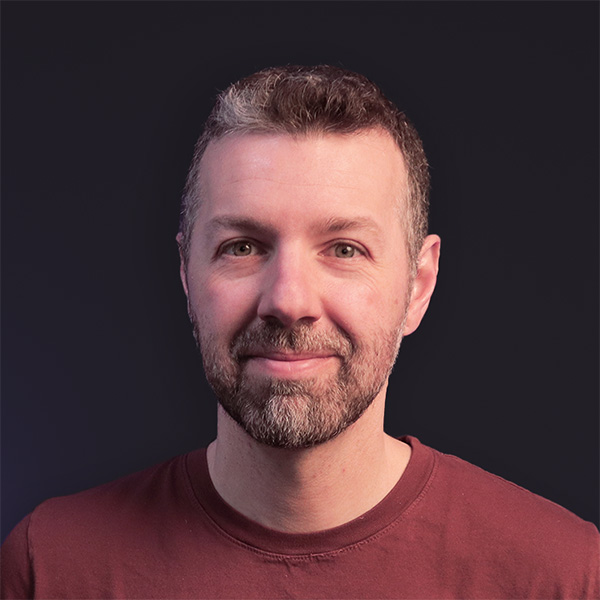 ZipMessage is now open
Tuesday, August 3, 2021
I invite you to try it! ‌ ‌ ‌ Hey, I've got some exciting news to share today :) ZipMessage, the new product I've been focused on this year, is now out of "early access" and open to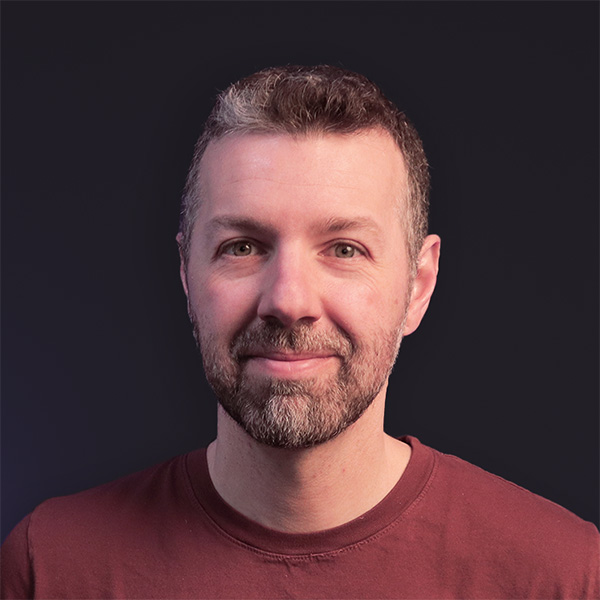 How I launched and grew Audience Ops
Monday, August 2, 2021
Several years in. Let's have a look back at how I built this company... ‌ ‌ ‌ By now you've probably heard me mention Audience Ops, my productized content marketing service business, which I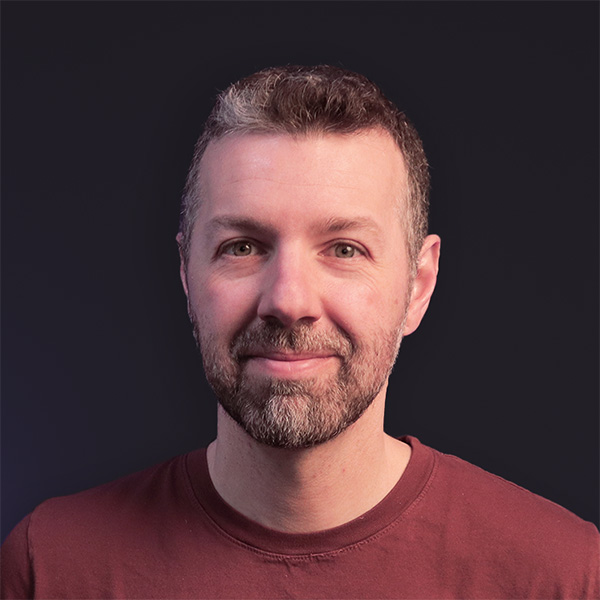 The anti-agency
Thursday, July 1, 2021
Don't worry. I'll explain. ‌ ‌ ‌ I wrote an article about something—a word, really—that's been on my mind through the years. That word is: Anti-Agency As I worked to refine my productized