Geeta Pandey - What do you think?
Your views are valuable...
Hi friend,
I hope the free course 'science of affirmations' have helped you. Now it's your turn. I would like to know how you have benefitted from this course and how do you think I can improve it for future students.
I am eagerly awaiting your thoughts.
- Geeta
This email was sent to you
Key phrases
Older messages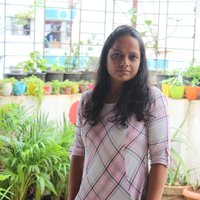 [#1] The foundations of a transformation
Wednesday, December 15, 2021
If you want to transform your life, start with this If you want to transform your life, start with this To read this course on my website, click here. I vividly remember those days. Days of desperately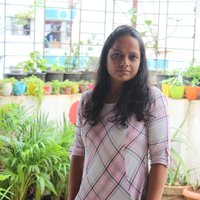 [#2] The demons holding you in chains
Wednesday, December 15, 2021
They stop you from achieving your dreams The Invisible Demons Holding You In Chains To read this course on my website, click here. Many people want to fulfill their dreams, but invisible demons have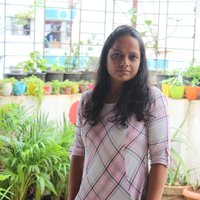 [#3] Unchanging laws of nature
Wednesday, December 15, 2021
They govern our lives Unchanging Laws Of Nature Governing Our Lives To read this course on my website, click here. Much like the law of the land we all are subjected to the law of the universe. These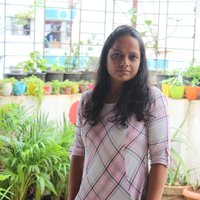 [#4] Consciously step back
Wednesday, December 15, 2021
When you find yourself stuck in negativity When You Find Yourself Stuck In Negativity, Consciously Step Back To read this course on my website, click here. If we give in to it, a negative emotion often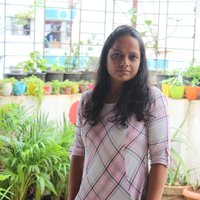 [#5] Alchemy of fear
Wednesday, December 15, 2021
You can leverage your fear for success Alchemy Of Fear To read this course on my website, click here. In popular culture, fear has been associated with weakness and negative traits. Movies tell us