✨ Improve Your Content Diet: 20% off The Profile!
Happy Holidays from The Profile!

I'm offering a special discount of 20% off annual subscriptions for the next 48 hours. You can get all The Profile has to offer for $40 per year by clicking the button below:

As a reminder, here are all the member-only benefits:

💬 An invitation to our members-only Telegram group, where we discuss (and often heatedly debate) interesting articles, podcasts, documentaries, ideas and more.

🧗‍♂️ A weekly Profile Dossier, a comprehensive deep-dive on a prominent individual

📚 Access to The Big Book of Profile Dossiers where you can browse through every dossier ever published.

🎧 A curated list of audio + video recommendations, including podcasts, documentaries, and interviews in each Sunday newsletter

🎟 Invites to exclusive virtual events

🤓 Full access to The Profile's content archive

I have many more exciting things planned, but most importantly, I will continue to help improve your content diet by bringing you high-quality, well-reported journalism.

I'd be elated to have you join me in continuing to build The Profile together.

Still not convinced? Here's what Profile members are saying:

- Polina
Key phrases
Older messages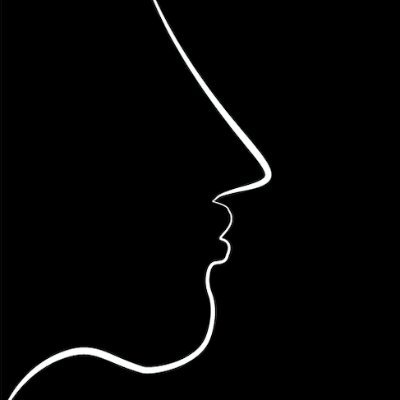 The Profile: The founder who wants to take humans to Mars & the startup recruiting teenage basketball stars
Sunday, December 26, 2021
Here is 2021 through the eyes of The Profile, featuring the best profiles, interviews, podcasts, and videos. ‌ ‌ ‌ ‌ ‌ ‌ ‌ ‌ ‌ ‌ ‌ ‌ ‌ ‌ ‌ ‌ ‌ ‌ ‌ ‌ ‌ ‌ ‌ ‌ ‌ ‌ ‌ ‌ ‌ ‌ ‌ ‌ ‌ ‌ ‌ ‌ ‌ ‌ ‌ ‌ ‌ ‌ ‌ ‌ ‌ ‌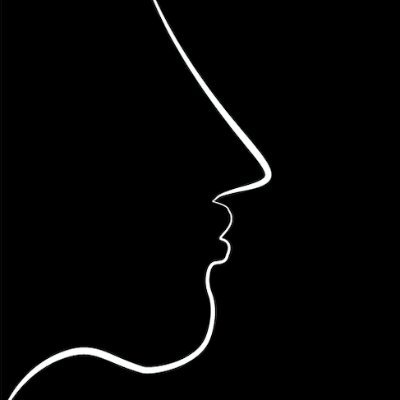 The Profile: The billionaire who thrives in crisis & the refugee who went from rags to riches (twice)
Sunday, December 19, 2021
In today's edition, find out why Peter Thiel searches for reality-bending secrets. ‌ ‌ ‌ ‌ ‌ ‌ ‌ ‌ ‌ ‌ ‌ ‌ ‌ ‌ ‌ ‌ ‌ ‌ ‌ ‌ ‌ ‌ ‌ ‌ ‌ ‌ ‌ ‌ ‌ ‌ ‌ ‌ ‌ ‌ ‌ ‌ ‌ ‌ ‌ ‌ ‌ ‌ ‌ ‌ ‌ ‌ ‌ ‌ ‌ ‌ ‌ ‌ ‌ ‌ ‌ ‌ ‌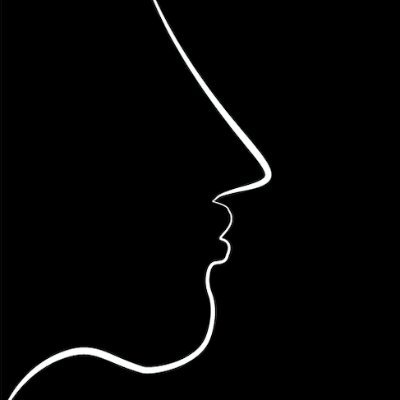 The Profile: The most likable man in America & the pizza empire
Sunday, December 12, 2021
From sports biographies to moving memoirs to classic novels, check out what 16 of the world's most successful people are reading. ‌ ‌ ‌ ‌ ‌ ‌ ‌ ‌ ‌ ‌ ‌ ‌ ‌ ‌ ‌ ‌ ‌ ‌ ‌ ‌ ‌ ‌ ‌ ‌ ‌ ‌ ‌ ‌ ‌ ‌ ‌ ‌ ‌ ‌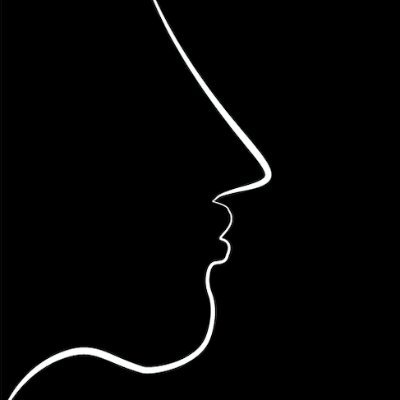 The Profile: The billion-dollar horse gambler & the rock climber who can't feel fear
Sunday, December 5, 2021
Stories make knowledge memorable and practical. They give us heroes we want to emulate. ‌ ‌ ‌ ‌ ‌ ‌ ‌ ‌ ‌ ‌ ‌ ‌ ‌ ‌ ‌ ‌ ‌ ‌ ‌ ‌ ‌ ‌ ‌ ‌ ‌ ‌ ‌ ‌ ‌ ‌ ‌ ‌ ‌ ‌ ‌ ‌ ‌ ‌ ‌ ‌ ‌ ‌ ‌ ‌ ‌ ‌ ‌ ‌ ‌ ‌ ‌ ‌ ‌ ‌ ‌ ‌ ‌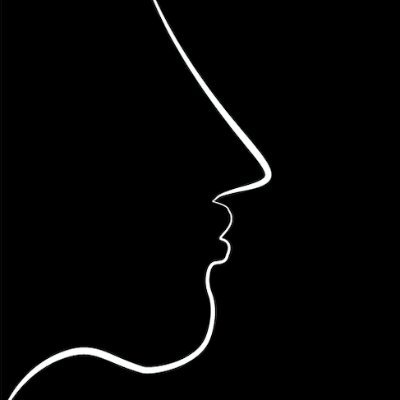 The Profile: The world's most feared investor & the godfather of modern surveillance
Sunday, November 28, 2021
"Letters are among the most significant memorial a person can leave behind them." ‌ ‌ ‌ ‌ ‌ ‌ ‌ ‌ ‌ ‌ ‌ ‌ ‌ ‌ ‌ ‌ ‌ ‌ ‌ ‌ ‌ ‌ ‌ ‌ ‌ ‌ ‌ ‌ ‌ ‌ ‌ ‌ ‌ ‌ ‌ ‌ ‌ ‌ ‌ ‌ ‌ ‌ ‌ ‌ ‌ ‌ ‌ ‌ ‌ ‌ ‌ ‌ ‌ ‌ ‌ ‌ ‌ ‌ ‌ ‌