Social Media Examiner - How to rock Facebook live...
Want to get your marketing in order for 2022, Reader? Today's your last shot to save $400 on three days of business-building ideas at Social Media Marketing World. Grab an All-Access ticket by tonight.

In this edition:

How FB Live fits in

Long-form video analysis

Twitter updates

Facebook Live as a Marketing Strategy
Looking for new ways to connect with your audience? Wondering if livestreaming on FB might be the answer? Discover a video strategy that might help you create a more loyal following that will evangelize your business and purchase from you.

Longer-Form Video Is a Benefit for Marketers
We all know that TikTok is all the rage, but there's a bigger trend many marketers might be overlooking. Uncover the growing importance of longer watchable content. Find out which platforms to consider and why you should start planning your strategy sooner rather than later.

LIVE Today: Twitter Changes with Michael Stelzner and Madalyn Sklar
Discover the latest on our live show today at noon Pacific / 3pm Eastern or listen to the audio (dropping on Saturday on Apple Podcasts, Spotify, or Google Podcasts).

SPONSOR

Upgrade Your 2022 Plan for Less
Save $400 on a ticket to everything our conference offers until midnight. You'll experience 3 action-packed days and walk away with a blueprint to multiply your results this year. Grab yours before 11:59pm tonight.

NEWS YOU CAN USE

TikTok works with new partner to offer commercial streaming in public venues.

Michael Stelzner, Founder and CEO

P.S. Add

michael@socialmediaexaminer.com

into your contacts list. Use Gmail?

Go here to add us as a contact

.  

We publish updates with links for our new posts and content from partners. Your information: Email:

you

Opted in on: 2020-04-05 14:53:59 UTC.

Key phrases
Older messages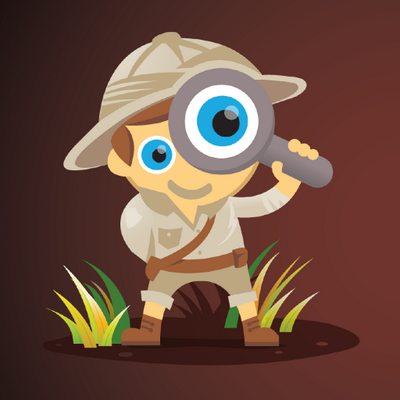 Using LinkedIn ads...
Wednesday, January 5, 2022
Do you like sure things, Reader? An All-Access ticket to Social Media Marketing World is your key to unlocking a 2022 strategy that will make your competitors jealous, and your stakeholders overjoyed.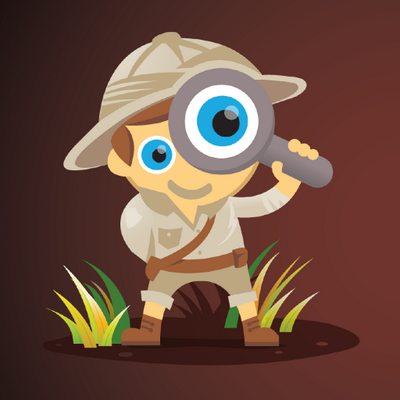 Reader, can I ask a few questions...
Tuesday, January 4, 2022
As a newsletter subscriber, your opinion means a lot to us, Reader. Would you please take a few minutes to participate in our annual survey? This data helps us know what editorial topics you would find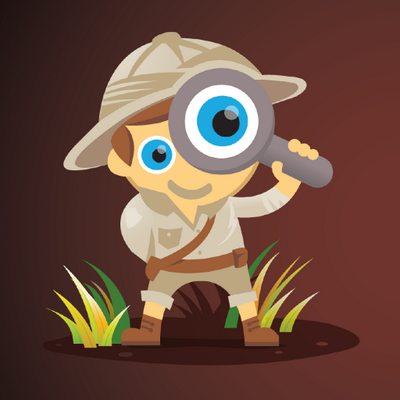 How to improve your Instagram strategy...
Monday, January 3, 2022
Does the idea of planning your 2022 strategy give you hives, Reader? There is a better way to get ahead—and it's an All-Access ticket to Social Media Marketing World. Click here to learn more. In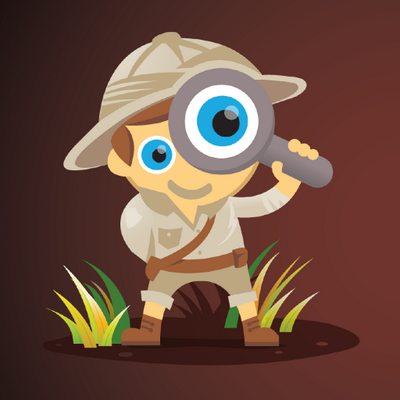 How are we doing, Reader?
Friday, December 31, 2021
By now you've had some time to dive into some of the helpful goodies that we offer. Have you found anything useful, Reader? Hopefully your head is already swimming with possibilities. That's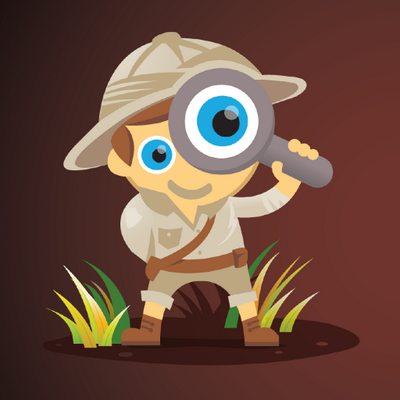 Why you should care about the Metaverse…
Friday, December 31, 2021
Happy New Year's Eve, Reader! 🎉 While everyone else is buying gym memberships, you're likely mentally preparing for 2022 budget planning. But don't forget to raise a toast to big ideas and