How to improve your Instagram strategy...
Does the idea of planning your 2022 strategy give you hives, Reader? There is a better way to get ahead—and it's an All-Access ticket to Social Media Marketing World. Click here to learn more.

In today's edition:

Goal-driven Instagram

Being an early adopter

Instagram Marketing Strategy in 8 Easy Steps
Do your Instagram posts support your goals? Are you looking for a better way to market your business with IG? Discover eight actions that will help you achieve your objectives.

We Rode This Trend... and It Worked!
Looking for new ways to engage your audience? But worried that trying new trends or platforms might be a waste of time? In this video, the CEO and founder of Social Media Examiner, Mike Stelzner, walks you through what it CAN be like to be an early adopter of an emerging trend.

SPONSOR

Make a Bigger Impact in 2022
Being a social marketer is a big job, and it's easy to get overwhelmed. That's why we've created an incredible learning experience at Social Media Marketing World—one that will improve your value and help you crush your goals.

NEWS YOU CAN USE

Mike Stelzner - Founder and CEO

P.S. Add

michael@socialmediaexaminer.com

into your contacts list. Use Gmail?

Go here to add us as a contact

.  

We publish updates with links for our new posts and content from partners. Your information: Email:

you

Opted in on: 2020-04-05 14:53:59 UTC.

Key phrases
Older messages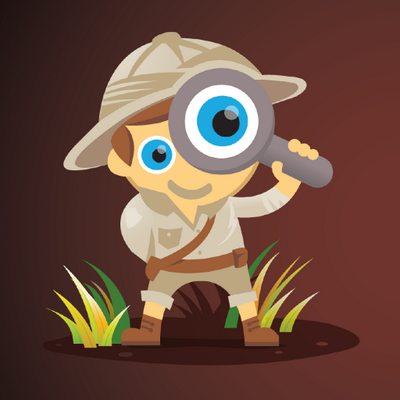 How are we doing, Reader?
Friday, December 31, 2021
By now you've had some time to dive into some of the helpful goodies that we offer. Have you found anything useful, Reader? Hopefully your head is already swimming with possibilities. That's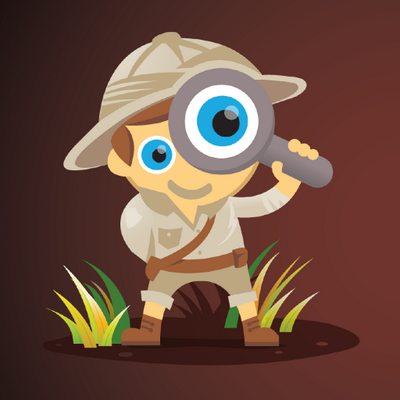 Why you should care about the Metaverse…
Friday, December 31, 2021
Happy New Year's Eve, Reader! 🎉 While everyone else is buying gym memberships, you're likely mentally preparing for 2022 budget planning. But don't forget to raise a toast to big ideas and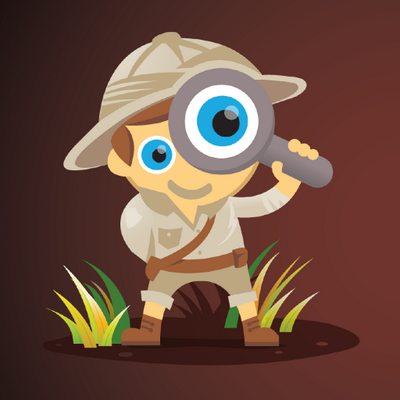 Are you a visual learner, Reader?
Thursday, December 30, 2021
Sometimes you need to see things in action, Reader. Each week we publish original marketing tutorial videos and discuss the latest news on the Social Media Examiner YouTube Channel. You'll love the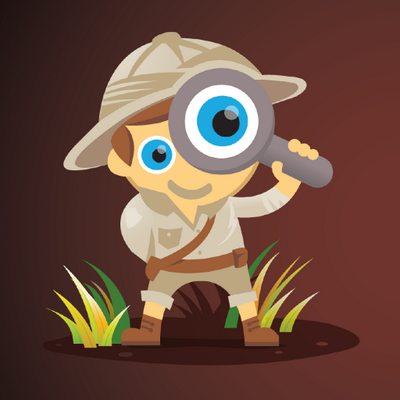 Do you listen to podcasts, Reader?
Wednesday, December 29, 2021
If you're anything like me, Reader, you love podcasts. 🎙️ You can get your weekly dose of marketing advice while you're driving, working out, or walking the dog…making it easy to feed your mind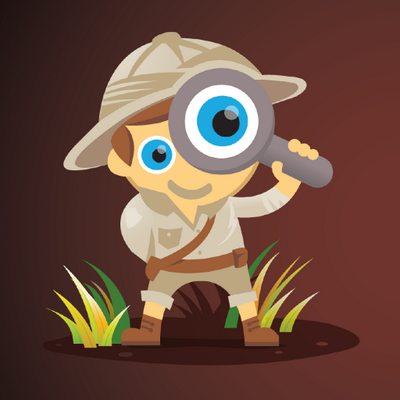 Get more leads from social media…
Wednesday, December 29, 2021
Did you know that bosses are most receptive to requests on Wednesday, Reader? Today's the day to get your 2022 asks approved! Here are a couple of things you might want to add: Boost LinkedIn reach