Social Media Examiner - Using LinkedIn ads...
Do you like sure things, Reader? An All-Access ticket to Social Media Marketing World is your key to unlocking a 2022 strategy that will make your competitors jealous, and your stakeholders overjoyed. Save $450 on your ticket today—ends tonight.

In today's edition:

Better IG collaboration

FB ad budget savings

LinkedIn campaign tweaks

How to Use Instagram Collabs for Business
Want more reach with your IG content? Are you taking advantage of the Collab feature? In this video, expert Nicky Saunders outlines how to use the Collab feature to easily gain more visibility for your reels and posts.

5 Ways to Reduce the Budget on Your Facebook Ads
Are you spending too much on your Facebook campaigns? Are you looking for easier ways to identify your winners and cut your losers? Discover how to optimize your campaign analysis so you can improve your overall results.

LinkedIn Ads That Convert: 8 Small Changes to Skyrocket Your Results
Are lots of people seeing your LinkedIn ads, but they're not clicking? Looking for ways to move people to action? Discover eight simple tips to craft ads that improve your outcomes.

SPONSOR

Get Ahead of the Trends in the New Year
Want a headstart on your 2022 marketing? Experience three full days of actionable ideas, networking, and planning with an All-Access pass to Social Media Marketing World. Grab yours today and save.

NEWS YOU CAN USE

Mike Stelzner - Founder and CEO

P.S. Add

michael@socialmediaexaminer.com

into your contacts list. Use Gmail?

Go here to add us as a contact

.  

We publish updates with links for our new posts and content from partners. Your information: Email:

you

Opted in on: 2020-04-05 14:53:59 UTC.
Key phrases
Older messages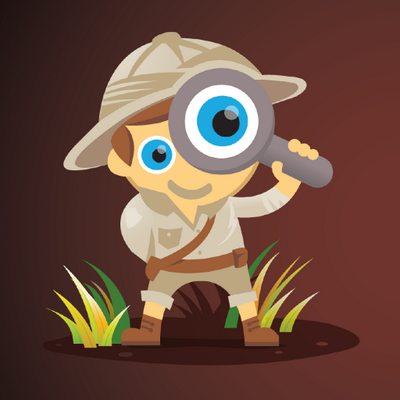 Reader, can I ask a few questions...
Tuesday, January 4, 2022
As a newsletter subscriber, your opinion means a lot to us, Reader. Would you please take a few minutes to participate in our annual survey? This data helps us know what editorial topics you would find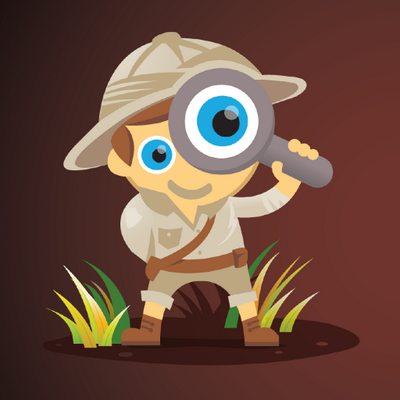 How to improve your Instagram strategy...
Monday, January 3, 2022
Does the idea of planning your 2022 strategy give you hives, Reader? There is a better way to get ahead—and it's an All-Access ticket to Social Media Marketing World. Click here to learn more. In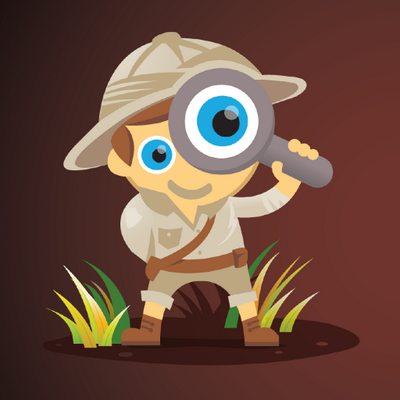 How are we doing, Reader?
Friday, December 31, 2021
By now you've had some time to dive into some of the helpful goodies that we offer. Have you found anything useful, Reader? Hopefully your head is already swimming with possibilities. That's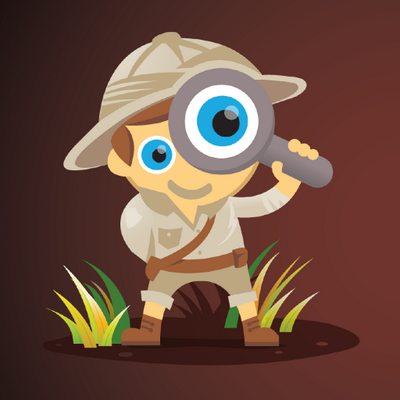 Why you should care about the Metaverse…
Friday, December 31, 2021
Happy New Year's Eve, Reader! 🎉 While everyone else is buying gym memberships, you're likely mentally preparing for 2022 budget planning. But don't forget to raise a toast to big ideas and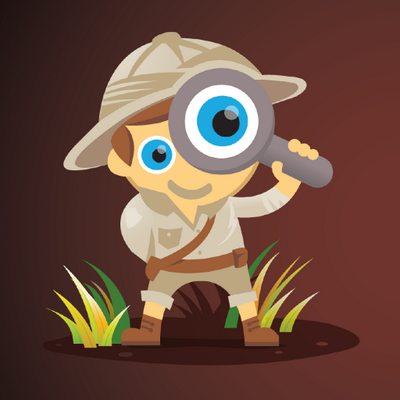 Are you a visual learner, Reader?
Thursday, December 30, 2021
Sometimes you need to see things in action, Reader. Each week we publish original marketing tutorial videos and discuss the latest news on the Social Media Examiner YouTube Channel. You'll love the