Social Media Examiner - Reader, can I ask a few questions...
As a newsletter subscriber, your opinion means a lot to us, Reader. 

Would you please take a few minutes to participate in our annual survey?

This data helps us know what editorial topics you would find valuable in the future. We'll use it to create useful articles, videos, podcasts, and our industry report.

Click here to take the survey

Thanks in advance, Reader.

Mike Stelzner, founder, Social Media Examiner

id:2021-12-20-23:39:12:805t

Key phrases
Older messages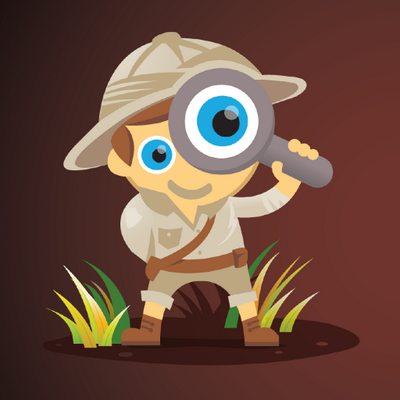 How to improve your Instagram strategy...
Monday, January 3, 2022
Does the idea of planning your 2022 strategy give you hives, Reader? There is a better way to get ahead—and it's an All-Access ticket to Social Media Marketing World. Click here to learn more. In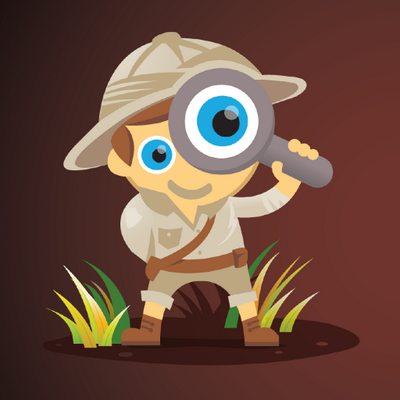 How are we doing, Reader?
Friday, December 31, 2021
By now you've had some time to dive into some of the helpful goodies that we offer. Have you found anything useful, Reader? Hopefully your head is already swimming with possibilities. That's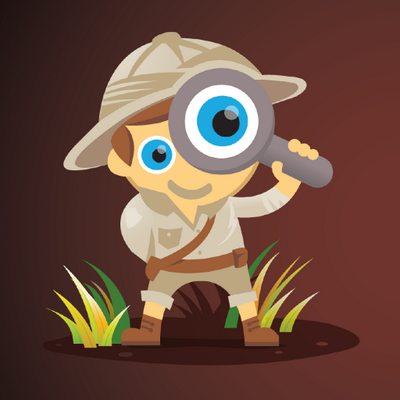 Why you should care about the Metaverse…
Friday, December 31, 2021
Happy New Year's Eve, Reader! 🎉 While everyone else is buying gym memberships, you're likely mentally preparing for 2022 budget planning. But don't forget to raise a toast to big ideas and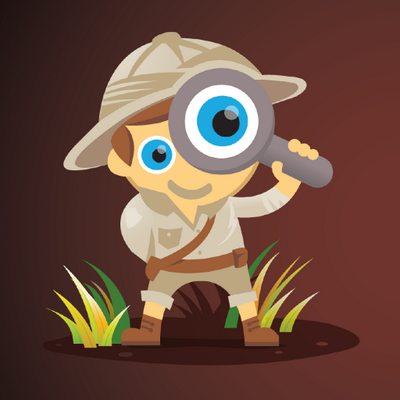 Are you a visual learner, Reader?
Thursday, December 30, 2021
Sometimes you need to see things in action, Reader. Each week we publish original marketing tutorial videos and discuss the latest news on the Social Media Examiner YouTube Channel. You'll love the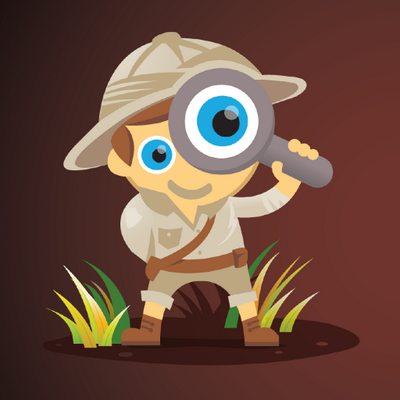 Do you listen to podcasts, Reader?
Wednesday, December 29, 2021
If you're anything like me, Reader, you love podcasts. 🎙️ You can get your weekly dose of marketing advice while you're driving, working out, or walking the dog…making it easy to feed your mind