Social Media Examiner - How are we doing, Reader?
By now you've had some time to dive into some of the helpful goodies that we offer.

Have you found anything useful, Reader? 

Hopefully your head is already swimming with possibilities. That's always how I feel when someone drops a knowledge bomb like this.

But, here's the truth; being a member of the Social Media Examiner community is so much more than just a newsletter in your inbox.

Get career-building goodies like…

✅ Tools to run an efficient and successful social marketing campaign.
✅ Confidence to make big-picture decisions for your marketing.
✅ Resources to help you stay ahead of the competition.

Wondering what that really looks like for you?

Picture this…

💥 A month from now you're getting better results.
💥 In two years you're in a leadership or decision-making position.
💥 After five years you're crushing every goal and everyone comes to you for answers.

If you're ready to dig deeper, keep reading the content we deliver into your inbox.

Michael Stelzner, founder of Social Media Examiner

 

Key phrases
Older messages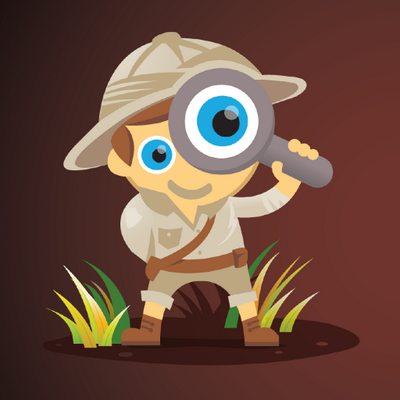 Why you should care about the Metaverse…
Friday, December 31, 2021
Happy New Year's Eve, Reader! 🎉 While everyone else is buying gym memberships, you're likely mentally preparing for 2022 budget planning. But don't forget to raise a toast to big ideas and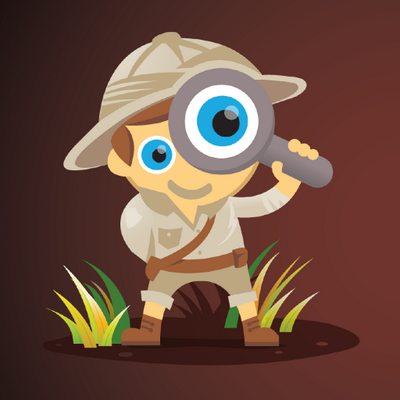 Are you a visual learner, Reader?
Thursday, December 30, 2021
Sometimes you need to see things in action, Reader. Each week we publish original marketing tutorial videos and discuss the latest news on the Social Media Examiner YouTube Channel. You'll love the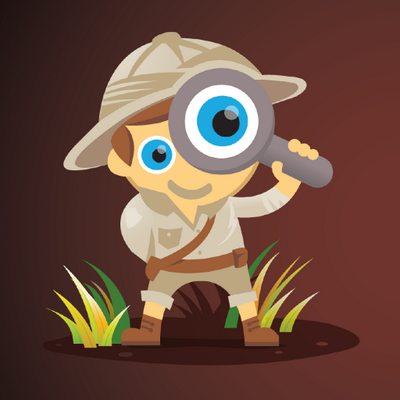 Do you listen to podcasts, Reader?
Wednesday, December 29, 2021
If you're anything like me, Reader, you love podcasts. 🎙️ You can get your weekly dose of marketing advice while you're driving, working out, or walking the dog…making it easy to feed your mind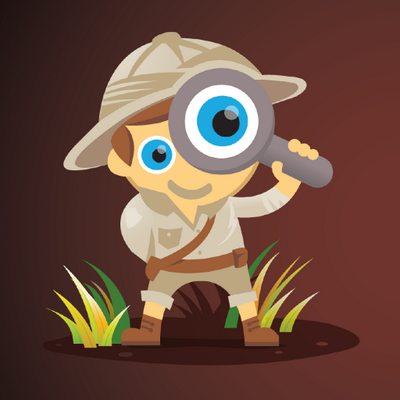 Get more leads from social media…
Wednesday, December 29, 2021
Did you know that bosses are most receptive to requests on Wednesday, Reader? Today's the day to get your 2022 asks approved! Here are a couple of things you might want to add: Boost LinkedIn reach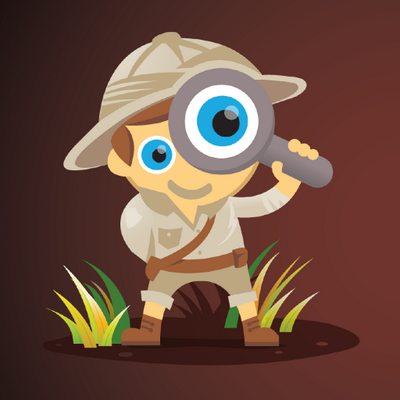 This is the good stuff others charge for, Reader
Tuesday, December 28, 2021
Confidence (and a little know-how) is all it takes to supercharge your results, Reader. Sounds simple, right? Not quite. It's not your fault that everyone thinks this job is easy—until they have to