Social Media Examiner - Can I get your help, Reader?
I could use your help, Reader.

In 2009, I founded Social Media Examiner with the mission of providing high-quality free content to the world.

Today, I come to you asking for a favor that will really help me further that goal. And it costs you nothing.

I've been working on a special project for months. And I'm launching it today.

Even if what I'm about to share with you is not personally interesting to you, you can still help me by taking a few actions below:

THE PROJECT

: Today I launched a brand new show that helps small businesses, entrepreneurs, and creators understand the business potential of crypto, NFTs, social tokens, and Web 3.0. My mission is to help you explore this new and exciting frontier. 

The show is called the Crypto Business podcast. My goal is to push it into the top 100 in the Business category in the Apple Podcasts directory. 

Here's why: I'd like to get a lot of exposure for this new podcast so that it will attract a larger audience, which hopefully will include you.

WHERE YOU CAN HELP

: Simply subscribe to the show on a very specific app, even if you don't think you will listen to it.

THE INSTRUCTIONS

: The instructions below are for people who use Apple products. If you don't have an iPhone or Mac, then see the note at the bottom of this email.

Step 1

: On your iPhone (or your Mac) open the Apple Podcasts app and search for the words: Crypto Business and hit return, or

simply click here

. Note: Even if you use a different podcast app, do this step in this app. 

Look for the show that has this cover art with my name (shown below) and click on it. 

  Step 2

: Click the + sign in the upper right hand side to become a free subscriber to the show (now called a follower).  

And if you want to share the show with someone who might be interested, you can also click on the three dots in the upper right. That's where the share options are.

That's it! 

If you did this and want to

let me know

, take a screenshot of the show and tag @stelzner on Instagram or @mike_stelzner on Twitter. I will do my best to reply personally.

Thanks so much for your help.

BONUS STEP

: After following the show, listen to the first episode. It's only 20 minutes long and you might find it interesting.

Not an Apple customer or don't use the Apple podcast app?

You can find the Crypto Business podcast on Spotify, Google Podcasts, and on Amazon Music.

Thanks again for your help.

Michael Stelzner, founder of Social Media Examiner

id:2022-01-05-21:13:08:394t

Key phrases
Older messages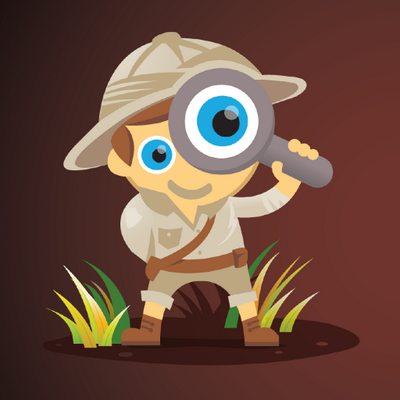 The latest from TikTok...
Friday, January 14, 2022
Another Friday. Another goal crushed. Am I right, Reader? To end your week with a bang, we've got a bunch of resources to help you out—plus something new. In this edition: Social Tokenization is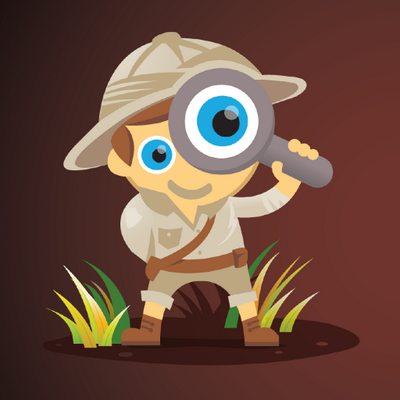 Take your Facebook ads to the next level...
Thursday, January 13, 2022
Wednesdays are said to be the most efficient days to get work done. Does it feel that way to you, Reader? We've got a few things to help you get there... In today's edition: Jazz up your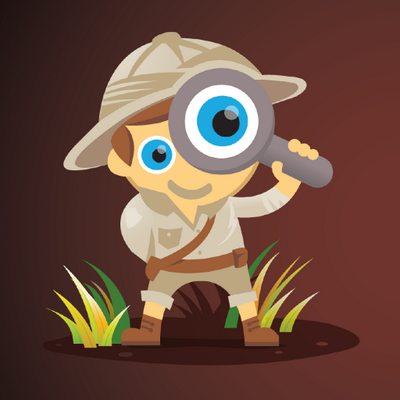 New Twitter communities...
Monday, January 10, 2022
Ever wish you had a day between Sunday and Monday, Reader? Shake off the weekend with today's handy resources. In today's edition: Convert on Instagram Recent Twitter happenings This newsletter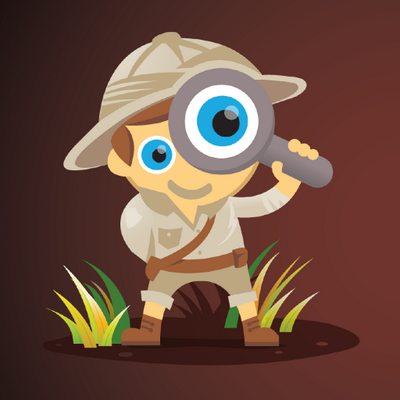 How to rock Facebook live...
Friday, January 7, 2022
Want to get your marketing in order for 2022, Reader? Today's your last shot to save $400 on three days of business-building ideas at Social Media Marketing World. Grab an All-Access ticket by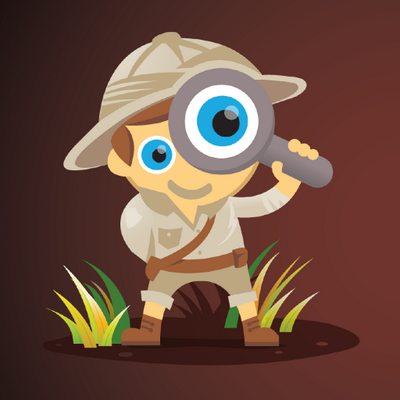 Using LinkedIn ads...
Wednesday, January 5, 2022
Do you like sure things, Reader? An All-Access ticket to Social Media Marketing World is your key to unlocking a 2022 strategy that will make your competitors jealous, and your stakeholders overjoyed.