Social Media Examiner - Did you miss the announcement, Reader?
I'm super excited to let you know that we just launched a brand new podcast.

At first glance, it might not seem related to what we normally cover here at Social Media Examiner.

But if you listen to the first episode, it will all make sense.

Here's what you need to know:

The show is called the

Crypto Business

podcast.  

The goal of the show is to help small businesses, entrepreneurs, and creators understand the business potential of crypto, NFTs, social tokens, and Web 3.0.

It's hosted by me, and explores this new and exciting frontier in easy-to-understand terms. No financial or technical jargon here!

I want to encourage you to follow the show on

Apple Podcasts

,

Google Podcasts

,

Spotify

,

Amazon Music

, or

RSS

.

Once you do, be sure to listen to the first episode. It's only 20 minutes long.

Thanks for reading my message and I hope you consider adding this show to your listening lineup.

Michael Stelzner, founder of Social Media Examiner

id:2022-01-05-20:54:07:611t

Key phrases
Older messages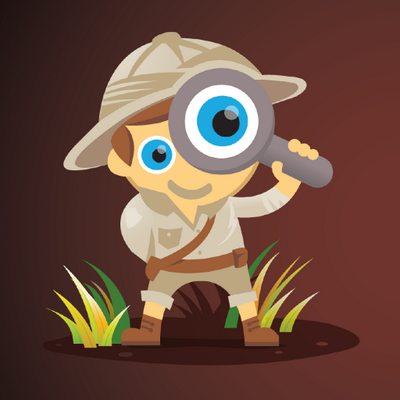 Can I get your help, Reader?
Friday, January 14, 2022
I could use your help, Reader. In 2009, I founded Social Media Examiner with the mission of providing high-quality free content to the world. Today, I come to you asking for a favor that will really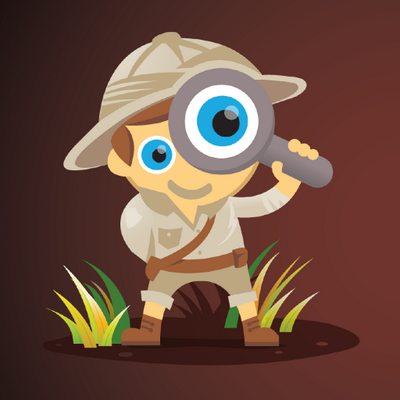 The latest from TikTok...
Friday, January 14, 2022
Another Friday. Another goal crushed. Am I right, Reader? To end your week with a bang, we've got a bunch of resources to help you out—plus something new. In this edition: Social Tokenization is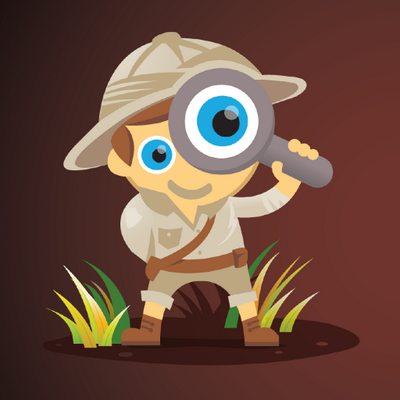 Take your Facebook ads to the next level...
Thursday, January 13, 2022
Wednesdays are said to be the most efficient days to get work done. Does it feel that way to you, Reader? We've got a few things to help you get there... In today's edition: Jazz up your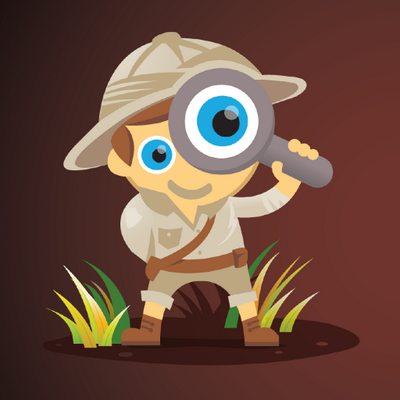 New Twitter communities...
Monday, January 10, 2022
Ever wish you had a day between Sunday and Monday, Reader? Shake off the weekend with today's handy resources. In today's edition: Convert on Instagram Recent Twitter happenings This newsletter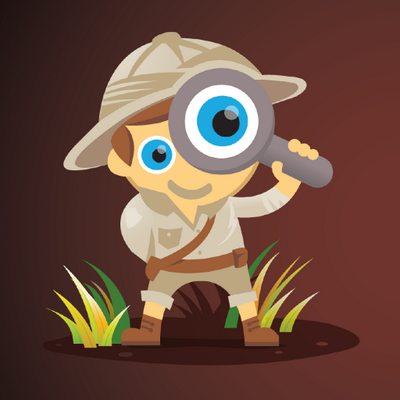 How to rock Facebook live...
Friday, January 7, 2022
Want to get your marketing in order for 2022, Reader? Today's your last shot to save $400 on three days of business-building ideas at Social Media Marketing World. Grab an All-Access ticket by