How to get more eyes on your Facebook posts...
You're halfway through January, Reader. How are your 2022 biz resolutions doing so far? Here are a couple of resources that might help you knock them out of the park.

In today's edition:

FB lead generation

Get more eyes on your page posts

Recent TikTok happenings

This newsletter is brought to you by Social Media Marketing World.

7 Ways to Optimize Your Facebook Strategy for Leads and Conversions
Want to use your company's FB page for more than just building awareness? Wondering how to turn your followers into actual customers? Discover seven tricks to optimize your Facebook strategy to drive revenue across both organic and paid campaigns.

How to Improve Facebook Reach and Engagement
Struggling to get noticed on Facebook no matter what you try? Wondering if there is anything that actually works anymore? In this video, Michael Stelzner, shares how we discovered tactics that really work to boost your exposure and interactions.

Discover the Latest TikTok Updates
Follow the Social Media Marketing Talk Show podcast to learn about the platform's growth, algorithm, and more. Listen on Apple Podcasts, Spotify, or Google Podcasts.

SPONSORS

Check out what tools we recommend to take your marketing to the next level.

Announcing the Crypto Business Podcast With Michael Stelzner
Have you been hearing about Web 3.0 but aren't sure how it applies to you? Discover how NFTs, social tokens, DAOs, and Web 3.0 will impact business in our new show. Simply search "Crypto Business" in your favorite podcast app and follow the show. 

NEWS YOU CAN USE

Michael Stelzner, Founder and CEO

P.S. Add

michael@socialmediaexaminer.com

into your contacts list. Use Gmail?

Go here to add us as a contact

.  

We publish updates with links for our new posts and content from partners. Your information: Email:

you

Opted in on: 2020-04-05 14:53:59 UTC.

Older messages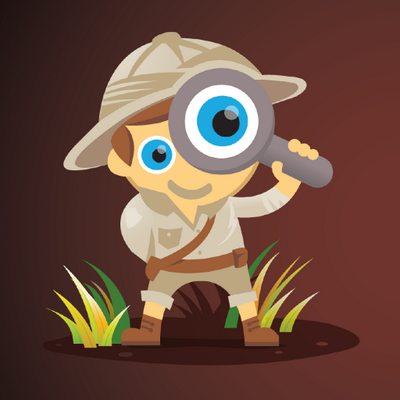 Did you miss the announcement, Reader?
Saturday, January 15, 2022
I'm super excited to let you know that we just launched a brand new podcast. At first glance, it might not seem related to what we normally cover here at Social Media Examiner. But if you listen to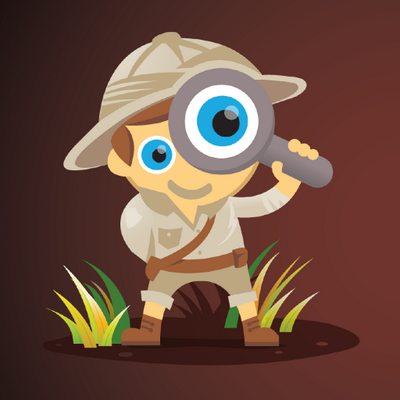 Can I get your help, Reader?
Friday, January 14, 2022
I could use your help, Reader. In 2009, I founded Social Media Examiner with the mission of providing high-quality free content to the world. Today, I come to you asking for a favor that will really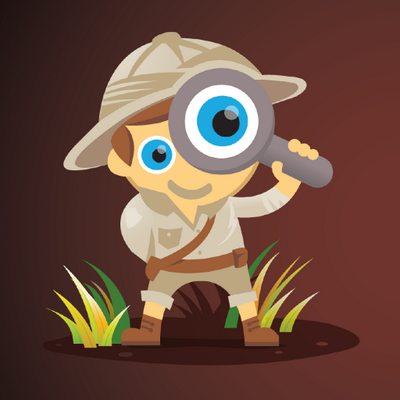 The latest from TikTok...
Friday, January 14, 2022
Another Friday. Another goal crushed. Am I right, Reader? To end your week with a bang, we've got a bunch of resources to help you out—plus something new. In this edition: Social Tokenization is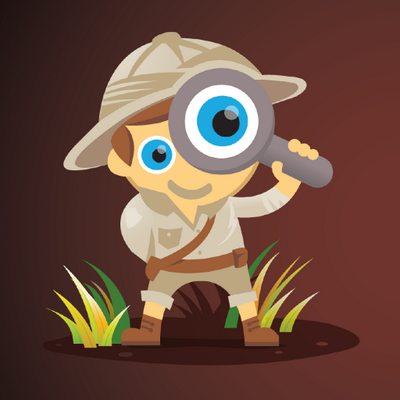 Take your Facebook ads to the next level...
Thursday, January 13, 2022
Wednesdays are said to be the most efficient days to get work done. Does it feel that way to you, Reader? We've got a few things to help you get there... In today's edition: Jazz up your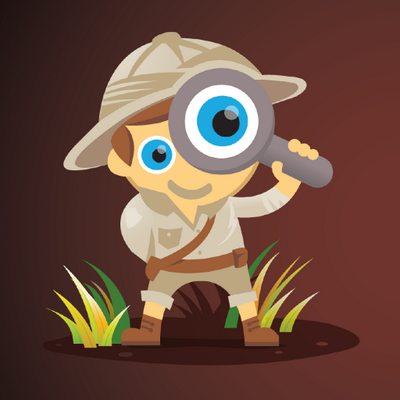 New Twitter communities...
Monday, January 10, 2022
Ever wish you had a day between Sunday and Monday, Reader? Shake off the weekend with today's handy resources. In today's edition: Convert on Instagram Recent Twitter happenings This newsletter