Spotify's Greenroom Creator Fund closes, after not paying out
Advertisers and podcasters find the perfect ad placement at Libsyn's AdvertiseCast Marketplace. Enjoy huge ad inventory and full service.
Get Started
Classifieds
-
your job or ad here
Getting less than 1,000 downloads per episode? — Download your FREE Podcast Growth Scorecard! This tool helps you focus your podcast marketing so that you can spend your time on the marketing activities that have the most impact on podcast growth.
Blubrry the new leading-edge statistics platform — IAB V2.1 Certified for both hosted and redirect podcast statistics. Compatible with all podcasting platforms. See why 85,000 podcasters trust Blubrry Podcast Statistics.
Melon - best free tool for content creators — create professional livestreams or recordings & grow your presence. Reliable, cloud-based, lighting fast. Full HD support, Unlimited customization, donations, local recording, alerts, chatbot & more
Get Matched at our CAREER FAIR AT PODFEST — Podfest is proud to serve as a bridge, matching companies with the skilled individuals needed to help our podcasting industry grow with the Podfest Career Fair. Join us May 26-29 in Orlando, Florida!
Get funding & mentorship from Google & PRX — Looking to level up your podcast? Get mentorship, marketing & business strategies and $15k in funding! Apply now through April 24(it's free!)for the Google Podcasts creator program from PRX.
Podcasters: Want to win a $100 Amazon gift card? — Answer a short, two-minute survey about your podcasting experience for a chance to win a $100 gift card from your friends at Quill Podcasting.
Tips and Tricks
Podcast News - with Acast
| | |
| --- | --- |
| | Acast makes it super easy for podcasters of all sizes to start, grow and make money from their show, across every listening app. With 40,000 podcasts and growing, join the network that's For The Stories. |
| | |
| --- | --- |
| | From Acast: The last episode of Unraveled ▸ drops tomorrow, after five seasons; it's an investigation into the most elusive criminal to ever strike - the "one and done killer." These mysterious offenders commit one brutal murder and disappear back into society, which makes them nearly impossible to catch. But could that be changing? |
| | |
| --- | --- |
| | Too Much Information ▸ is new from the iHeartPodcast Network, and will give listeners the secret history, behind-the-scenes details and little-known fascinating facts about our favourite movies, music, TV shows and more – like Pop Up Video for a new generation. The first three episodes came out yesterday, including a deep-dive into Abba's Dancing Queen, and Rugrats. |
| | |
| --- | --- |
| | Marvel's Squirrel Girl: The Unbeatable Radio Show! ▸ launches today - the newest original scripted podcast from Marvel Entertainment and SiriusXM. Milana Vayntrub stars as Squirrel Girl, helping people navigate AT&T's mobile plans save New York City from certain destruction. It's produced by Radio Point. |
| | |
| --- | --- |
| | Live from Mount Olympus ▸ returns for a second season today. The acclaimed Greek Myth podcast for tweens (and, possibly the only Greek Myth podcast for tweens) focuses on the story of Persephone, goddess queen of the underworld, and wife of the god Haides. It's from PRX, TRAX and the Onassis Foundation. |
| | |
| --- | --- |
| | There's a new season of Decoder Ring ▸ launching today from Slate. Host Willa Paskin takes on a cultural question, object, idea, or habit and speaks with experts, historians, and obsessives to try and figure out where it comes from, what it means, and why it matters. Expect one episode on Convoy from CW McCall, good buddy, and why some razor blades have five blades now. |
Podevents
See 43 upcoming events and add yours, free
Latest Pod Jobs
This shows the latest additions. See 78 more jobs and add yours, free
Sent this by someone else?
Older messages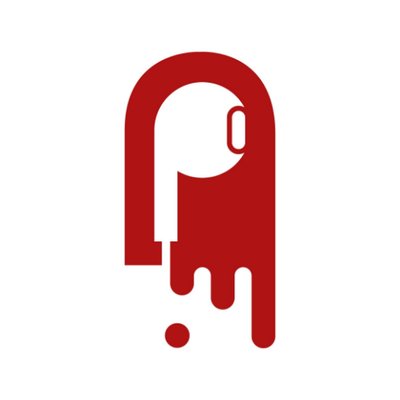 Podcast guest booking platforms tested
Monday, April 18, 2022
Who's number one? Meet a man with a spreadsheet. A contest to win $2000; and walk round Spotify's place 3.5 mins to read · Your daily briefing for podcasting and on-demand, with 22715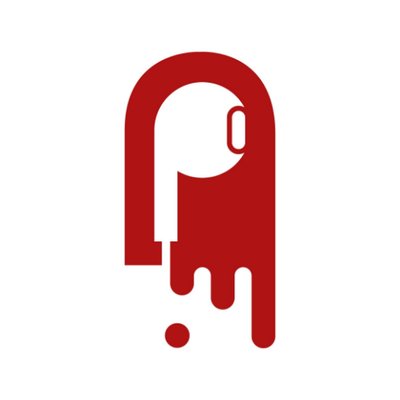 Anchor podcast is a 'shameless rip-off'
Tuesday, April 12, 2022
Apple Podcasts adds follower numbers, and Acast #forthespammers 3.8 mins to read · Your daily briefing for podcasting and on-demand, with 22656 subscribers; issue #1272 · Subscribe to Podnews free; and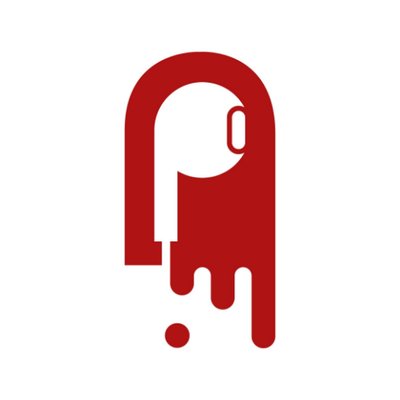 Anchor adds 35 different languages
Monday, April 11, 2022
An apparent tech-switch for Libsyn; and the Irish Podcast Awards are open 4 mins to read · Your daily briefing for podcasting and on-demand, with 22640 subscribers; issue #1271 · Subscribe to Podnews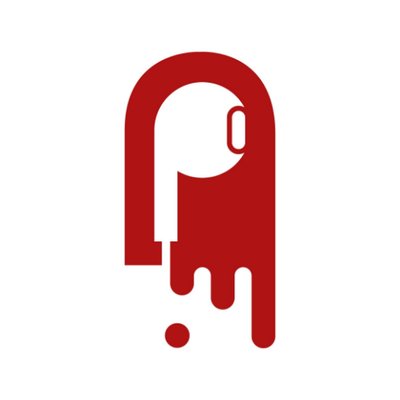 New Board of Governors for The Podcast Academy
Friday, April 8, 2022
Congratulations to the newly appointed; plus, when Spotify might make money from podcasts 3.4 mins to read · Your daily briefing for podcasting and on-demand, with 22603 subscribers; issue #1270 ·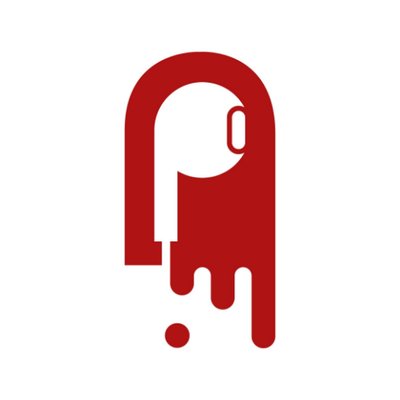 Say hallå to a new podcast investment company from Sweden
Thursday, April 7, 2022
Acast adds some boring Canadians, and copyright the EFF way 2.6 mins to read · Your daily briefing for podcasting and on-demand, with 22684 subscribers; issue #1269 · Subscribe to Podnews free; and