How Monitoring Software Can Boost Productivity
From financial tips to leadership advice, business.com offers the best guidance for small businesses.
Employee monitoring software has many benefits when used correctly. For example, with features like activity tracking, website and application monitoring, and project tracking, you can tell just how productive or unproductive your employees are. In this video, Skye Schooley, a staff writer at business.com, shares the top three benefits of using employee monitoring software.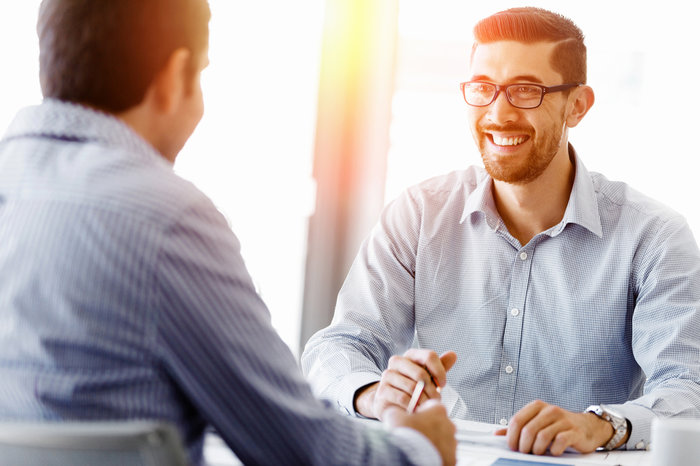 Emotional intelligence is the ability to understand your emotions and recognize the emotions and motivations of those around you. Emotionally intelligent employees and managers bring tremendous value to companies. When hiring for emotional intelligence, ask interview questions that prompt job candidates to describe their actions in past situations.This article is for small business owners and managers interested in hiring emotionally intelligent employees.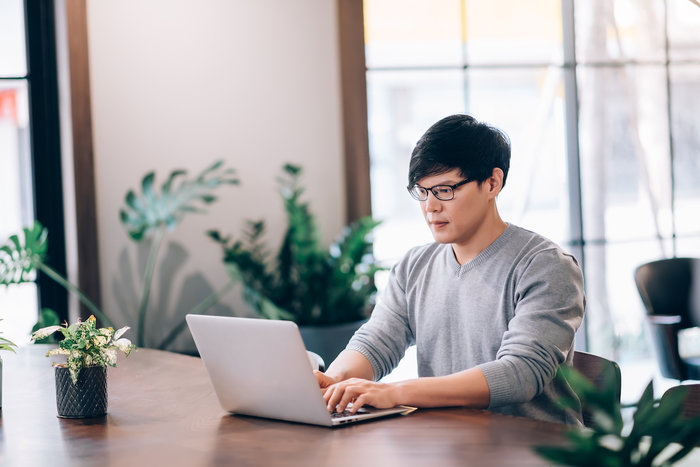 If you're interested in figuring out your leadership style or your employees' leadership potential, a DiSC assessment may be able to help. DiSC is a behavior-assessment tool that aims to help people understand their leadership styles and improve workplace teamwork. A post-DiSC assessment report shows your scores in various dimensions, provides insights into your personality, and suggests tactics for increased effectiveness. Assessing your employees' DiSC traits can boost their self-awareness, sales and service skills, and engagement at work.
Featured in CO—, a business.com partner
When you're potentially rehiring a former employee, timing, cost, and the impact to your work culture are some of the factors to consider.
Our Best Picks and Reviews
Our team of independent researchers evaluates business solutions by comparing prices and features to help you make smarter business decisions.
At business.com, we genuinely want to see your business thrive. Backed by a community of experts, we facilitate an exceptional array of tools, information and services built just for you.
If you'd no longer like to receive emails from business.com, you may

unsubscribe

at any time. Check out our privacy policy for more information.
© 2021 business.com. All Rights Reserved.
Waltham, Massachusetts 02451

Older messages
Highlight Mental Health Awareness Week at Your Brand
Thursday, May 12, 2022
Mental health tips for your workplace business.com From financial tips to leadership advice, business.com offers the best guidance for small businesses. View Our Most Recent Articles National Mental
How to Create a Balanced Hybrid Workplace
Tuesday, May 10, 2022
Hybrid workforce strategies for your brand business.com Your Small Business Resource Hub From financial tips to leadership advice, business.com offers the best guidance for small businesses. View the
Preclude Your Brand's Next Cybersecurity Breach
Thursday, May 5, 2022
Preventative cybersecurity tips for your brand business.com From financial tips to leadership advice, business.com offers the best guidance for small businesses. View Our Most Recent Articles World
The Ultimate Human Resources Guide for SMBs
Tuesday, May 3, 2022
HR tips for SMB owners business.com Your Small Business Resource Hub From financial tips to leadership advice, business.com offers the best guidance for small businesses. View the Latest Content HR for
Common Safety and Security Risks to Avoid
Thursday, April 28, 2022
Tips for safety and help in the workplace business.com From financial tips to leadership advice, business.com offers the best guidance for small businesses. View Our Most Recent Articles World Day for