CB Insights - cotton beats tech
Ouch: SPACs.
US innovation stations. Who's bringing dinner?
View in browser
| | | |
| --- | --- | --- |
| | | May 26, 2022 |
Hi there,


Here is this week in charts.
| | | |
| --- | --- | --- |
| | Eating Grubhub for lunch. Grubhub, once the US market leader for restaurant delivery, captured just 14% of total sales in April. Rival DoorDash took Grubhub's crown in 2019 and has continued to grow its lead since then — thanks in part to its diversified operational strategy. DoorDash has been investing in opportunities to grow beyond restaurant delivery, from partnering with beauty retailers to investing in restaurant tech. We analyze the company's strategic priorities here. | |
| | | |
| --- | --- | --- |
| | My, oh Miami. Investors are looking to Miami as the next big US tech hub. Do the numbers hold up? After a booming Q4'21, funding to Miami-based startups fell 50% in Q1'22 to $1.1B — less than 4% of Silicon Valley's total. However, deals ticked up to a new high of 81 from a record 149 disclosed investors, signaling broad and growing interest in startups in the region. In particular, Miami is making strides with blockchain tech. Despite representing just 1.5% of all US venture funding in the quarter, the city accounted for nearly 9% of all US blockchain funding. We look at the next US tech hubs here. | |
| | | |
| --- | --- | --- |
| | Holding the bag. The market downturn is increasing pressure on SPAC creators who need to find companies to take public before time runs out. Typically, SPAC sponsors have 2 years to find and announce an acquisition, or else the shell company will dissolve and shareholders will get their money back — costing the sponsor $5M–$10M on average for setup costs like lawyer fees. Last year's filing frenzy means roughly 280 SPACs will face deadlines in Q1'23. Poor performance of companies that have merged with SPACs plus a weak market for public exits overall may leave creators without a deal — putting SPAC sponsors at risk of losing $1B+ early next year. | |
| | | |
| --- | --- | --- |
| | Europe jumps ahead. Funding growth in Europe outpaced that of the US and China (and Asia overall) in 2021 vs. 2020. It continued to jump ahead in the first quarter, with funding to the continent up 20% QoQ while the US and China saw declines. Optimism in the Europe startup market — which saw 9 equity deals over $300M in Q1'22 — led to a flurry of unicorn births (20) in the quarter. Despite the healthy Q1 bump, Europe is on track for a 16% drop in funding in Q2'22. | |
| | | |
| --- | --- | --- |
| | All fluff. Cotton has outperformed the ARK Innovation ETF (ARKK) — a fund known for its investment theme of "disruption innovation" — since the ETF's inception. ARKK is down over 50% since the start of 2022. | |
Bananas. 3D doesn't make everything better, unfortunately. Credit to reader Tomislav for sharing this eyesore with us.

I love you.


Anand
@asanwal


P.S. We've extended the deadline to apply for our first-ever Advanced Manufacturing 50 awards. Apply here before June 3.
Get started with CB Insights.

CB Insights' emerging technology insights platform
provides all the analysis and data from this newsletter.
Our data is the easiest way to discover and respond
to emerging tech.
Copyright © 2022 CB Information Services, All rights reserved.
498 7th Ave, 12th floor, New York, NY 10018
About Us |

Update Preferences

|

Unsubscribe

| Research | Newsletter
Key phrases
Older messages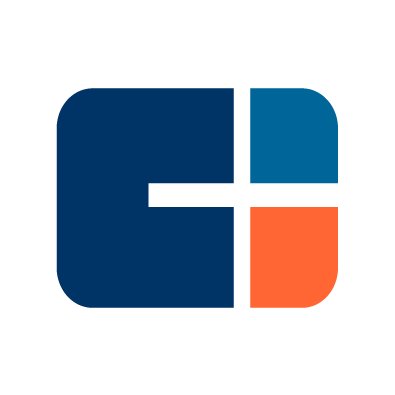 not hot: Amazon M&A
Wednesday, May 25, 2022
New AI mega-trends. 60+ food & meal delivery startups. Advanced manufacturing report. View in browser CBINSIGHTS CBINSIGHTS May 25, 2022 Hot or not Hi there, ICYMI, there's just one day left to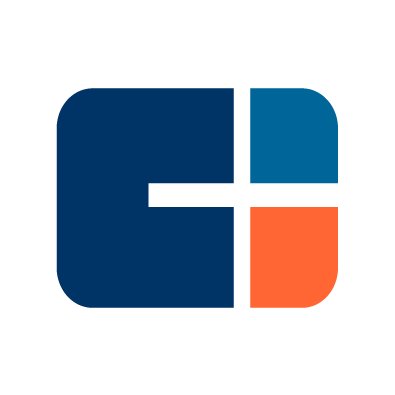 end of globalization
Tuesday, May 24, 2022
Spicy e-commerce tech. Where Salesforce is headed. Digital banking in numbers. View in browser CBINSIGHTS CBINSIGHTS May 24, 2022 Chief prepper officers Hi there, USA! USA! Discussion of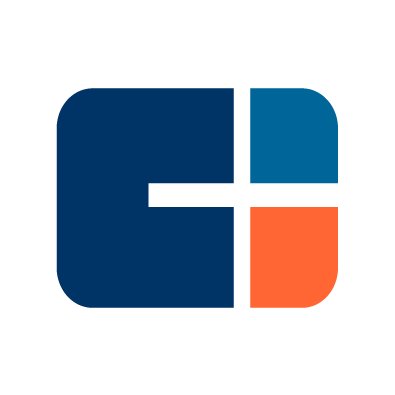 metaverse madness
Saturday, May 21, 2022
Top 100 AI startups. Mid-Q2 venture report. 2030 shopping tech. View in browser CBINSIGHTS CBINSIGHTS May 21, 2022 Hi there, There's less than one week left to apply for our Advanced Manufacturing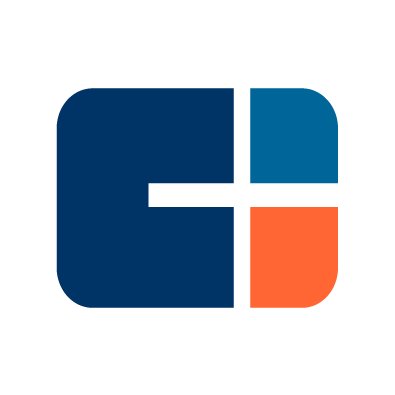 VC is down bigly
Thursday, May 19, 2022
Thrifting's new look. Unicorn slowdown. Cyber insurance. View in browser CBINSIGHTS CBINSIGHTS May 19, 2022 Got what it takes? Hi there, Applications are now open for this year's Fintech 250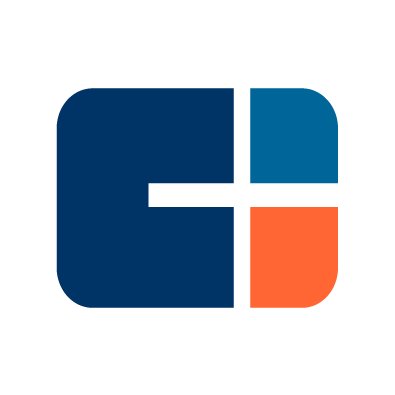 scary valuations
Wednesday, May 18, 2022
Smart building tech's moment. 13 industries the metaverse could disrupt. Femtech market map. View in browser CBINSIGHTS CBINSIGHTS May 18, 2022 Feel the burn Hi there, Just increase your revenue