CB Insights - better watch out
The scoop on Salesforce.
Dining and dashing. US tech hubs face off.
View in browser
| | | |
| --- | --- | --- |
| | | May 28, 2022 |
Hi there,

Here are this week's top research briefs.
AI trends to watch in 2022
Protecting virtual worlds. The $67B AI chips race. Weeding out deepfakes. We break down the top AI trends to watch in 2022.
Where are the next US tech hubs?
Record funding and the rise of remote work have put a number of US cities on the VC map. While reports of Silicon Valley's demise are exaggerated, these cities are actively courting the region's tech talent and smart money.
Metaverse of madness: 13 big industries the rise of virtual worlds could disrupt
The eventual shape of the metaverse is far from certain, but underlying trends in how consumers value their digital identities and spend money online are already creating far-reaching opportunities and challenges. From retail to banking to advertising, we look at the industries poised to be reshaped by the metaverse. Get the report.
| | | |
| --- | --- | --- |
| | Client-Exclusive Research | |
Have a great weekend.

I love you.

Anand
@asanwal

P.S. Don't miss our state of digital health webinar on Thursday (June 2). Save your spot.
Get started with CB Insights.

CB Insights' emerging technology insights platform provides all the analysis and data from this newsletter. Our data is the easiest way to discover and respond to emerging tech.
Copyright © 2022 CB Information Services, All rights reserved.
498 7th Ave, 12th floor, New York, NY 10018
About Us |

Update Preferences

|

Unsubscribe

| Research | Newsletter
Key phrases
Older messages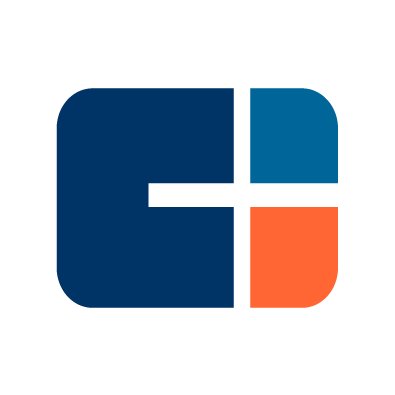 cotton beats tech
Thursday, May 26, 2022
Ouch: SPACs. US innovation stations. Who's bringing dinner? View in browser CBINSIGHTS CBINSIGHTS May 26, 2022 Bon appétit Hi there, Here is this week in charts. This Week In Charts Source: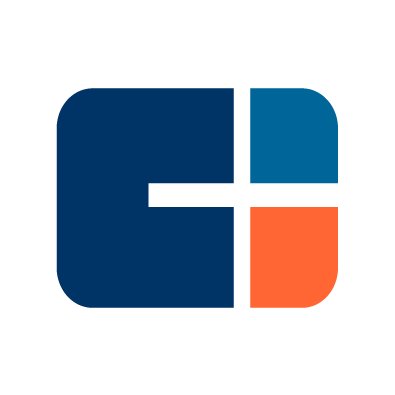 not hot: Amazon M&A
Wednesday, May 25, 2022
New AI mega-trends. 60+ food & meal delivery startups. Advanced manufacturing report. View in browser CBINSIGHTS CBINSIGHTS May 25, 2022 Hot or not Hi there, ICYMI, there's just one day left to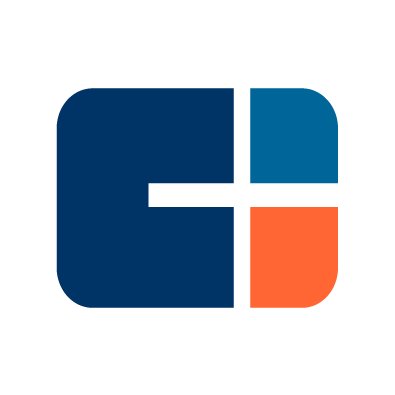 end of globalization
Tuesday, May 24, 2022
Spicy e-commerce tech. Where Salesforce is headed. Digital banking in numbers. View in browser CBINSIGHTS CBINSIGHTS May 24, 2022 Chief prepper officers Hi there, USA! USA! Discussion of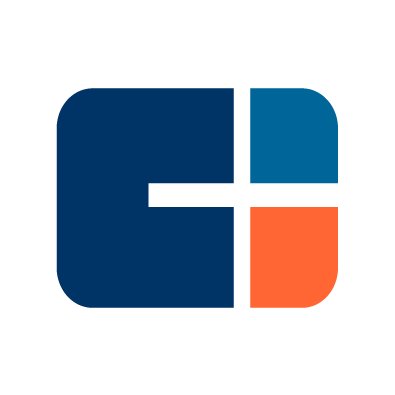 metaverse madness
Saturday, May 21, 2022
Top 100 AI startups. Mid-Q2 venture report. 2030 shopping tech. View in browser CBINSIGHTS CBINSIGHTS May 21, 2022 Hi there, There's less than one week left to apply for our Advanced Manufacturing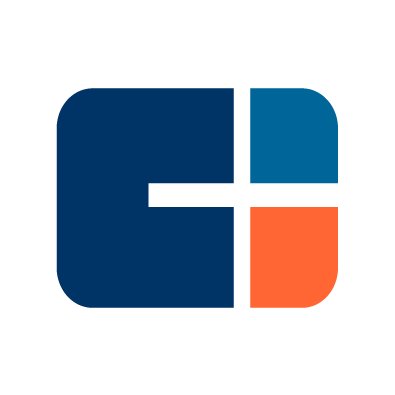 VC is down bigly
Thursday, May 19, 2022
Thrifting's new look. Unicorn slowdown. Cyber insurance. View in browser CBINSIGHTS CBINSIGHTS May 19, 2022 Got what it takes? Hi there, Applications are now open for this year's Fintech 250