CB Insights - helpful tweeps
a16z's new fund.
Grocery stores' new look. Fasten your crypto seat belts.
View in browser
| | | |
| --- | --- | --- |
| | | May 31, 2022 |
Hi there,

Why do VCs get a 1x liquidation preference when investing?

I asked this question on Twitter and got a lot of responses that were actually civil and helpful, which is amazing (for Twitter).

We'll get to those in a second.

Let's back up first — what's a liquidation preference?

In a VC deal, a liquidation preference determines who gets how much in the event that the company liquidates (like via a sale or bankruptcy).

VCs, the preferred shareholders, are prioritized in the event of a payout.

A 1x multiple guarantees the investor will get their full investment paid back before others (like founders and employees) are paid out.

My question: given that VCs make their money on the outliers and it is called "venture" capital, why do VCs get this protection? Is the idea that this aligns incentives in some way?

Here's what the tweeps said:

No running away with the $$$: Say you raise $2M on $10M, investor gets 20% and you get 80%. If there's no preferred, you could shut down the company the day the wire hits and return $0.4M and pocket $1.6M. — Sundeep Peechu, Felicis Ventures


It's technical: Securities exemption and "cheap" options for employees. VCs can't purchase non-preferred shares for more than 10% of their fund without destroying their exemption from registering. — Keith Rabois, Founders Fund


Spicy take: Investors taking advantage of the optimism and vanity of founders. — Dave Girouard, Upstart


When reality sets in: In my experience, liquidation stack is not understood or appreciated by early employees with option grants until after the fact. Truly a hard lesson for many that end up with $0 after an exit. — Eric Grafstrom, ExitGuide

Have your own thoughts? LMK.

Still got questions? Check out our VC explainer and the discussion on Twitter.
The super-duper-market

What does your grocery shopping trip look like now?

Now imagine yourself in 2030. You:

Prep your grocery list with the help of an AI nutritionist

Grab a smart cart and sign in for personalized discounts on your list

Stock up on body wash with your smart & refillable containers

Pick up a to-go salad prepped by a robot chef

Select fresh produce from an in-store vertical farm

Pass through unattended checkout and your account is automatically charged

This is the grocery store of the future, which will integrate personalization, loyalty, and convenience.

As consumers meet their shopping needs both in stores and online, grocers need to prioritize investments that will drive store traffic and conversion while maximizing profitability.

We look at the tech making this a reality — and the players looking for an edge — in our Future of the Supermarket report.
We've got a good feeling


There are just 4 days left to apply for the upcoming Advanced Manufacturing 50 awards.


Fill out the initial app here (it takes less than 3 minutes).
Crypto is having its 'seat-belt moment'

More financial institutions are adopting crypto because of the availability of reliable anti-money laundering (AML) solutions that help keep them compliant.

Check out Blockdata's spotlight on how UK-based Coinfirm is enabling safe crypto adoption here.
Buildings on the up

HVAC systems account for about 40% of all energy usage in commercial buildings.

Now, digital sensor tech is being deployed to optimize these systems to align with sustainability goals.

From new sustainability regulations to the dramatic shift to hybrid work models, building managers are facing a variety of new challenges.

We map out 130+ companies addressing these evolving priorities here.
Get started with CB Insights.

CB Insights' emerging technology insights platform
provides all the analysis and data from this newsletter.
Our data is the easiest way to discover and respond
to emerging tech.
Copyright © 2022 CB Information Services, All rights reserved.
498 7th Ave, 12th floor, New York, NY 10018
About Us |

Update Preferences

|

Unsubscribe

| Research | Newsletter
Older messages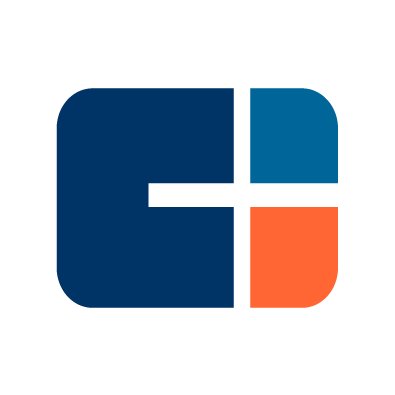 better watch out
Saturday, May 28, 2022
The scoop on Salesforce. Dining and dashing. US tech hubs face off. View in browser CBINSIGHTS CBINSIGHTS May 28, 2022 Hi there, Here are this week's top research briefs. ICYMI AI trends to watch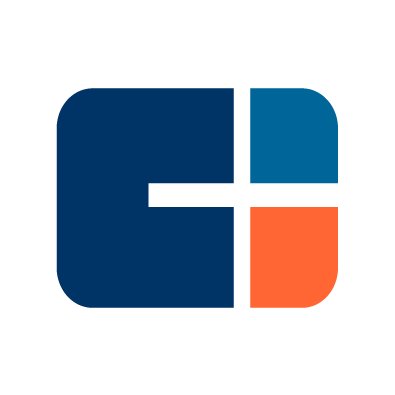 cotton beats tech
Thursday, May 26, 2022
Ouch: SPACs. US innovation stations. Who's bringing dinner? View in browser CBINSIGHTS CBINSIGHTS May 26, 2022 Bon appétit Hi there, Here is this week in charts. This Week In Charts Source: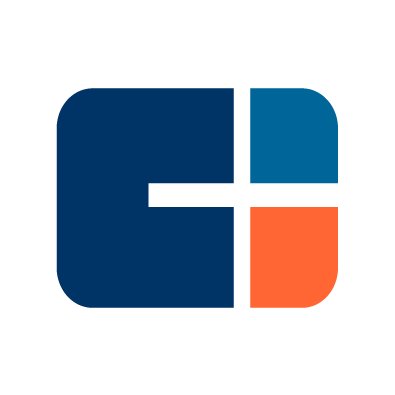 not hot: Amazon M&A
Wednesday, May 25, 2022
New AI mega-trends. 60+ food & meal delivery startups. Advanced manufacturing report. View in browser CBINSIGHTS CBINSIGHTS May 25, 2022 Hot or not Hi there, ICYMI, there's just one day left to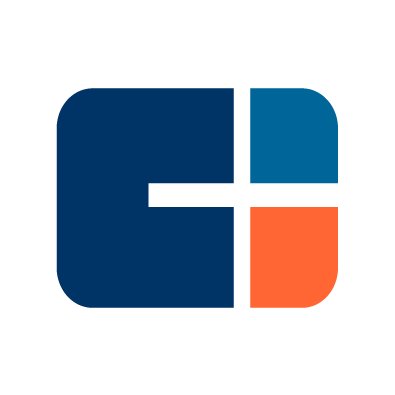 end of globalization
Tuesday, May 24, 2022
Spicy e-commerce tech. Where Salesforce is headed. Digital banking in numbers. View in browser CBINSIGHTS CBINSIGHTS May 24, 2022 Chief prepper officers Hi there, USA! USA! Discussion of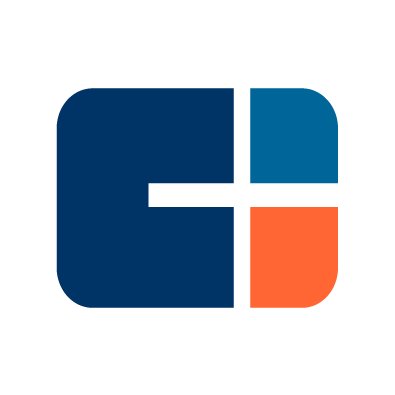 metaverse madness
Saturday, May 21, 2022
Top 100 AI startups. Mid-Q2 venture report. 2030 shopping tech. View in browser CBINSIGHTS CBINSIGHTS May 21, 2022 Hi there, There's less than one week left to apply for our Advanced Manufacturing