360Learning - 70 years in the same role
Most people only stay 4 to 5 years in the same job before moving on. But not at Buckingham Palace. Today's the first day of the Platinum Jubilee, a long weekend during which the United Kingdom will come together to celebrate Her Majesty The Queen's 70 years on the throne—longer than any other British monarch. Talk about employee retention!

So, what can the rest of us who aren't members of the royal family do to ensure happy, productive, and long tenures for our employees? Recognizing and rewarding colleagues for their hard work is surely a step in the right direction. Identifying and closing skills gaps through learning workflows is another safe bet. Of course, you want to make sure new hires' first 100 days are engaging and impactful, too. The longer you stick around, the more you'll want to prove your impact as a strategic business partner.

Though, perhaps it just comes down to the perks: allowing you to bring your pet to work (as long as it's a corgi), free tea and biscuits, and a palatial office setting might just be the secret sauce of good employee retention.

However you plan to spend this weekend—attending parades, binge-watching episodes of the Crown, or just like any other day—don't forget to join the L&D Collective, check out our L&D resources below, or connect with us on LinkedIn, Facebook, and Twitter!

🤓🤓🤓🤓🤓🤓

L&D Masterclass Lesson 5: How to Prove Your Impact as a Strategic Business Partner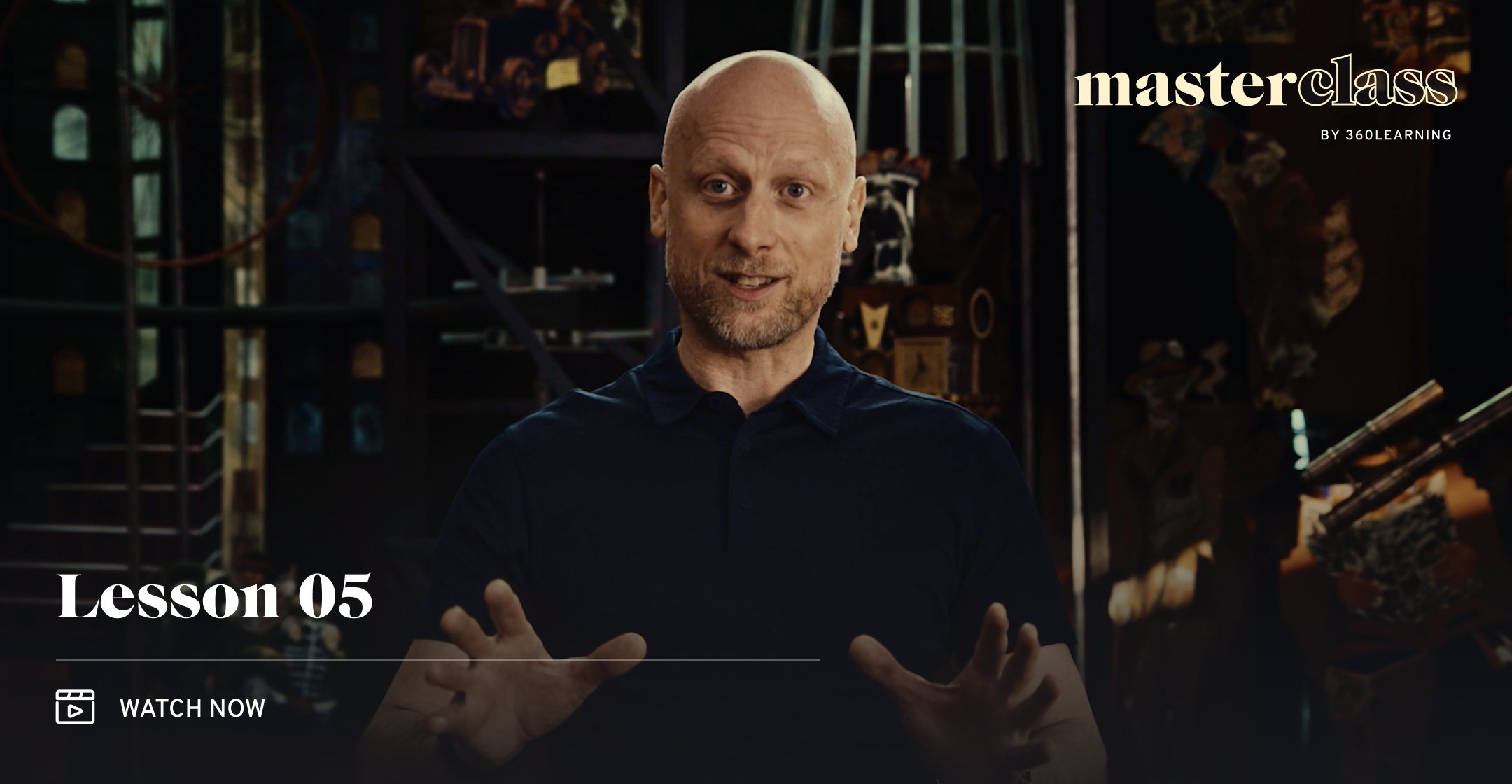 It's the toughest question facing L&D leaders today: beyond just engagement metrics and net promoter score, how can we really show the impact we're making with our learning initiatives? In lesson 5 of CLO David James's L&D masterclass, he breaks down four key steps to proving real impact as a strategic business partner, including matching learning with enhanced employee performance and being transparent when you're falling short.
Brace for impact

--------------------------------

3 Analyses for Designing Impactful Learning Workflows: An Expert Interview With Paul Matthews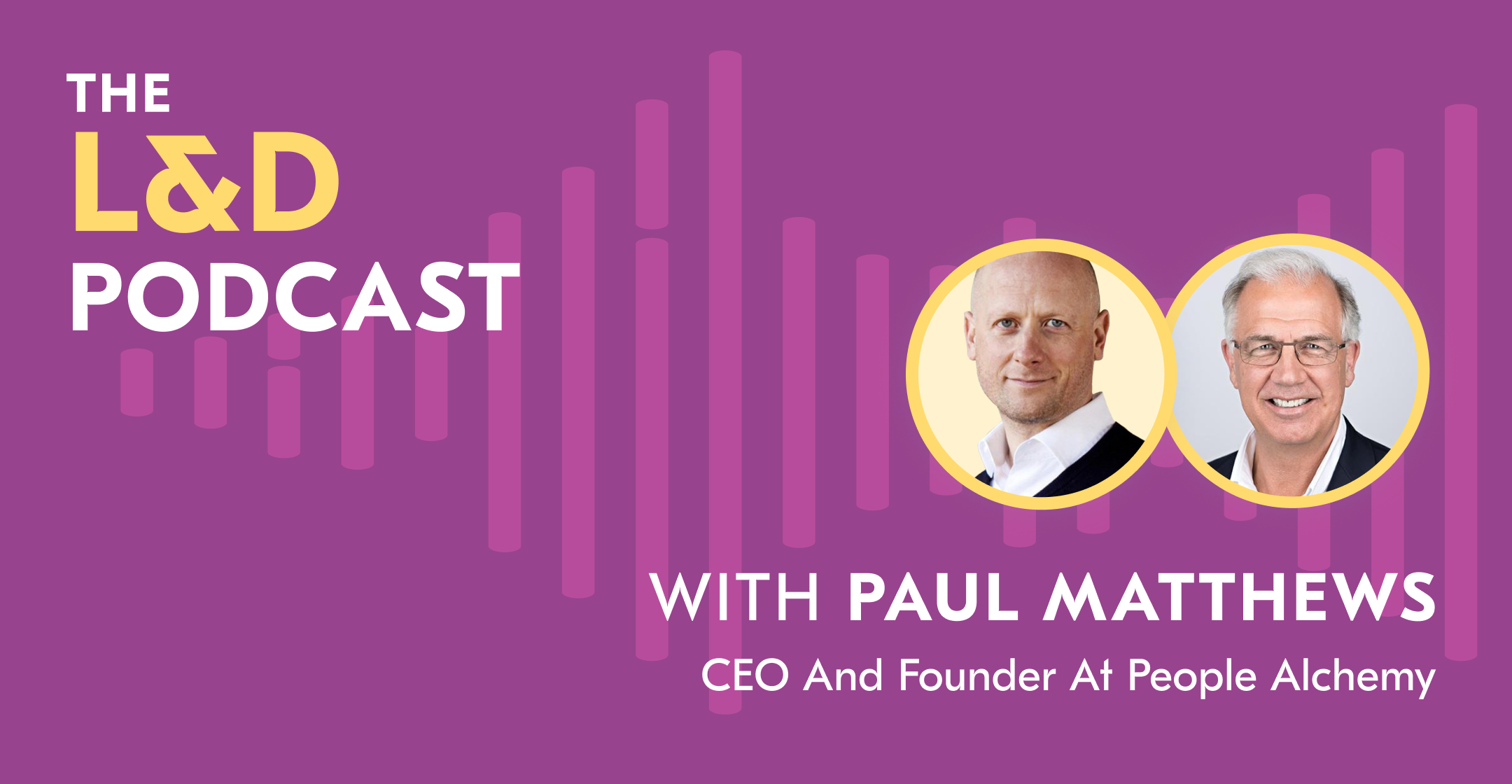 A learning workflow is much like a sat-nav. It's about designing an appropriate and fit-for-purpose sequence of step by step turns to get to an endpoint. In this podcast recap, David James speaks to Paul Matthews about his 3 analyses for designing impactful learning workflows: identifying performance gaps, carrying out behavioral analysis, and removing barriers restricting desired behaviors.
You have reached your destination

--------------------------------

'The Only Time Learning Was More Fun than Hacking the LMS': My First 100 Days as a 360Learning Architect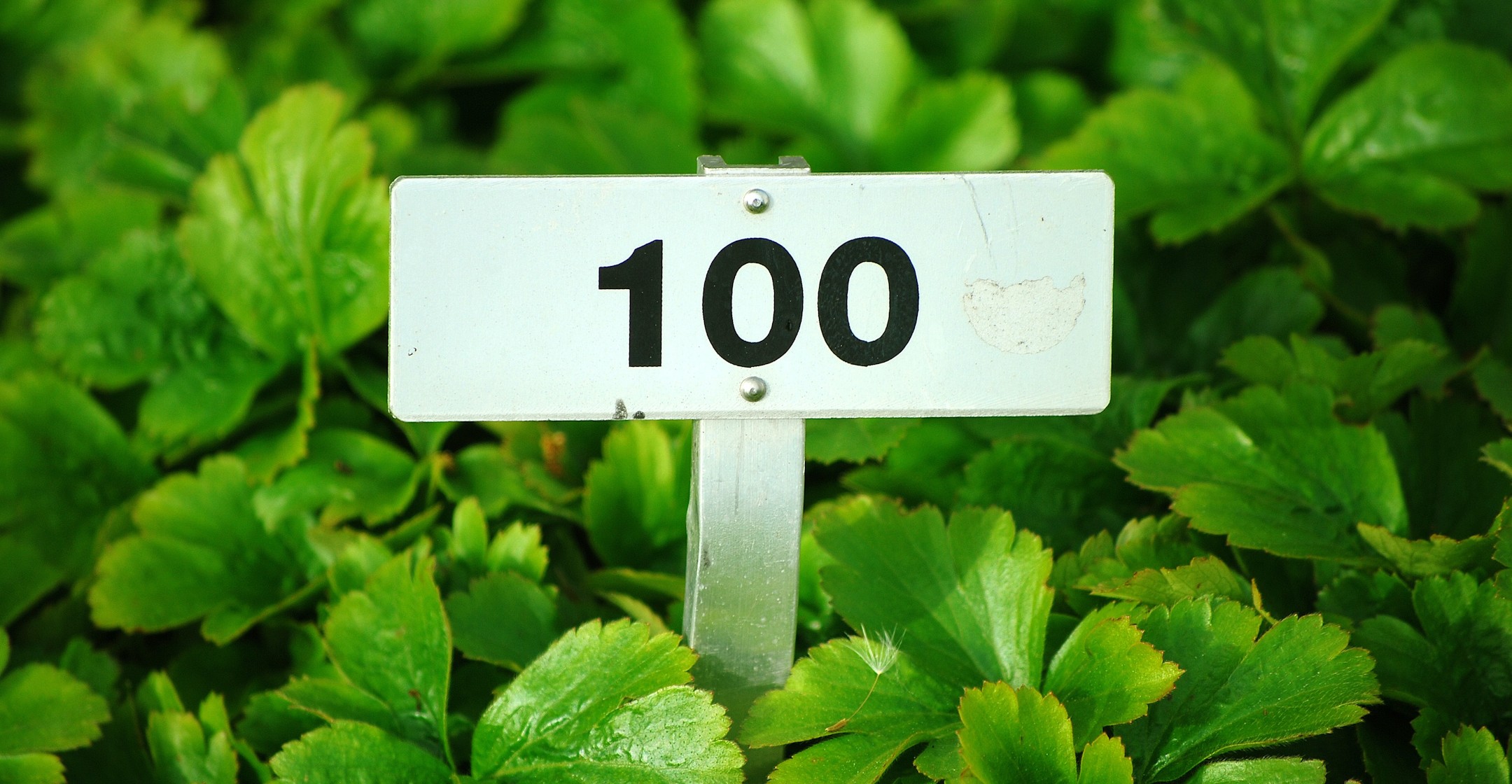 At 360Learning, we love sharing stories about who we are, where we've come from, and what motivates us. In this 360Learner profile, we hear from Guillaume Vibert, Software Architect, about all the highs and lows of his first 100 days with us–and some things he didn't expect when he joined us. One big reason Guillaume decided to join us? The collaborative way 360Learning approaches learning and work.
--------------------------------

Solving the UK Digital Skills Crisis: 4 Ways to Identify and Close Skills Gaps




Businesses depend on the digital capabilities of their teams more than ever before, but increased reliance on technology has exposed a widening skills gap across the UK. That's why 360Learning has teamed up with Vyond for a webinar on 14th June at 3pm BST/10 am EDT, where David James and Kevin Doherty will discuss the various ways L&D teams can address the skills shortage.
Mind the (skills) gap

--------------------------------

Rewards and Recognition: How to Drive Better Employee Engagement and Retention through L&D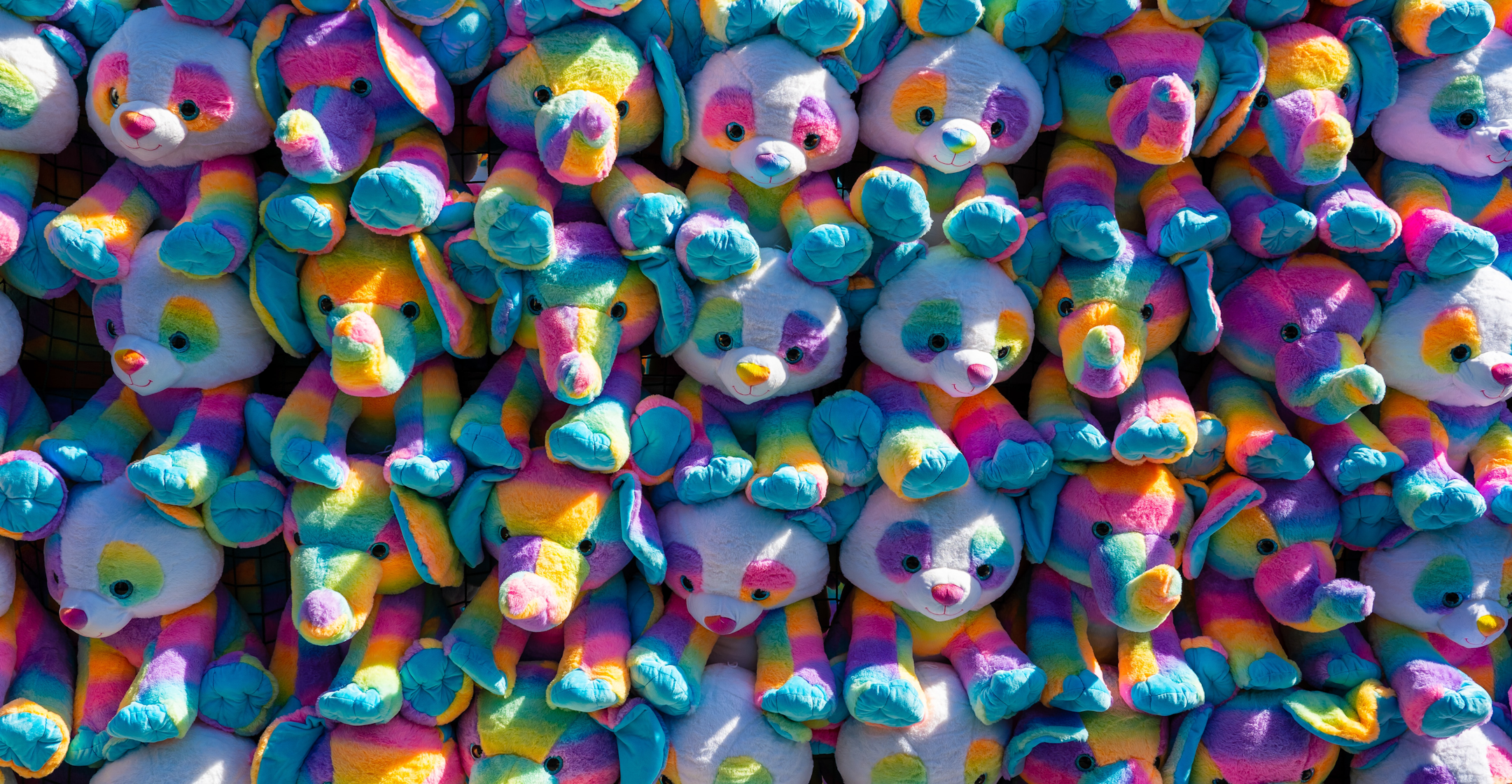 Engagement is the common thread that runs through employee productivity, retention, and customer success. Unfortunately, for many L&D teams, it still appears to be a challenge. So, how can L&D teams drive better learning engagement and outcomes? In this article, we delve into one effective method: a shift to incentivizing learning, aligning the process with frequent rewards and recognition.

I see you!

And that's it from me this week! 💛,
Joei from 360Learning
P.S. If you have any questions or feedback, hit reply – I read every email and will get back to you personally.

What does 360Learning do? | Have a real person show you live
If you no longer wish to receive these emails, click on the following link: Unsubscribe

Older messages
360Learning - Our June Events Roundup!
Tuesday, May 31, 2022
If this email is not displayed correctly, click here 360Learning June Events Newsletter You're Invited! Below is a roundup of all the events and webinars we have coming up in June. We hope you will
Your L&D cheat code...
Thursday, May 26, 2022
...advice so good it's almost unfair Sometimes, a little bit of help and advice is just what you need to get to the next level. That's why we're a big fan of the cheat sheet—and our latest
[Powtoon x 360Learning] It's tomorrow, last chance to register!
Monday, May 23, 2022
Hello Historically, L&D teams have mapped out skills needs on a time horizon of 3-5 years. Today, that just doesn't cut it. Now, the optimal mix of skills and capabilities changes every 6-12
The average L&D salary is…
Thursday, May 19, 2022
How does yours stack up? Is money a taboo topic in your household? What about on a coffee date with friends? At the lunch table at work? When does it pay to talk about compensation, and when is
[You're Invited] How to create your workforce of the future
Tuesday, May 17, 2022
Hello Historically, L&D teams have mapped out skills needs on a time horizon of 3-5 years. Today, that just doesn't cut it. Now, the optimal mix of skills and capabilities changes every 6-12