CB Insights - yikes again: millennials
Big millennial spenders.
Ranking planes, trains, and automobiles. Decarbonization tech opportunity.
View in browser
| | | |
| --- | --- | --- |
| | | June 2, 2022 |
Hi there,


Here is this week in charts.
| | | |
| --- | --- | --- |
| | Robots work hard for the money. Workplace robot orders in North America jumped in 2021. As manufacturers continue to be squeezed by labor and skill shortages, the pace has picked up even more: US orders surged a record 40% YoY in Q1'22. While the US has historically lagged countries like Japan and South Korea — which have aggressively adopted robotics to combat labor costs and constraints — adoption is accelerating as robots get cheaper, more accurate, and safer to use. | |
| | | |
| --- | --- | --- |
| | There's something in the air. The US and Europe accounted for over 85% of CO2 emissions each year around 1950. Today, they account for just under one-third of emissions as the rest of the world, especially China, have seen emissions rise significantly. Facing growing pressure from investors, consumers, and regulators, more companies are exploring how to decarbonize their operations. Discover the key technologies and vendors they're turning to here. | |
| | | |
| --- | --- | --- |
| | Paycheckology. One in 3 Americans earning $250K+ a year say they currently live paycheck to paycheck, according to an April 2022 survey. This is more true of millennials than older generations, with more than half of the younger generation's high earners reporting having little to nothing left over at the end of the month — though few said they had issues actually covering all their expenses. Stop eating avocado toast maybe? | |
| | | |
| --- | --- | --- |
| | Rules of the road. US fatality statistics compiled from 2000 to 2009 make it clear just how dangerous motorcycles are compared to other types of transportation, like cars or trains. "A motorcyclist who traveled 15 miles every day for a year, had an astonishing 1 in 860 chance of dying," according to study author Ian Savage. | |
All 319%. Inflation is really something.

I love you.


Anand
@asanwal


P.S. It's your last chance to apply for our Advanced Manufacturing 50 awards. Apply here before tomorrow midnight.
Get started with CB Insights.

CB Insights' emerging technology insights platform
provides all the analysis and data from this newsletter.
Our data is the easiest way to discover and respond
to emerging tech.
Copyright © 2022 CB Information Services, All rights reserved.
498 7th Ave, 12th floor, New York, NY 10018
About Us |

Update Preferences

|

Unsubscribe

| Research | Newsletter
Older messages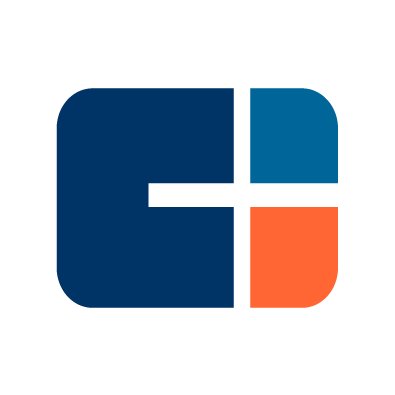 smart people suckered
Wednesday, June 1, 2022
Top AI cos. We're all ears. 70+ startups targeting luxury. View in browser CBINSIGHTS CBINSIGHTS June 1, 2022 Mission impossible Hi there, I don't mean to brag… …but I just got a bluetooth-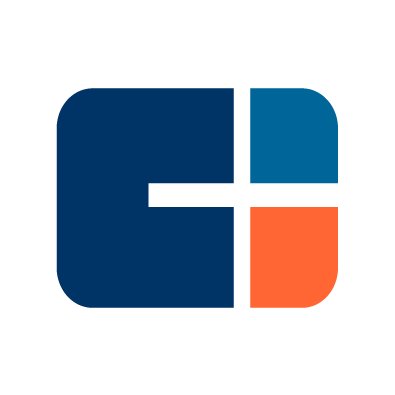 helpful tweeps
Tuesday, May 31, 2022
a16z's new fund. Grocery stores' new look. Fasten your crypto seat belts. View in browser CBINSIGHTS CBINSIGHTS May 31, 2022 Back to basics Hi there, Why do VCs get a 1x liquidation preference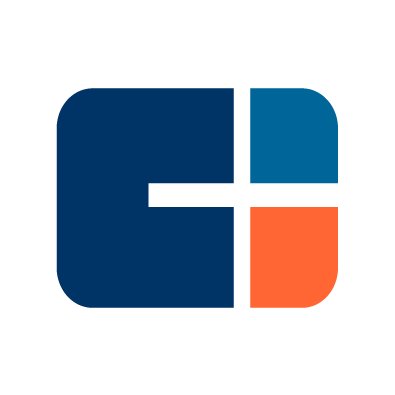 better watch out
Saturday, May 28, 2022
The scoop on Salesforce. Dining and dashing. US tech hubs face off. View in browser CBINSIGHTS CBINSIGHTS May 28, 2022 Hi there, Here are this week's top research briefs. ICYMI AI trends to watch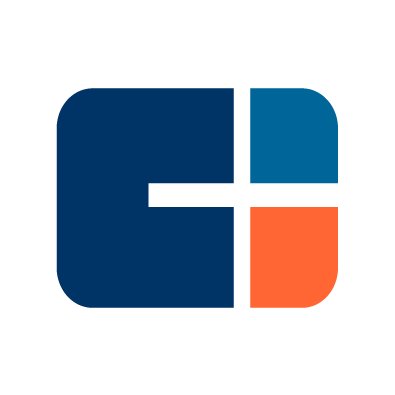 cotton beats tech
Thursday, May 26, 2022
Ouch: SPACs. US innovation stations. Who's bringing dinner? View in browser CBINSIGHTS CBINSIGHTS May 26, 2022 Bon appétit Hi there, Here is this week in charts. This Week In Charts Source: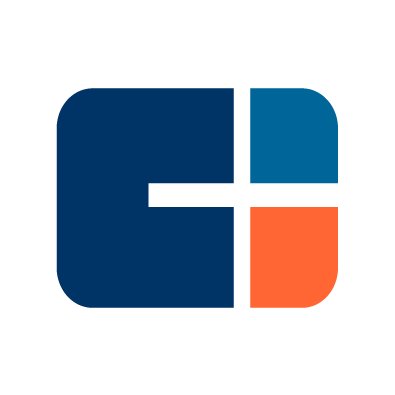 not hot: Amazon M&A
Wednesday, May 25, 2022
New AI mega-trends. 60+ food & meal delivery startups. Advanced manufacturing report. View in browser CBINSIGHTS CBINSIGHTS May 25, 2022 Hot or not Hi there, ICYMI, there's just one day left to