CB Insights - early-stage luxury
Not your mother's supermarket.
The quantum revolution. Wealth tech report.
View in browser
| | | |
| --- | --- | --- |
| | | June 4, 2022 |
Hi there,


The nerds (aka analysts) at CB Insights have 2030 vision.

In our virtual events next week, they'll be analyzing the:

Join the discussion by registering (for free) at the above links.

And now, here are this week's top research briefs.
The Big Tech in Quantum Report: How Google, Microsoft, Amazon, IBM, & Intel are battling for the future of computing
Quantum computing is still nascent, but it's already sparking a revolution in technology. We look at how Google, Microsoft, Amazon, IBM, and Intel are establishing themselves in the quantum space through product launches, R&D projects, investments, partnerships, and more.
AI trends to watch in 2022
Protecting virtual worlds. The $67B AI chips race. Weeding out deepfakes. We break down the top AI trends to watch in 2022.
| | | |
| --- | --- | --- |
| | Client-Exclusive Research | |
Get started with CB Insights.

CB Insights' emerging technology insights platform provides all the analysis and data from this newsletter. Our data is the easiest way to discover and respond to emerging tech.
Copyright © 2022 CB Information Services, All rights reserved.
498 7th Ave, 12th floor, New York, NY 10018
About Us |

Update Preferences

|

Unsubscribe

| Research | Newsletter
Older messages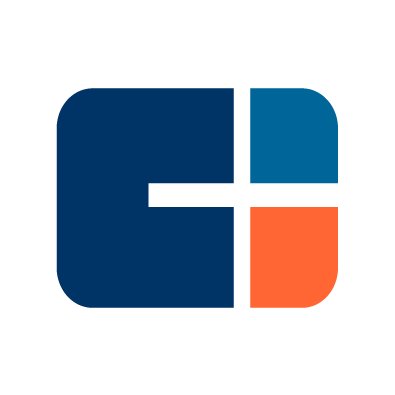 yikes again: millennials
Saturday, June 4, 2022
Big millennial spenders. Ranking planes, trains, and automobiles. Decarbonization tech opportunity. View in browser CBINSIGHTS CBINSIGHTS June 2, 2022 Do the robot dance Hi there, Here is this week in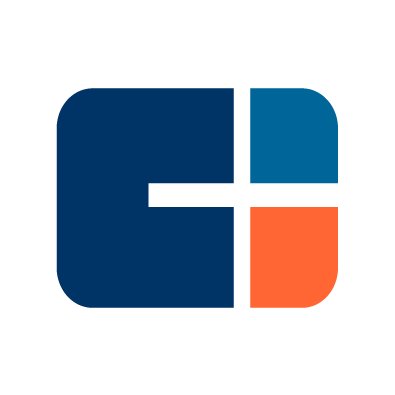 smart people suckered
Wednesday, June 1, 2022
Top AI cos. We're all ears. 70+ startups targeting luxury. View in browser CBINSIGHTS CBINSIGHTS June 1, 2022 Mission impossible Hi there, I don't mean to brag… …but I just got a bluetooth-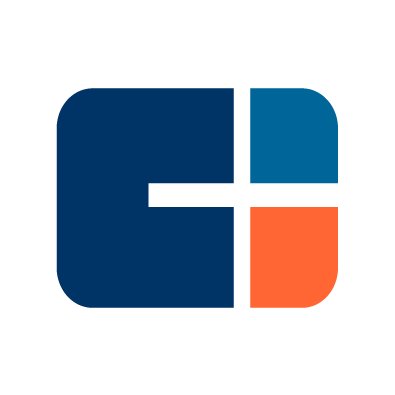 helpful tweeps
Tuesday, May 31, 2022
a16z's new fund. Grocery stores' new look. Fasten your crypto seat belts. View in browser CBINSIGHTS CBINSIGHTS May 31, 2022 Back to basics Hi there, Why do VCs get a 1x liquidation preference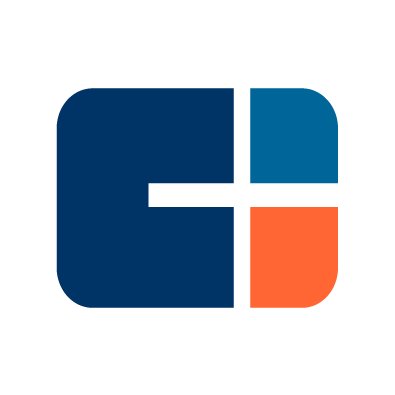 better watch out
Saturday, May 28, 2022
The scoop on Salesforce. Dining and dashing. US tech hubs face off. View in browser CBINSIGHTS CBINSIGHTS May 28, 2022 Hi there, Here are this week's top research briefs. ICYMI AI trends to watch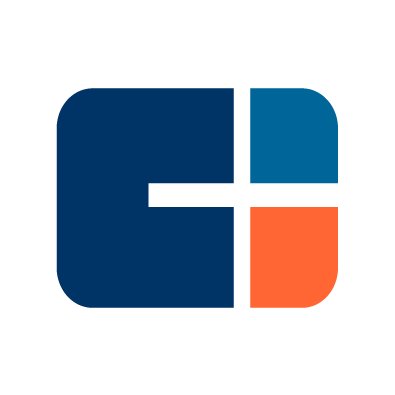 cotton beats tech
Thursday, May 26, 2022
Ouch: SPACs. US innovation stations. Who's bringing dinner? View in browser CBINSIGHTS CBINSIGHTS May 26, 2022 Bon appétit Hi there, Here is this week in charts. This Week In Charts Source: