CB Insights - Apple enters BNPL
Unbundling a shipping giant.
Tech's holy grail. Value-based care market map.
View in browser
| | | |
| --- | --- | --- |
| | | June 7, 2022 |
Hi there,

Prunes have been rebranded to dried plums.

I'm very fascinated by this rebrand.

So fascinated I just bored my wife to tears about this topic for 15 minutes after researching various prune trade associations and the reasons for this rebrand.

Answer: prunes are associated with constipation and they needed to change that association (think probiotics).

If you have thoughts or also find this fascinating and would like to discuss, I'm here.


The prune industrial complex is no joke.
Big tech's big secrets


What drives success in tech?

These 11 tried-and-true ideas (aka "laws") have guided some of the biggest cos in tech.

We break down the whys and hows behind:

The 2-Pizza Rule: Why small teams lead to big success

Yule's Law of Complementarity: When a loss-making product is good for business

Pareto Principle: Why startups can raise capital even though most will eventually fail

Law of Mobility: The value of making products available anywhere, any time

Metcalfe's Law: Why big networks produce colossal winners

And more

Get all the key takeaways, including examples from leaders like Amazon, Apple, IBM, and Salesforce, in our 67-page report here.
Apple Pay now (and later)

Apple has taken a big step into the buy now, pay later industry.

The company announced this week Apple Pay Later, a new feature for Apple Pay which will let users pay for purchases in 4 installments over 6 weeks.

This puts it into direct competition with BNPL players like Affirm, Klarna, PayPal, and others vying for the growing market.

Get up to speed with our research on:
| | | |
| --- | --- | --- |
| | Client-Exclusive Research | |
More bang for your healthcare buck

Value-based care (VBC) is gaining traction in the US.

Under this healthcare delivery model, providers receive reimbursement based on patient health outcomes instead of volume of services.

As VBC gains momentum, companies are developing tech to assist providers in fulfilling value-based contracts with payers.


We map out 170+ tech vendors in the space here.
Holding on

Global digital lending startups saw 150+ deals for the fifth straight quarter in Q1'22.

Funding also held strong despite the broader downturn across the venture market — dollars dipped just 4% quarter-over-quarter, as Europe saw notable mega-round activity.

The quarter also saw a rush of unicorn births and M&A exits.

Clients can dig into all the details in our State of Digital Lending Q1'22 Report.
Old dog, new tricks

Maersk is the second-largest shipping company (by container capacity) in the world.

The 118-year-old giant has looked to stay at the forefront of the digital transformation wave reshaping the industry.

But new startups — from visibility platforms to digital freight marketplaces — are emerging to help connect a historically fragmented industry and lower costs by improving shipping logistics.

We look at the companies unbundling Maersk here.
Get started with CB Insights.

CB Insights' emerging technology insights platform
provides all the analysis and data from this newsletter.
Our data is the easiest way to discover and respond
to emerging tech.
Copyright © 2022 CB Information Services, All rights reserved.
498 7th Ave, 12th floor, New York, NY 10018
About Us |

Update Preferences

|

Unsubscribe

| Research | Newsletter
Older messages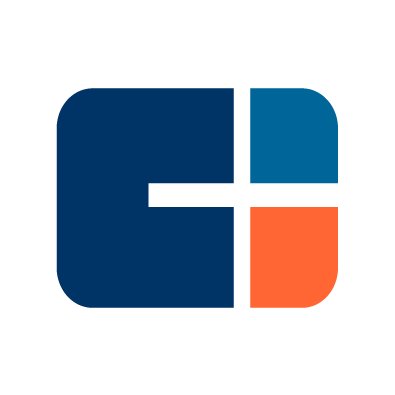 early-stage luxury
Saturday, June 4, 2022
Not your mother's supermarket. The quantum revolution. Wealth tech report. View in browser CBINSIGHTS CBINSIGHTS June 4, 2022 Hi there, The nerds (aka analysts) at CB Insights have 2030 vision. In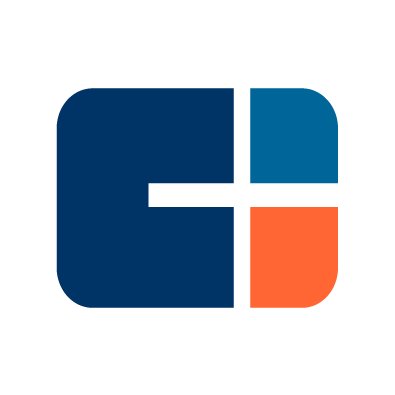 yikes again: millennials
Saturday, June 4, 2022
Big millennial spenders. Ranking planes, trains, and automobiles. Decarbonization tech opportunity. View in browser CBINSIGHTS CBINSIGHTS June 2, 2022 Do the robot dance Hi there, Here is this week in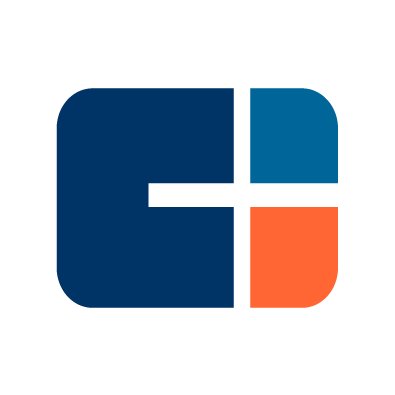 smart people suckered
Wednesday, June 1, 2022
Top AI cos. We're all ears. 70+ startups targeting luxury. View in browser CBINSIGHTS CBINSIGHTS June 1, 2022 Mission impossible Hi there, I don't mean to brag… …but I just got a bluetooth-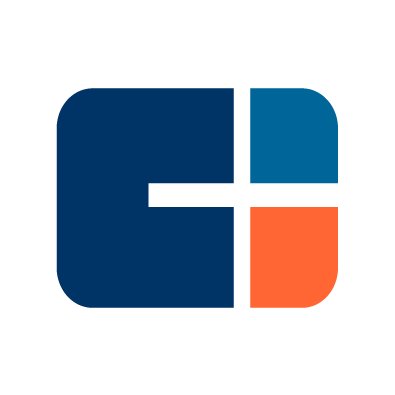 helpful tweeps
Tuesday, May 31, 2022
a16z's new fund. Grocery stores' new look. Fasten your crypto seat belts. View in browser CBINSIGHTS CBINSIGHTS May 31, 2022 Back to basics Hi there, Why do VCs get a 1x liquidation preference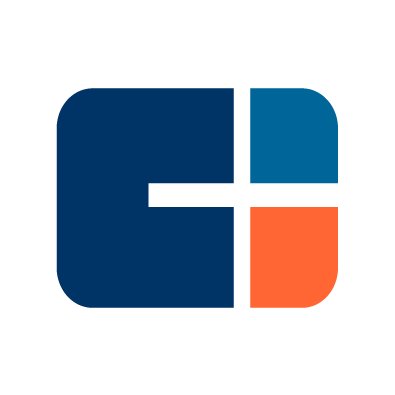 better watch out
Saturday, May 28, 2022
The scoop on Salesforce. Dining and dashing. US tech hubs face off. View in browser CBINSIGHTS CBINSIGHTS May 28, 2022 Hi there, Here are this week's top research briefs. ICYMI AI trends to watch