Marketing Junto - Marketing Junto | The Economy
Marketing Junto | The Economy
It's a scary time out there right now. Inflation is up, although nowhere like it was in the 1980s and 1990s. The tech industry is going through an adjustment period and layoffs are happening. What does this mean for marketers? It means doing more with less and being smart with where you're allocating your marketing dollars.
Some companies, the smart ones, see the value in marketing as it's own department separate but supportive of sales. These companies if they play their cards right will weather the storm that we're in and come out on top.
Supporting your marketing team is crucial to succeeding and growing mindshare with your client base. Cutting back on marketing activities might feel like the right thing to do right now, but it's the exact opposite.
What do you think? Hit reply and let me know!
The Latest From Entrepreneur's Enigma and Digital Marketing Dive
Until next week! Stay cool and keep marketing!
Older messages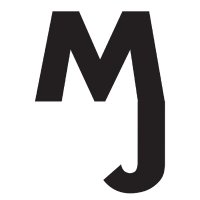 Twitter... Need I Say More?
Wednesday, May 4, 2022
So he did it. Elon Musk has bought Twitter for about $44 billion. He's using excuse of free speech for buying it. There is now a mass exodus to the fediverse and to services like Mastodon of former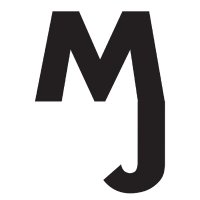 In Person vs. Virtual vs. Hybrid Events
Wednesday, April 27, 2022
As the pandemic morphs into an endemic and a nuisance above all else, events are starting to go back in-person. Does this mean the end of the virtual event? Heck no! I see virtual events staying for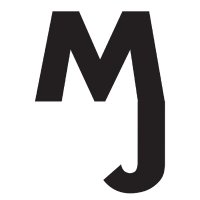 If You're In An Industry You Should Participate In It As Well
Wednesday, April 20, 2022
Evo Terra, the hall of fame podcaster, in one of his latest Podcast Pontification episodes, has called out to those working in podcast related businesses they should have a podcast of their own if they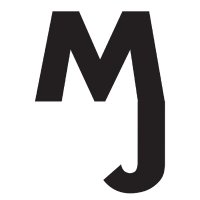 The Business Of News Is Changing. Enter Personal Branding.
Wednesday, April 6, 2022
The business of news is changing with every advance on the Web. Younger journalists are not flooding the newsroom like they used to. Many are striking out on their own and using digital marketing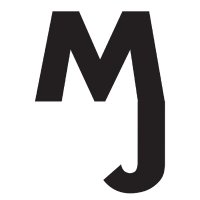 Making Newsletters Into A Platform... A Good Thing?
Wednesday, March 30, 2022
I've been intrigued with the online newsletter for sometime now. When I went to the University of Delaware where I joined their journalism program and then was a professional journalist for six