CB Insights - killing clubhouse
Tom Cruise vs. deepfakes.
Scooter dreams. Where PayPal is headed.
View in browser
| | | |
| --- | --- | --- |
| | | June 8, 2022 |
Hi there,

Clubhouse single-handedly birthed the "social audio" category.

For 5 years, there was virtually no chatter about social audio, and then boom: as this news trend search on CB Insights reveals, social audio became a thing.

…and then less of a thing.
Media chatter has dropped off over the last year — as well as Clubhouse downloads.

And so have the clones. Twitter is redirecting resources from its Spaces product, and Facebook has discontinued some of its audio offerings.

This isn't the end of tech's hot new market circa 2021.

Spotify is bringing its live-audio experience into its main app, while Amazon has launched the beta version of its "live radio" app. Chat platform Discord's Stage Channels feature has found a receptive audience among its gaming and non-gaming communities.


And several companies in the social audio space have seen investor backing in 2022 so far.
| | | |
| --- | --- | --- |
| | But given waning interest post the pandemic hype, signs currently point to social audio as overheated sector #3. | |
Top gun

Ever see those Tom Cruise deepfakes?

They were good, right?

Deepfakes have expanded from hyper-realistic images to voice and video spoofs, including face reenactment (where one face in a video is swapped out with another).

This has implications beyond fake news and political disinformation.

Deepfakes are also targeting enterprise customers — and have the potential to become a mainstream tool in consumer phishing and extortion scams.

Deepfake detection tech is fighting back against this threat.

We dig into this and 6 other AI trends to watch in our latest report. The killer nerds at CB Insights break it all down here.
Comeback kids

Are electric scooters making a comeback?

Hit hard by the pandemic, e-scooter-sharing companies have seen ridership mostly recover in 2022.

Companies like Bird, Lime, and Voi have raised hundreds of millions of VC dollars in their quest to shake up urban transport, positioning themselves as an environmentally friendly alternative to cities' current transit mix.

Whether they can make the economics sustainable remains the question.

Bird has seen its stock take a nosedive since its SPAC deal in November: it's down 90% at a current market cap of ~$210M (it raised $768M). The company is also planning to cut nearly a quarter of its staff.

Check out our deep dive on the micromobility revolution here.
A pal named Pay

Over the last two years, PayPal has forged hundreds of strategic business partnerships and invested in more than 30 different companies.

Where is it headed?

The payments giant's activity points to 2 long-term goals: entry into global markets and expanding into other financial services and crypto & blockchain.

We uncover the 5 most important strategic priorities emerging from PayPal's acquisitions, investments, and partnerships in this client-only analysis.
Get started with CB Insights.

CB Insights' emerging technology insights platform
provides all the analysis and data from this newsletter.
Our data is the easiest way to discover and respond
to emerging tech.
Copyright © 2022 CB Information Services, All rights reserved.
498 7th Ave, 12th floor, New York, NY 10018
About Us |

Update Preferences

|

Unsubscribe

| Research | Newsletter
Older messages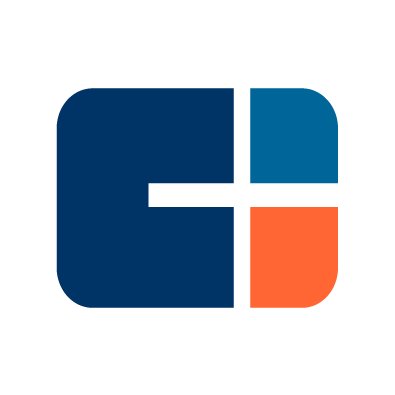 Apple enters BNPL
Tuesday, June 7, 2022
Unbundling a shipping giant. Tech's holy grail. Value-based care market map. View in browser CBINSIGHTS CBINSIGHTS June 7, 2022 What's in a name? Hi there, Prunes have been rebranded to dried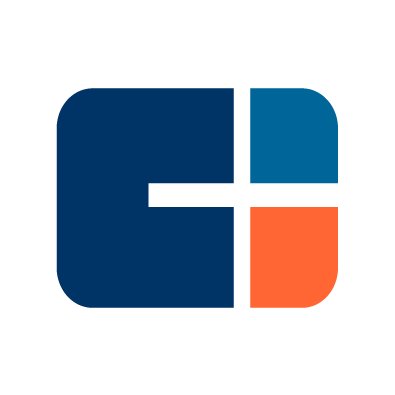 early-stage luxury
Saturday, June 4, 2022
Not your mother's supermarket. The quantum revolution. Wealth tech report. View in browser CBINSIGHTS CBINSIGHTS June 4, 2022 Hi there, The nerds (aka analysts) at CB Insights have 2030 vision. In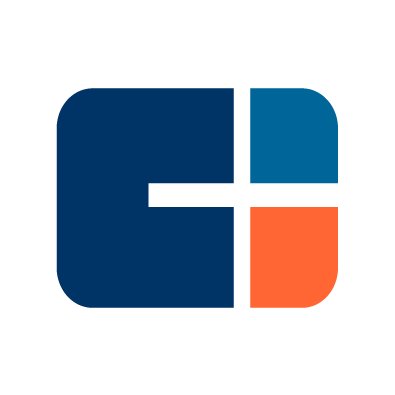 yikes again: millennials
Saturday, June 4, 2022
Big millennial spenders. Ranking planes, trains, and automobiles. Decarbonization tech opportunity. View in browser CBINSIGHTS CBINSIGHTS June 2, 2022 Do the robot dance Hi there, Here is this week in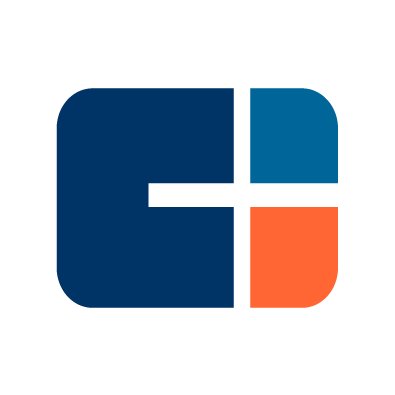 smart people suckered
Wednesday, June 1, 2022
Top AI cos. We're all ears. 70+ startups targeting luxury. View in browser CBINSIGHTS CBINSIGHTS June 1, 2022 Mission impossible Hi there, I don't mean to brag… …but I just got a bluetooth-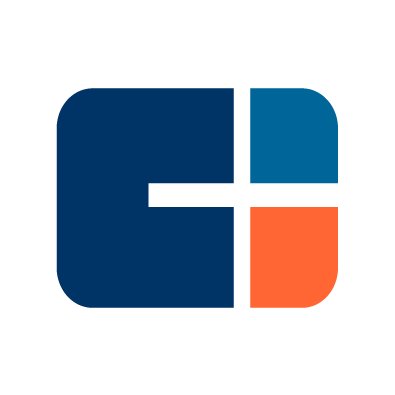 helpful tweeps
Tuesday, May 31, 2022
a16z's new fund. Grocery stores' new look. Fasten your crypto seat belts. View in browser CBINSIGHTS CBINSIGHTS May 31, 2022 Back to basics Hi there, Why do VCs get a 1x liquidation preference