Social Media Examiner - Reader, can I ask a few questions…
As a newsletter subscriber, your opinion means a lot to us, Reader. 

Would you please take a few minutes to participate in our new Web3 survey?

This data helps us know what editorial topics you would find valuable in the future. We'll use it to create useful articles, videos, and podcasts.

Click here to take the survey  

Thanks in advance, Reader.

Mike Stelzner, founder, Social Media Examiner

id:2022-06-10-16:33:56:281t  

Older messages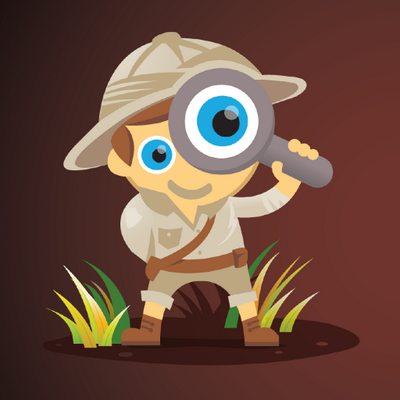 10 ways to grow your Instagram followers...
Monday, June 13, 2022
🍓 Reader, tomorrow is Strawberry Shortcake Day... Wherever you live, I hope you get yourself a slice! This newsletter is brought to you by the Crypto Business Conference. In today's edition: Should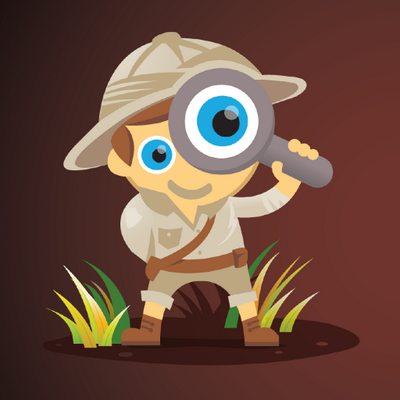 Avoid video content creation burnout...
Friday, June 10, 2022
Want to get your Web3 plan in order, Reader? Today's your day to commit and get business-building ideas at the Crypto Business Conference. Grab an All-Access ticket. In this edition: YouTube video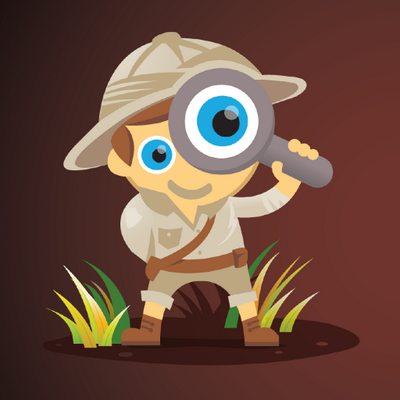 New Reels features for IG and FB...
Wednesday, June 8, 2022
Do you like sure things, Reader? An All-Access ticket to the Crypto Business Conference is your key to unlocking the secrets of Web3 for your business. Save on your ticket today. In this edition: New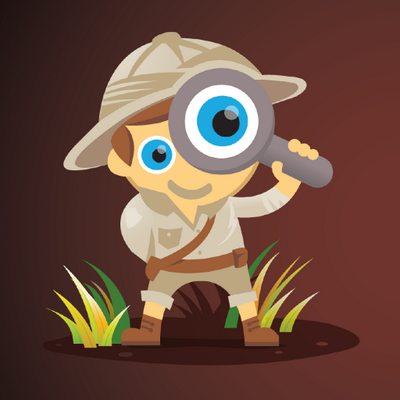 9 common Facebook ad mistakes...
Monday, June 6, 2022
Have you heard about the Crypto Business Conference, Reader? Get your ticket to THE Web3 event you've been waiting for. Click here for your All-Access ticket. In today's edition: Since Apple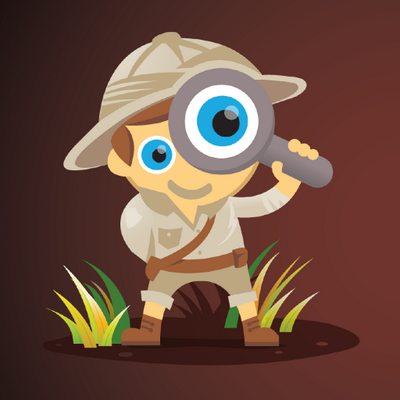 Using content as a business differentiator…
Saturday, June 4, 2022
Here's a fun little historical nugget, Reader... Social media was 'born' on a Friday in 1844 with a telegraph message. Would you believe that the first series of dots and dashes basically