🧙‍♂️ Why your audience demographics don't matter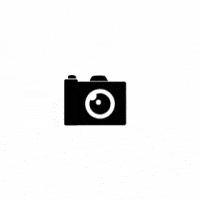 | | |
| --- | --- |
| | |
Hey there,
Last cohort of my Brand Deal Wizard course, I asked Liron Segev to do a guest expert session on why understanding your audience's *psychographics* (not demographics) is one of the biggest keys to landing more paid sponsorships.
These sessions are normally only available to creators who join but because it's SO good, I wanted to give you a free sneak preview! 😇
But before we get to that...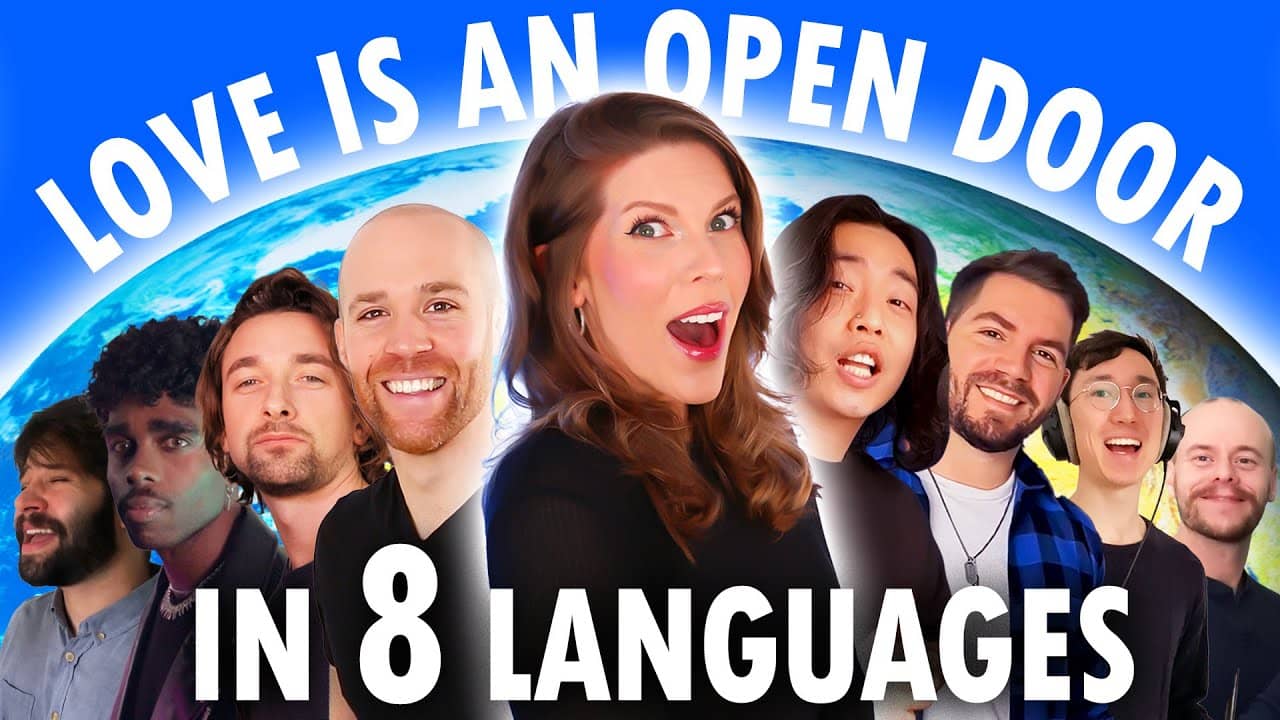 I think one of the coolest parts of the Fiverr Influencer Program is that you have SO much creative freedom for how you can talk about Fiverr's services!
Lewis Toh made a video called "I paid Strangers on FIVERR to build CUSTOM KEYBOARDS!" and got 206K views (with less than 70K subscribers)!
Eline Vera made a video called "8 BOYS, 1 GIRL, 8 LANGUAGES - Love Is An Open Door" where she hired singers from Fiverr to collaborate on a Frozen song.
Can you imagine the cool videos YOU could make using this same strategy for your content niche?
FYI, both Lewis & Eline have a long-term partnership with Fiverr under the "Ambassador" plan.
So if you've got a YouTube channel with over 5,000 subscribers...
Apply to the Fiverr Influencer Program today and make sure to write that "Creator Wizard" referred you in the Additional Information section so you can get fast tracked! 👇
*Sponsored content
Alrighty, back to it…
I've often talked about how sponsorships should be Win-Win-Win.
The first "Win" is obviously that you're gonna get PAID lol.
The second "Win" is the brand gets to access a pool of new prospective customers (i.e. your audience).
But it's the third "Win" that most people forget:
Your audience should WIN as well!
Maybe it's a discount code or free sample for the sponsor's products.
Maybe it's a seasonal promotion exclusive for them.
Maybe it's simply being exposed to a new brand/product/service that will help solve problems in their lives!
But you're probably thinking...
"How the heck can I figure out what problems my audience have?"
Well, that's exactly why you should check out the free sneak preview of Liron's guest expert session. 👇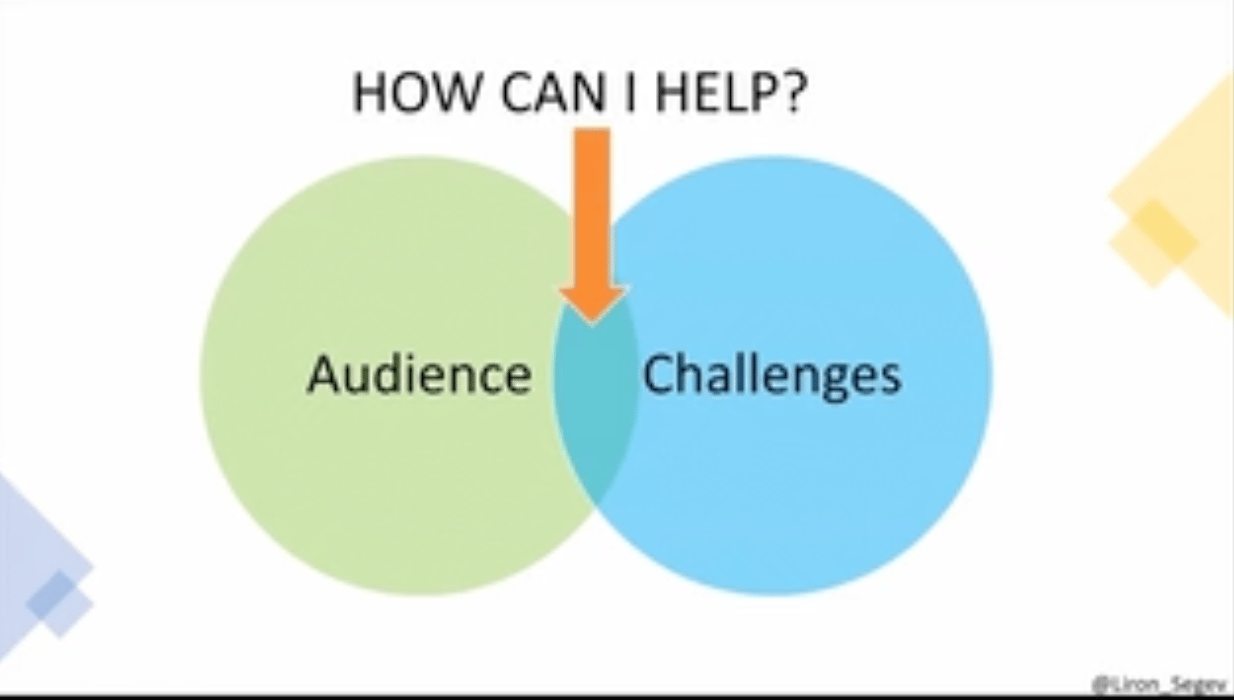 In this Guest Expert session with Liron Segev, he'll share:
The phone call that changed his entire life

The surprising questions you need to be asking your audience

30 minutes of incredible Q&A with students in the course
P.S. If this video stimulated your brain, consider enrolling in Cohort #9 of Brand Deal Wizard for more guest expert sessions. Doors close on June 18. 😁
Have a great week ahead! ✌️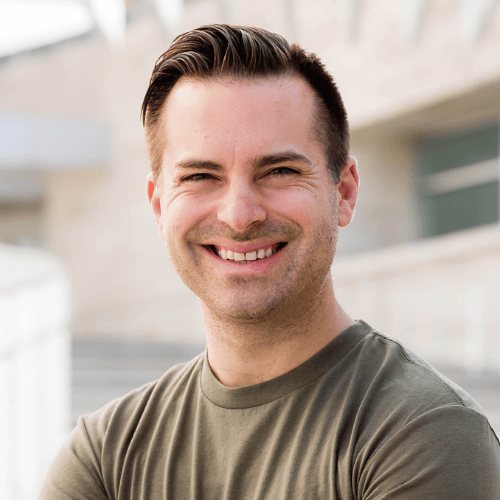 Justin Moore | Creator Wizard
You're just
1 referral
 away from unlocking 
Secret Sponsorship Research
Share this referral link with your audience or friends:
https://sparklp.co/af825d09
Secret Sponsorship Research

Gain access to my even MORE detailed sponsorship research that I send out every week. I'll reveal each brand contact's name & email and also suggest pitching angles.

Secret Sponsorship Research (1 referrals to go)

$100 off any Creator Wizard course (5 referrals to go)

Free 1-1 Strategy Session (25 referrals to go)

Free enrollment to Brand Deal Wizard (Normally $3K) (100 referrals to go)
7172 Regional St. #140, Dublin, CA 94568
Not getting what you need?

Unsubscribe

Key phrases
Older messages
🧙‍♂️ "You made $878K last year?!"
Monday, June 12, 2023
breakdown of our income from last year ‌ ‌ ‌ ‌ ‌ ‌ ‌ ‌ ‌ ‌ ‌ ‌ ‌ ‌ ‌ ‌ ‌ ‌ ‌ ‌ ‌ ‌ ‌ ‌ ‌ ‌ ‌ ‌ ‌ ‌ ‌ ‌ ‌ ‌ ‌ ‌ ‌ ‌ ‌ ‌ ‌ ‌ ‌ ‌ ‌ ‌ ‌ ‌ ‌ ‌ ‌ ‌ ‌ ‌ ‌ ‌ ‌ ‌ ‌ ‌ ‌ ‌ ‌ ‌ ‌ ‌ ‌ ‌ ‌ ‌ ‌ ‌ ‌ ‌ ‌ ‌ ‌ ‌ ‌ ‌ ‌
🧙‍♂️ FREE Brand Deal Wizard Masterclass!
Monday, June 12, 2023
Hey there, If you're wondering whether Brand Deal Wizard will be a good fit for you... I'm doing a super in-depth FREE masterclass on what you can expect 👇 What: Brand Deal Wizard Masterclass​