360Learning - make the right connections
It's crazy that a third of all the food produced around the world is wasted. A third! That's a criminal amount of food–especially considering the millions of people suffering from a lack of secure access to nutrition.

That's why organizations like Too Good To Go are so impressive. Too Good To Go is an amazing app connecting food chain actors with consumers to avoid food waste. And when you live in a place like Paris, saving world-class croissants and éclairs is the very least you can do.

But Too Good To Go isn't just connecting cafés and restaurants with hungry bellies–they're also connecting key account managers with tailored growth paths to support their development. And these aren't the only kinds of connections we've got in store for you this week.

We've also got a better way to connect your teams by finding the right enterprise LMS solution, and some darn helpful tips to start connecting mentees with experienced workplace mentors.

And if you're looking for even more connections, we're offering a masterclass on how to engage your teams with interactive learning experiences, not to mention using microlearning to improve employee learning outcomes.

So pull up a chair, and let's start making the right connections!

🤓🤓🤓🤓🤓🤓
Too Good To Go's 3 Steps to Piloting a New Growth Path for Key Account Managers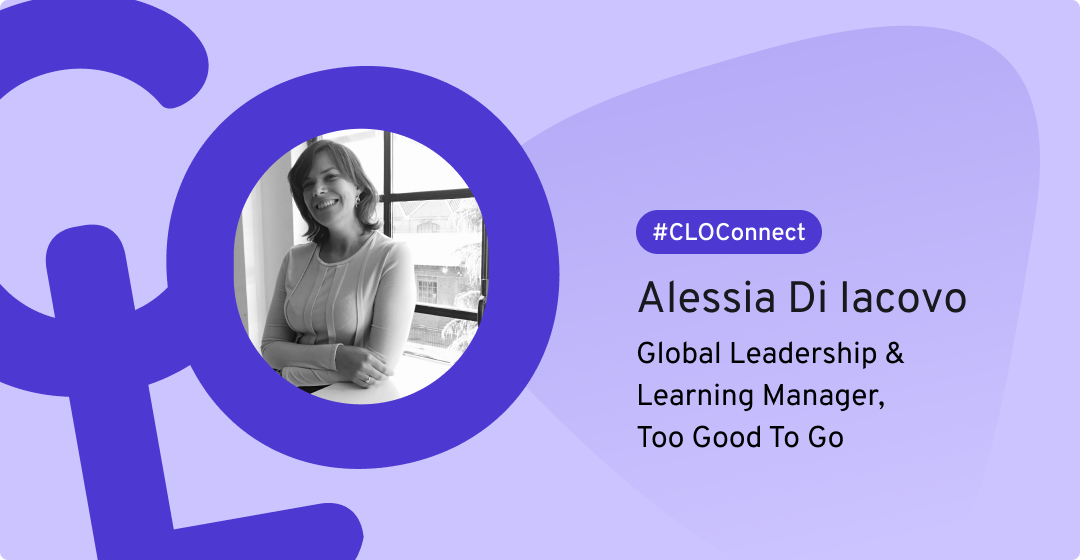 Too Good To Go has saved the equivalent of 74.1 million meals around the world. But not only is the company fighting food waste–they're also fighting for development opportunities for their key account managers. In this interview, Too Good To Go's Alessia Di lacovo tells us all about her 3-step process to pilot growth paths for key account managers using Collaborative Learning.


This interview is just Too Good

-------------------------------------

7 Features to Look For in an Enterprise LMS Solution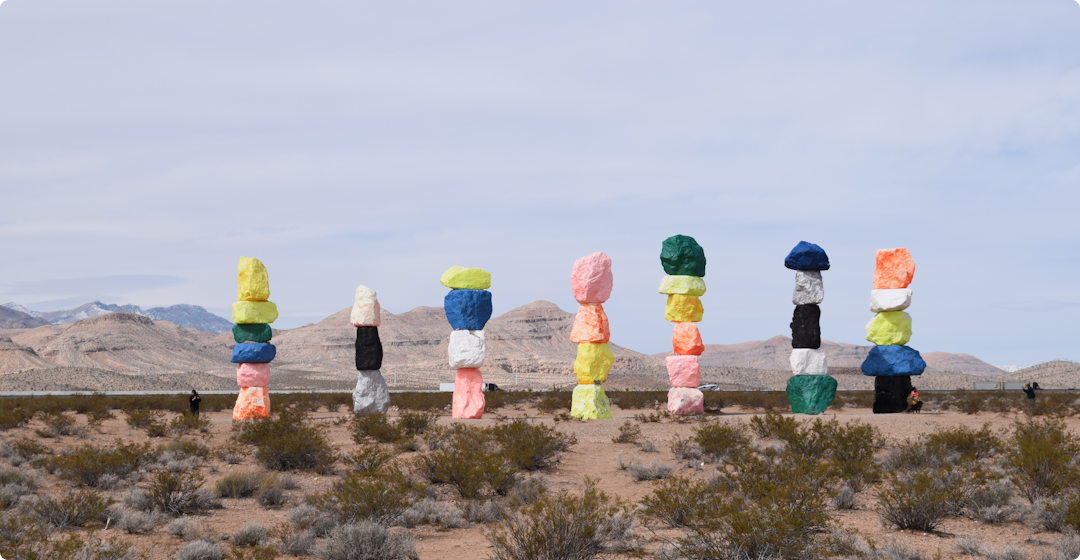 So, you're in the market for an enterprise LMS, but you're not quite sure how to refine your search? We outline seven must-have features you should have on your checklist, from localization capabilities to clean reporting.

This way to the Starship Enterprise

-------------------------------------

Webinar: Drive Better Learning Outcomes Through Interactive Learning


It's been even harder than usual to get people fired up about training lately. That's why we're teaming up with our friends at Genially to share ideas for beating the Zoom fatigue and getting your employees excited about learning again. Join us June 30 at 11am ET.

Génial - I'm in!

------------------------------------

Microlearning Examples and Techniques to Improve Employee Learning Outcomes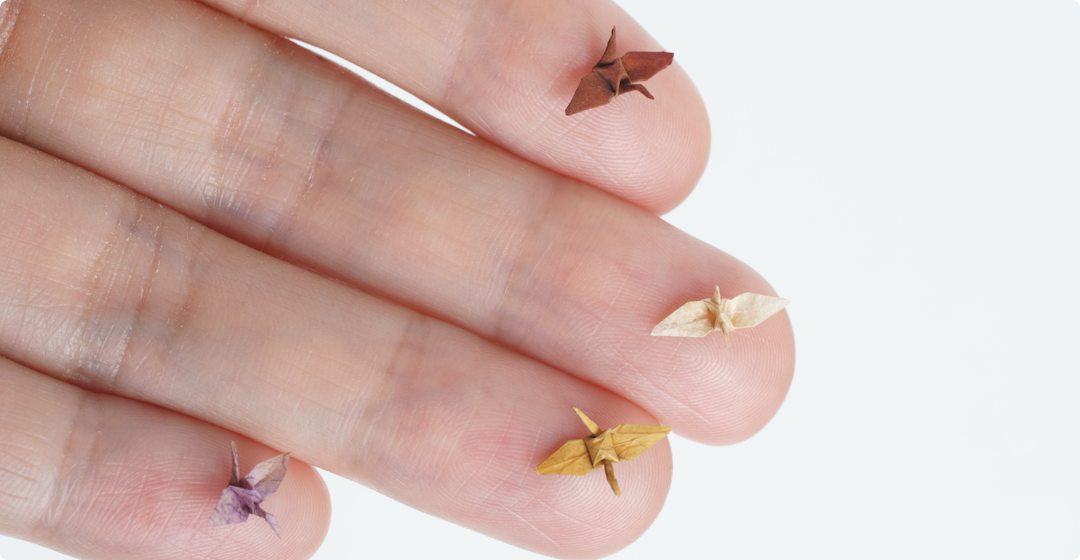 Learning doesn't always have to be a three-course meal. In fact, a lot of people prefer their learning to be bite-sized, rather than super-sized. In this post, we'll show you how microlearning can help you improve employee productivity, efficiency, and engagement.

Mmm, bite-sized learning!

------------------------------------

The What, Why, and How of Mentorship Programs at Work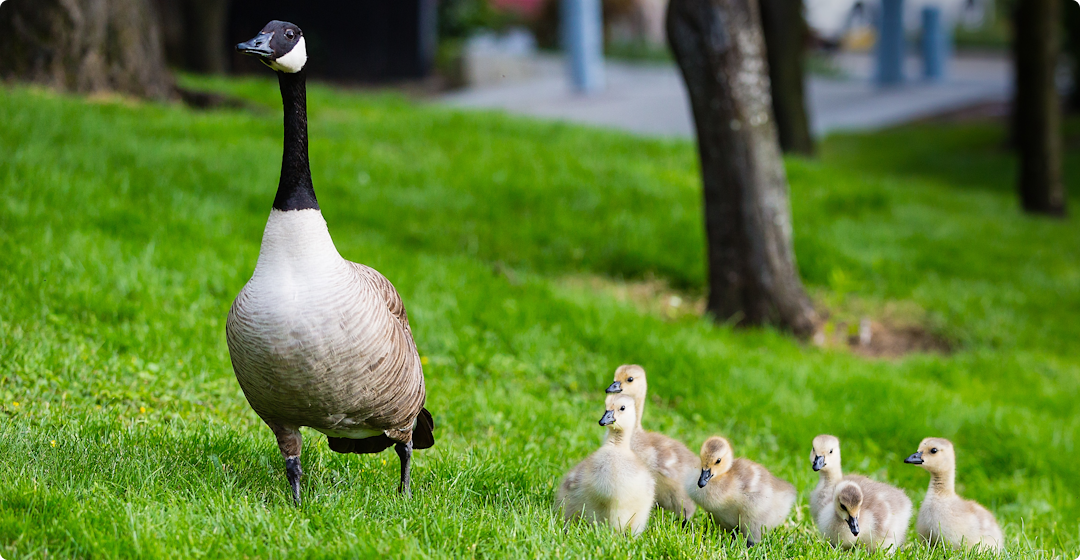 Mentoring programs are one of the best ways to foster workplace connections, improve learning outcomes, and boost employee engagement and retention. But where should you get started? In this article, Together's Ryan Carruthers explains how workplace mentorship programs work, why your organization needs one, and what you can do to get yours off the ground.

You've learned well, young Padawan
------------------------------------

Soapbox's 45-minute team meeting agenda

Want to show your team some love? Then keep your meetings short! From our friends at Soapbox, here's a sure-fire guide to productive and concise team meetings. Take our advice: follow these tips, and your team will thank you.

And that's it from me this week!

Take care and you'll hear from me soon 💛,
Joei from 360Learning
P.S. If you have any questions or feedback, hit reply – I read every email and will get back to you personally.

What does 360Learning do? | Have a real person show you live
If you no longer wish to receive these emails, click on the following link: Unsubscribe

Older messages
[Webinar] The Role of HR in Diversity, Equity, and Inclusion
Tuesday, May 18, 2021
Hi there, ️ Right now, people need more support in the workplace than ever. We're living through a period of significant uncertainty and social change, and the movement for Diversity, Equity, and
surprise!
Friday, May 14, 2021
How to Make Sure Your Cross-Cultural Training Isn't Shooting You in the Foot You might be reading this and thinking: huh? Is it Thursday already? But I'm wearing my Wednesday sweatpants! Well
[Tomorrow] The Right Way To Do Blended Learning, Post-Pandemic
Monday, May 10, 2021
Hi there, ️ Blended learning as we know it is outdated. In a post-COVID environment, the split between physical and digital learning is largely irrelevant. Instead, L&D teams need new tools for
time for something new?
Thursday, May 6, 2021
everyone needs a burst of energy right now This week, I read something reassuring–and fascinating. I've been feeling a little bit blah lately. Not terrible, not amazing. Just blah. And according to
[Webinar] The Right Way To Do Blended Learning, Post-Pandemic
Tuesday, May 4, 2021
Hi there, ️ Blended learning as we know it is outdated. In a post-COVID environment, the split between physical and digital learning is largely irrelevant. Instead, L&D teams need new tools for