why we don't negotiate salaries
In most companies I've worked for, salary reviews were a huge preoccupation for everyone–and a huge waste of time.
You know the deal. Every time performance review season rolls around, people spend a crazy amount of time trying to figure out who got a raise, how much they got, and whether they really deserved it. All this wheel-spinning doesn't help anyone.
At 360Learning, we've solved that problem.
Instead of negotiating raises and bonuses on a case-by-case basis, our salaries are computed based on each 360Learner's level and performance. That's it–there's no scope for stressful haggling, and a lot less water cooler gossip about who's getting what.
This transparency helps us focus on what really matters. Like using Collaborative Learning to overcome healthcare training challenges, improving your sales training techniques, and brushing up on five learning theories every L&D leader should know.
The less time you spend wondering about the paychecks in the next cubicle, the more you can learn from great case studies, like Safran's incredible 136,000 hours of online training in a single year, or how market-leading companies help their C-suite to grow and thrive.
So this week, tune out the noise and focus on the things that really matter.

🤓🤓🤓🤓🤓🤓

Why We Don't Negotiate Salaries at 360Learning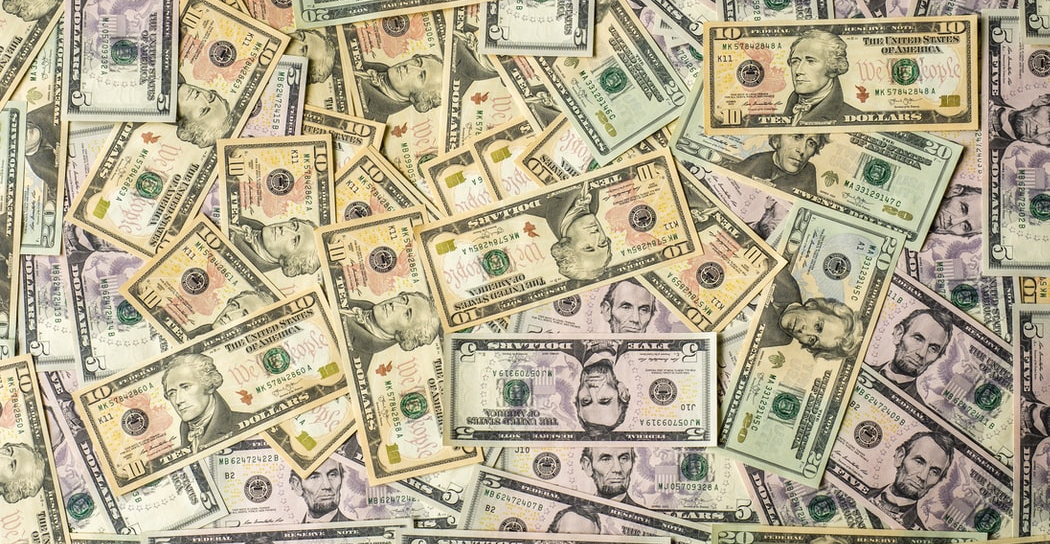 A lot of companies talk a big game about having transparent salary bands, but when reality comes knocking, they cave in to the pressure and start making exceptions. We do things a little differently at 360Learning. Calculating salaries is our way to stay accountable, operate with low authority, and eliminate bias. Come and see how we do it!
-------------------------------------
3 Major Challenges With Training in Healthcare (and How Collaborative Learning Can Help)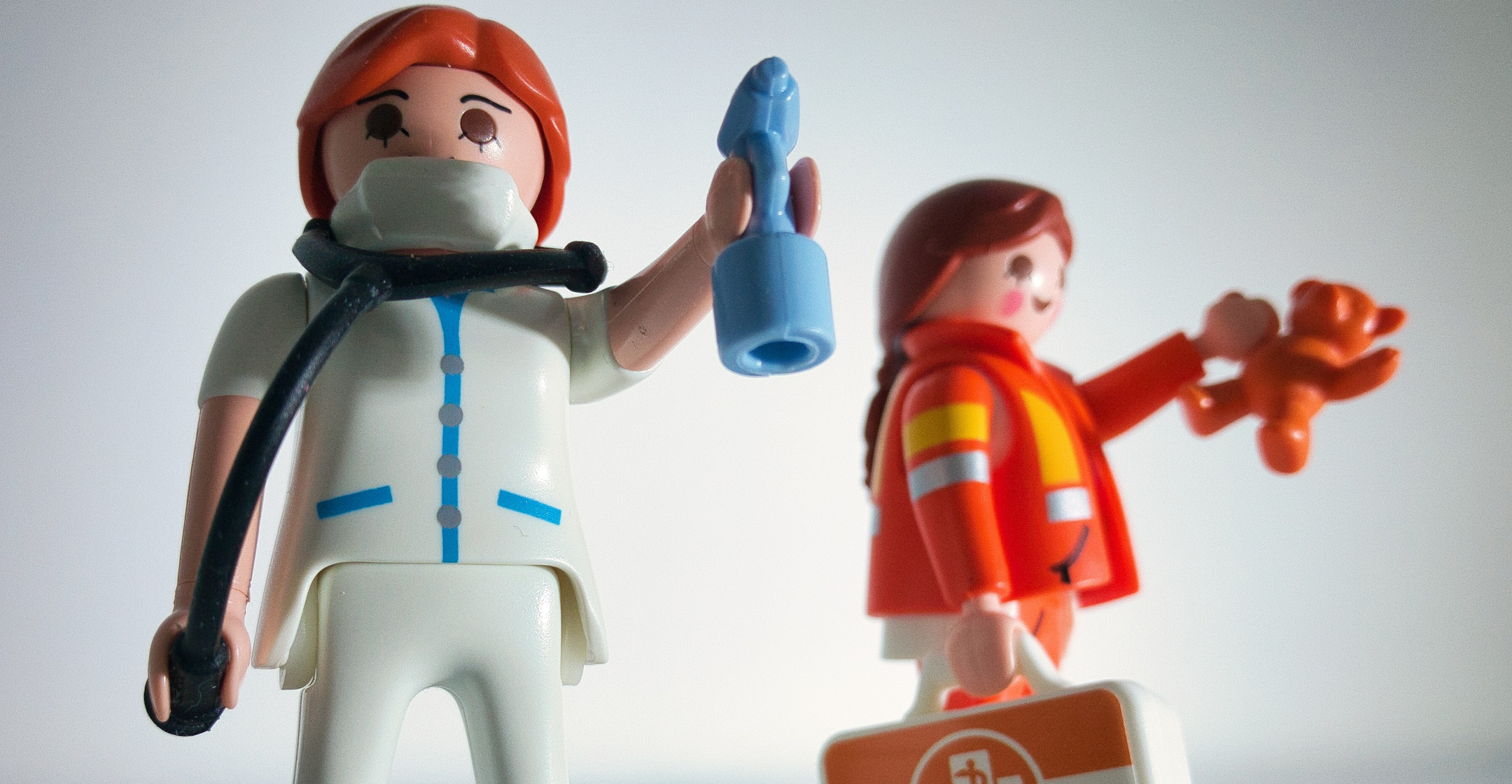 Healthcare workers are busy. Yet, with ever-changing software, updates to insurance policies, and new regulations to follow (telehealth being a prime example!), there's a lot of extra learning they need to absorb to stay current. That's where Collaborative Learning can be a real boon. We'll show you how.
It's just what the doctor ordered
------------------------------------

Leaders Are Learners, Too: 5 Ways L&D Teams Can Support Leadership Development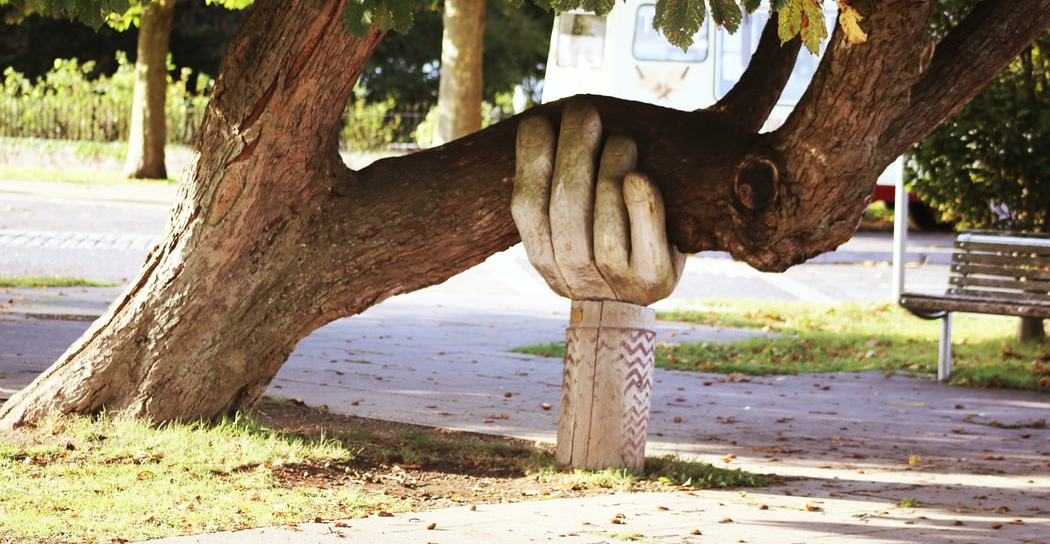 Supporting leaders with the right learning resources and expertise has a huge effect on company performance. And yet, a lot of L&D teams aren't doing enough to help their C-suite thrive. From Too Good To Go to Access Colorado, come and see how these 5 leading L&D experts support leadership development.
Your C-suite needs your help

------------------------------------

How Safran Achieved 136,000 Hours of Online Training in Only One Year


What does it look like when a high-technology group like Safran, operating in the European aviation, defense, and space markets, embraces a Collaborative Learning approach? They redefine the very definition of training. Take a peek behind the scenes of 'Safran University', and discover how the company put employees at the center of their own learning journeys.
Discover Safran's success story
------------------------------------

How to Improve Your Sales Training Techniques (in 5 Steps)
Your sales team is your company's growth engine. All the more reason to ensure that their training is useful, relevant, and comprehensive. Guest writer Eleni Hagen of Highspot shares 5 ways you can improve your sales training, so that your reps are attaining peak performance.
------------------------------------

Live debate: How should Internal Comms help employees transition into a post-pandemic hybrid work model?

As more and more people are getting vaccinated, organizations are considering what post-pandemic work might look like: Back to the office? Hybrid work? Fully remote? How do we communicate the new rules effectively? How do we gather feedback from people on how the transition is going? There are no right or wrong answers here, but there is definitely space for an open discussion. That's why it's time for The Great Comms Debate 7!

Join the debate

------------------------------------

5 Learning Theories Every L&D Should Know (and How to Apply Them)

In between conducting learning needs assessments, preparing courses, and checking your LMS analytics, have you ever stopped to wonder—just how DO people learn? It's a big question—and one that philosophers, psychologists, and scientists are still grappling with. We explore 5 answers to this question, in the form of learning theories, and suggest a few ways you can apply this theoretical knowledge in your day-to-day training activities.

Five of the best


And that's it from me this week!

Take care and you'll hear from me soon 💛,
Joei from 360Learning
P.S. If you have any questions or feedback, hit reply – I read every email and will get back to you personally.

What does 360Learning do? | Have a real person show you live
If you no longer wish to receive these emails, click on the following link: Unsubscribe

Older messages
[Register] Scale Your L&D Program Without Breaking the Bank
Wednesday, June 2, 2021
Hi there, ️ Quickly scaling up your global learning & development programs on a budget is no small feat - especially if you're only a team of one. What tools can you rely on without sacrificing
today, we're picking a fight
Thursday, May 27, 2021
this might piss some people off...but it needs to be said Today, we're picking a fight with SCORM. It might ruffle a few feathers in the instructional design community, but it needs to be said:
[This Wednesday] The Role of HR in Diversity, Equity, and Inclusion
Monday, May 24, 2021
Hi there, ️ Right now, people need more support in the workplace than ever. We're living through a period of significant uncertainty and social change, and the movement for Diversity, Equity, and
make the right connections
Thursday, May 20, 2021
Too Good to Go's 3 steps to Piloting a New Growth Path for KAMs It's crazy that a third of all the food produced around the world is wasted. A third! That's a criminal amount of food–
[Webinar] The Role of HR in Diversity, Equity, and Inclusion
Tuesday, May 18, 2021
Hi there, ️ Right now, people need more support in the workplace than ever. We're living through a period of significant uncertainty and social change, and the movement for Diversity, Equity, and