Social-distancing rules were tightened in Bangkok, Seoul and parts of Vietnam as the more easily transmitted delta variant of the coronavirus continues to spread. Tokyo entered its fourth state of emergency and Sydney had a 45% spike in daily cases. In the U.S., which still leads the world in total infections and deaths, there was another bad sign as confirmed cases soared 47% in one week, the largest such rise since April 2020. The increase has been mostly in Republican-leaning states, where Anthony Fauci, the top infectious disease specialist, said "ideological rigidity" is stopping people from getting shots. But Democratic strongholds aren't being spared: In New York City, where tens of thousands died during the first wave of the pandemic, infection rates are rising, too. (Pfizer said it was to meet Monday with U.S. officials to discuss a booster version of its vaccine). In Europe, Greece is mandating shots for those who work in senior citizen homes, healthcare and the military. But in the U.K., Prime Minister Boris Johnson is set to end all precautions just as infections there are spiking. Here's the latest on the pandemic. —David E. Rovella
Bloomberg is tracking the progress of coronavirus vaccines while mapping the pandemic worldwide. 
Here are today's top stories  
German Chancellor Angela Merkel said Europe will do everything in its power to ensure that gas supplies continue to flow through Ukraine even after the construction of the disputed Nord Stream 2 gas pipeline between Germany and Russia. The promise was a warning to President Vladimir Putin not to use the pipeline as a political weapon three days before she holds talks with U.S. President Joe Biden, who has criticized the project.
California and other parts of the western U.S. will face more punishing temperatures this week, stressing electrical grids that are already facing the prospect of rotating blackouts because of a raging wildfire knocking out power lines.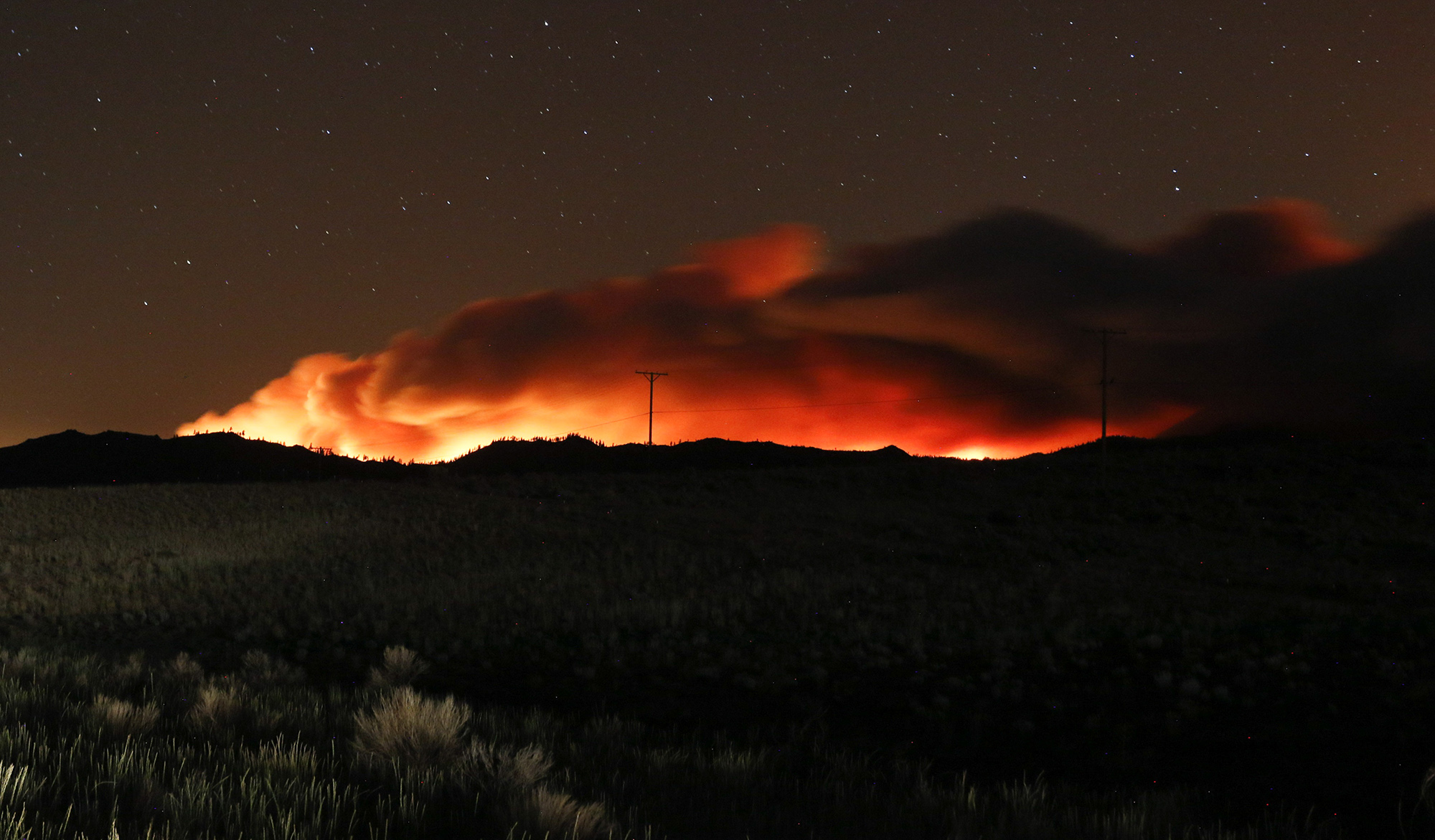 The Beckwourth Complex Fire in California on July 9. Photographer: Ty ONeil/SOPA Images/LightRocket/Getty Images
Virgin Galactic Holdings filed to sell as much as $500 million in shares following this weekend's rocket-powered test flight by founder Richard Branson, a spectacle that won Wall Street praise as a "marketing coup." But then the stock, like the billionaire, came back to Earth.
U.S. equities registered more all-time highs as investors await second-quarter earnings, starting this week, to gauge whether corporate profits actually support equity valuations. Treasury yields edged slightly higher as the U.S. sold debt. Here's your markets wrap.
It's possible the wood bubble has popped. Recently among the world's best-performing pandemic commodities, lumber has officially wiped out its staggering gains for the year. The wood rally had turned a common building product into a social media sensation—and a flashpoint in the debate over U.S. monetary policy.  
Investors on the hunt for promising brands sold on Amazon are sparking bidding wars as competition intensifies to find the next hit product. 
What do Justin Bieber, Ariana Grande and BTS, the band with some of the best-selling K-pop albums of all time, have in common? A man by the name of Bang Si-hyuk, the founder of the agency behind these megastars. He's worth about $3.2 billion.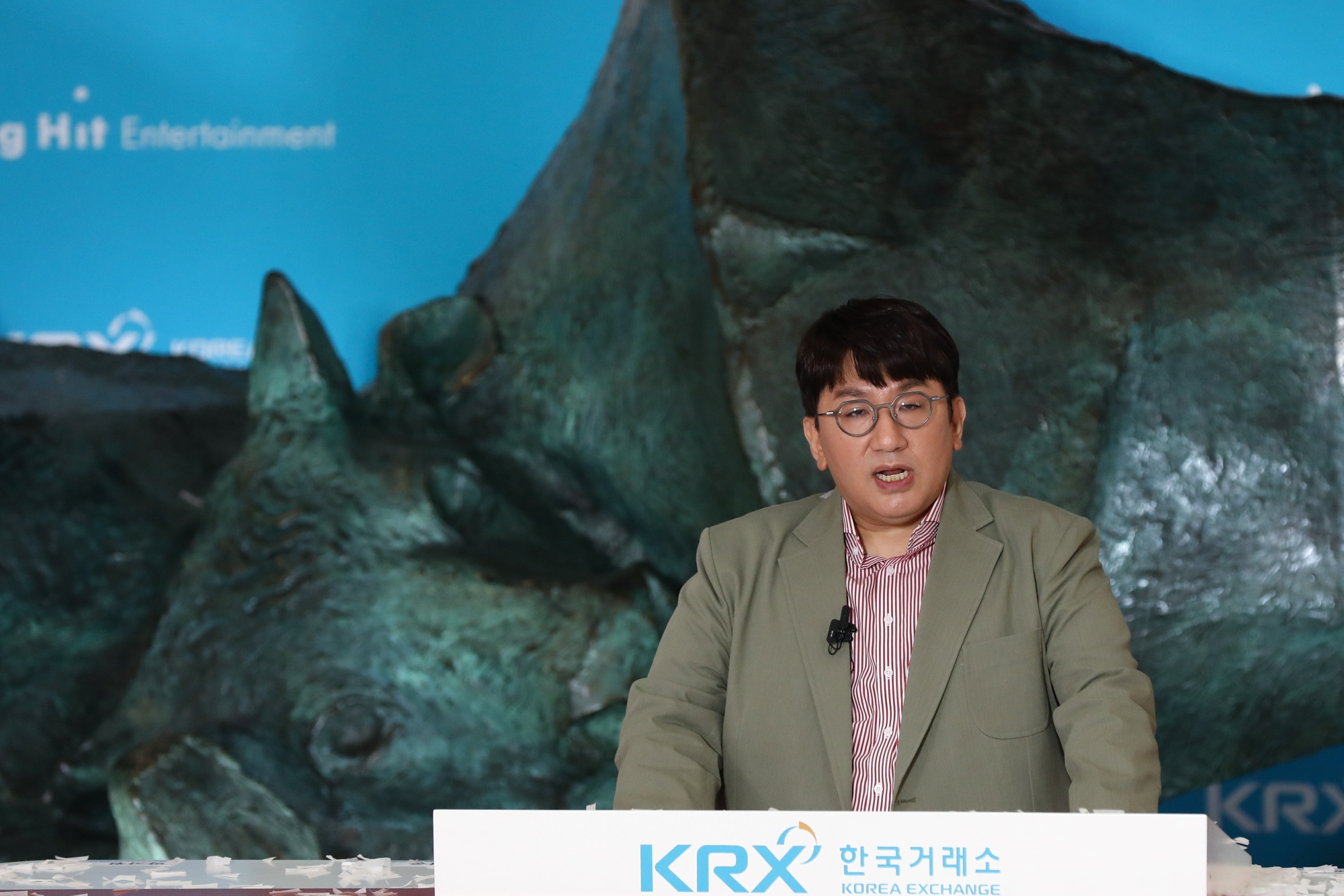 Bang Si-hyuk  Photographer: Seong Joon Cho/Bloomberg
What you'll need to know tomorrow 

Sponsored Content
We're making the future of work
Welcome to a new way of working. Go behind the scenes to see how we're helping businesses make the most of available workspace and keeping employees safer and more productive. Learn more.
Endless encounters with swarms of bees. This is the noisy scenario that awaits us as drones and eventually vertical take-off and landing passenger vehicles fill future skies. While the technology behind these machines has improved tremendously, the fact remains these aircraft make a lot of noise. If a drone has ruined your peaceful day at the beach, imagine your nerves with a traffic jam of flying taxis overhead. Now a startup called Whisper Aero thinks it may have the key to a quieter solution.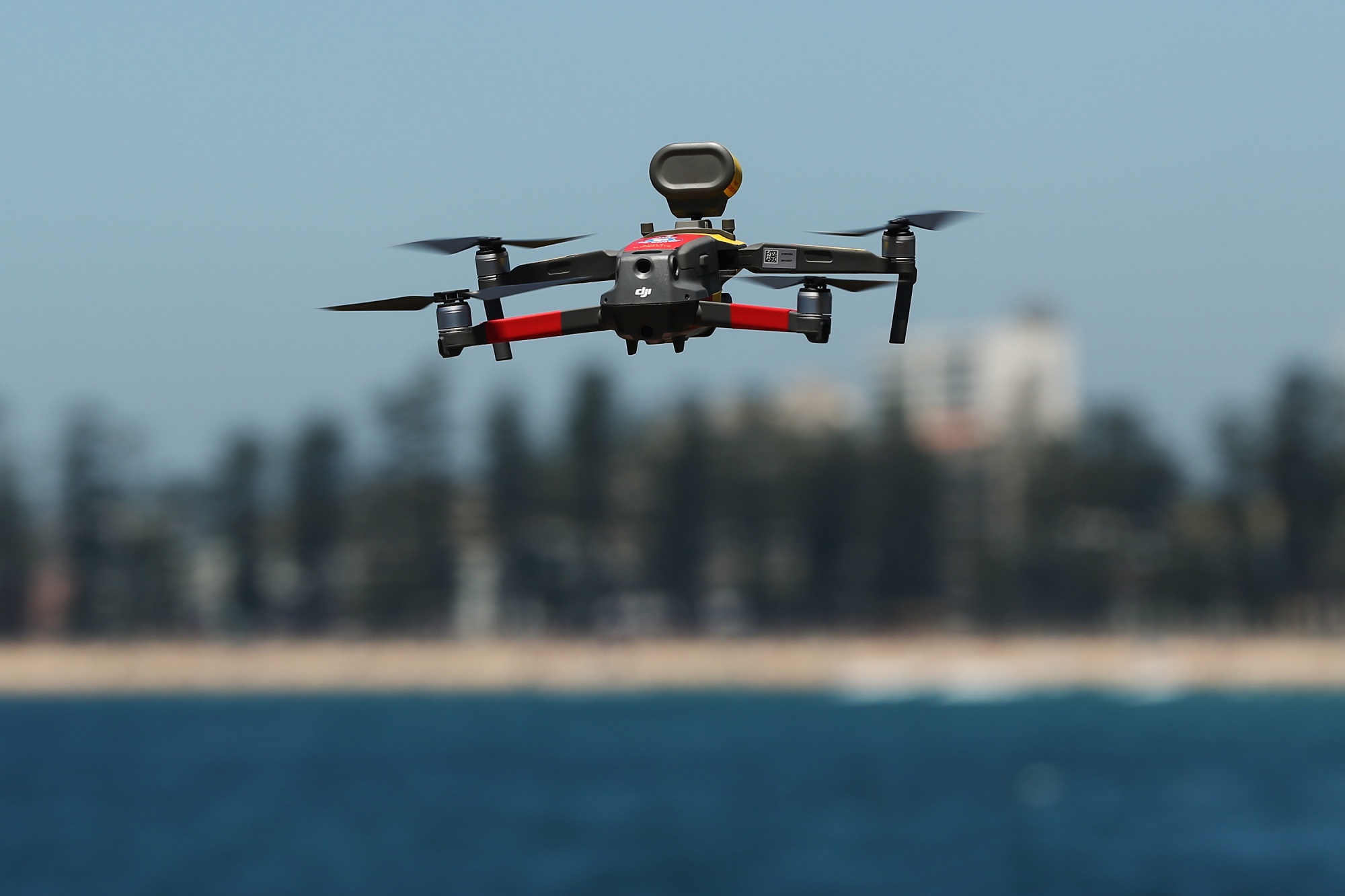 Photographer: Brendon Thorne/Bloomberg Photographer: Brendon Thorne/Bloomberg
Like getting the Evening Briefing? Subscribe to Bloomberg.com for unlimited access to trusted, data-driven journalism and gain expert analysis from exclusive subscriber-only newsletters.
Sustainable Business Summit Global: On July 13-14, Bloomberg will bring together corporate leaders and investors to discuss innovation and best practices in sustainable business and finance. This global event will span key markets and time zones, leveraging Bloomberg's unrivaled expertise to focus on the risks and opportunities faced by executives and forward-thinking investors. Register here.
Before it's here, it's on the Bloomberg Terminal. Find out more about how the Terminal delivers information and analysis that financial professionals can't find anywhere else. Learn more.
Download the Bloomberg app: It's available for iOS and Android.
Older messages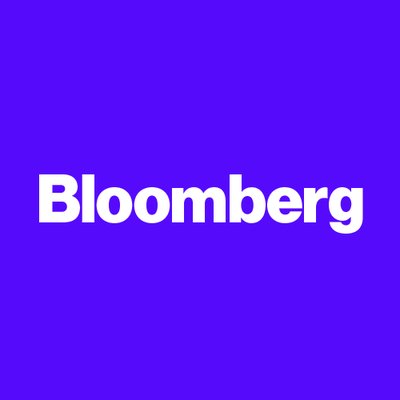 Where China and America agree
Saturday, July 10, 2021
Bloomberg Follow Us Get the newsletter Beijing and Washington have finally found something they agree on—neither likes Chinese companies going public in the US After cracking down on ride-hailing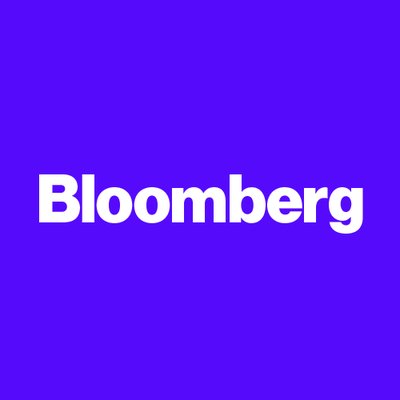 Google gets targeted
Saturday, July 10, 2021
Bloomberg Dozens of US states are poised to sue Google for allegedly abusing its power over developers that distribute apps through the Google Play store on mobile devices, people familiar with the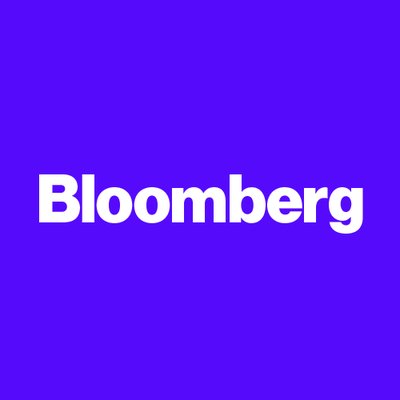 'Choose another living'
Saturday, July 10, 2021
Bloomberg Big banks have been trying to one-up each other in a bid to be the kindler, gentler workplace for aspiring masters of the universe. But some on Wall Street see things differently. Cantor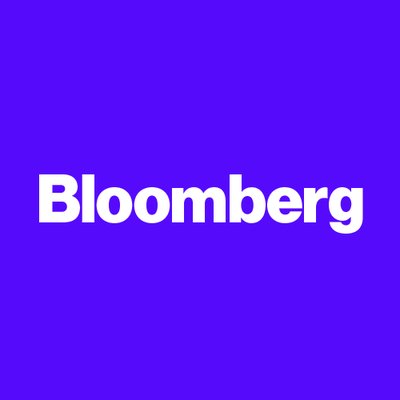 Fresh Covid warning
Saturday, July 10, 2021
Bloomberg Fulfilling one of his campaign promises, US President Joe Biden signed an executive order intended to crack down on monopolistic practices while expanding business competition. The directive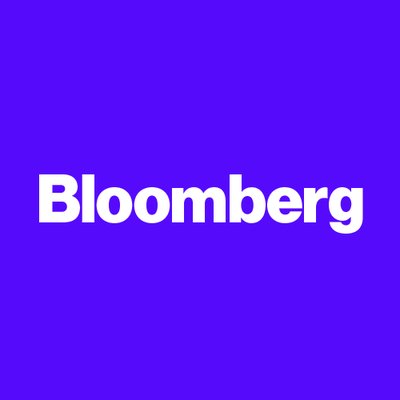 Why China might lose
Tuesday, July 6, 2021
Bloomberg When will China overtake the US to become the world's biggest economy? Few questions are more important to the future of business and geopolitics. The Chinese Communist Party, which is