U.S. inflation just spiked
Prices paid by U.S. consumers surged in June by the most since 2008, topping all forecasts and testing the Federal Reserve's commitment to monetary support for the economy. Excluding the volatile food and energy components, the so-called core consumer price index rose 4.5% from June 2020, the largest advance since November 1991. Here's your markets wrap. —David E. Rovella
Bloomberg is tracking the progress of coronavirus vaccines while mapping the pandemic worldwide. 
Here are today's top stories  
U.S. President Joe Biden recently warned Vladimir Putin that if he didn't do something about hackers in his backyard, he would. Now, it seems the alleged perpetrators of a recent cyber-attack on America from Russian soil had their internet footprint suddenly erased. There are a few theories.
Faced with an uphill battle to preserve voter access in red states, Biden on Tuesday launched a full-throated attack on Republican legislators seeking to limit opportunities to vote and place elections under party control. Biden called the new state laws "an assault on democracy, an assault on liberty, and an assault on who we are," adding that "bullies and merchants of fears and peddlers of lies are threatening the very foundation" of the country. 
The newest Covid-19 hotspots in Singapore are karaoke clubs. Russia is reporting a record number of deaths and confirmed fatalities in India surged following a data revision. In the U.K., Prime Minister Boris Johnson is coming under increasing criticism as the Tory plans to ease pandemic restrictions, potentially triggering a rise in infections that may strain hospitals. In Greece and the Netherlands, cases surged. Here's the latest on the pandemic.
Johnson has other problems, too. As the fallout from Italy's defeat of England in the European soccer championship spreads, there was a new twist. Johnson's government faces a high-profile fight with its own team after a Black player accused a senior minister of "stoking the fire" that led to a flood of online racist attacks. Tyrone Mings said Home Secretary Priti Patel aggravated tensions by refusing to support players "taking the knee" before matches, which the team regards as an anti-racism stance. In June, Patel called it "gesture politics."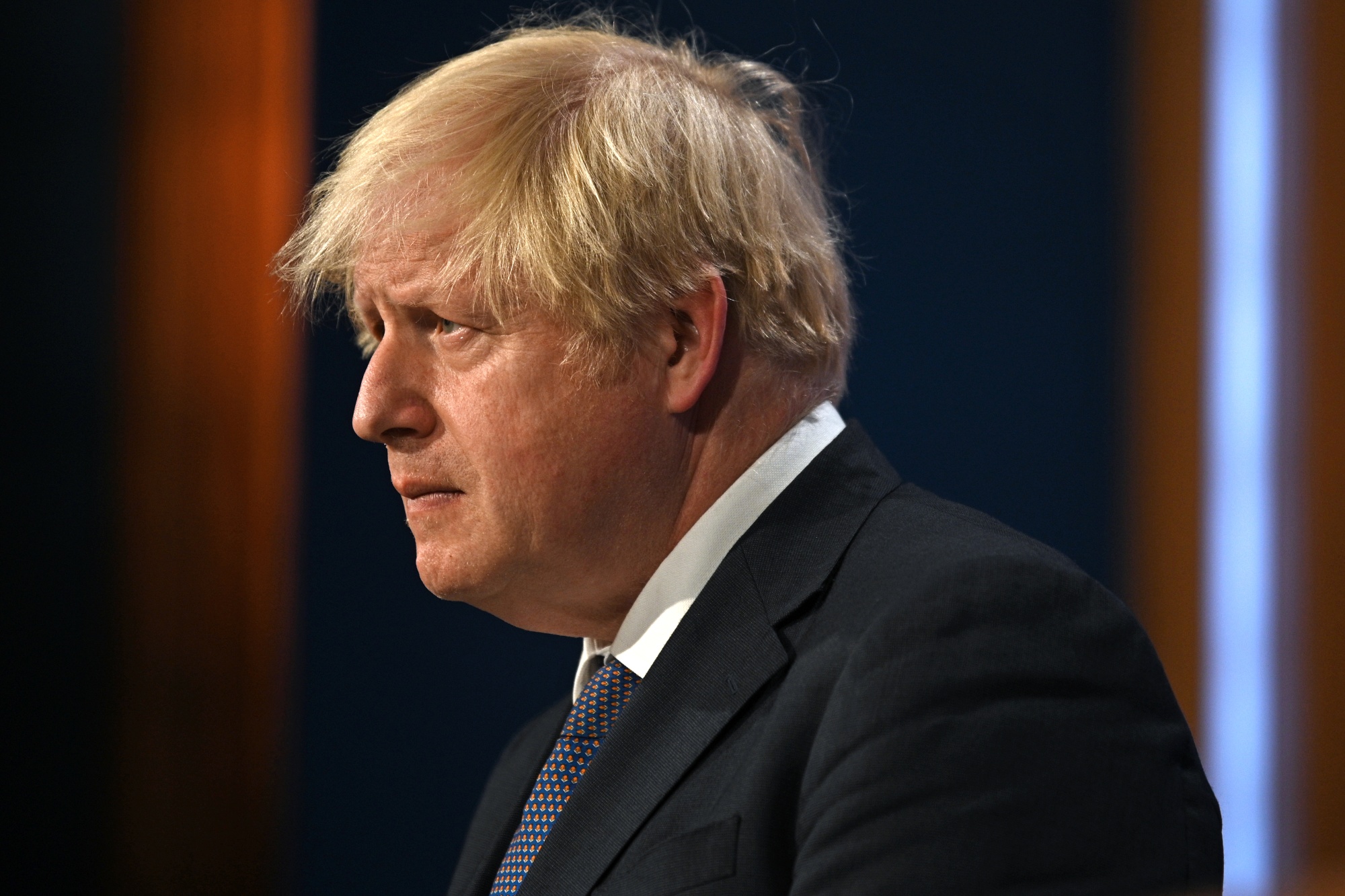 Boris Johnson  Photographer: WPA Pool/Getty Images Europe
Apollo Global Management is in talks to acquire a portfolio of assets from communications infrastructure specialist Lumen Technologies. The firm is looking to carve out Lumen's consumer operations in certain U.S. states in a transaction valued at more than $5 billion.
Elon Musk's appearance in a Delaware trial is drawing superfans of the unpredictable billionaire eager to show their love.
Late last month, hundreds of gloomy Bitcoin miners crowded into a luxury hotel in Western China. Just weeks earlier, Beijing banned cryptocurrency mining over concerns about illicit coal mining and underlying financial risks. Now they had to figure out how to move millions of computers out of the country. Welcome to the increasingly wild world of crypto power hunting.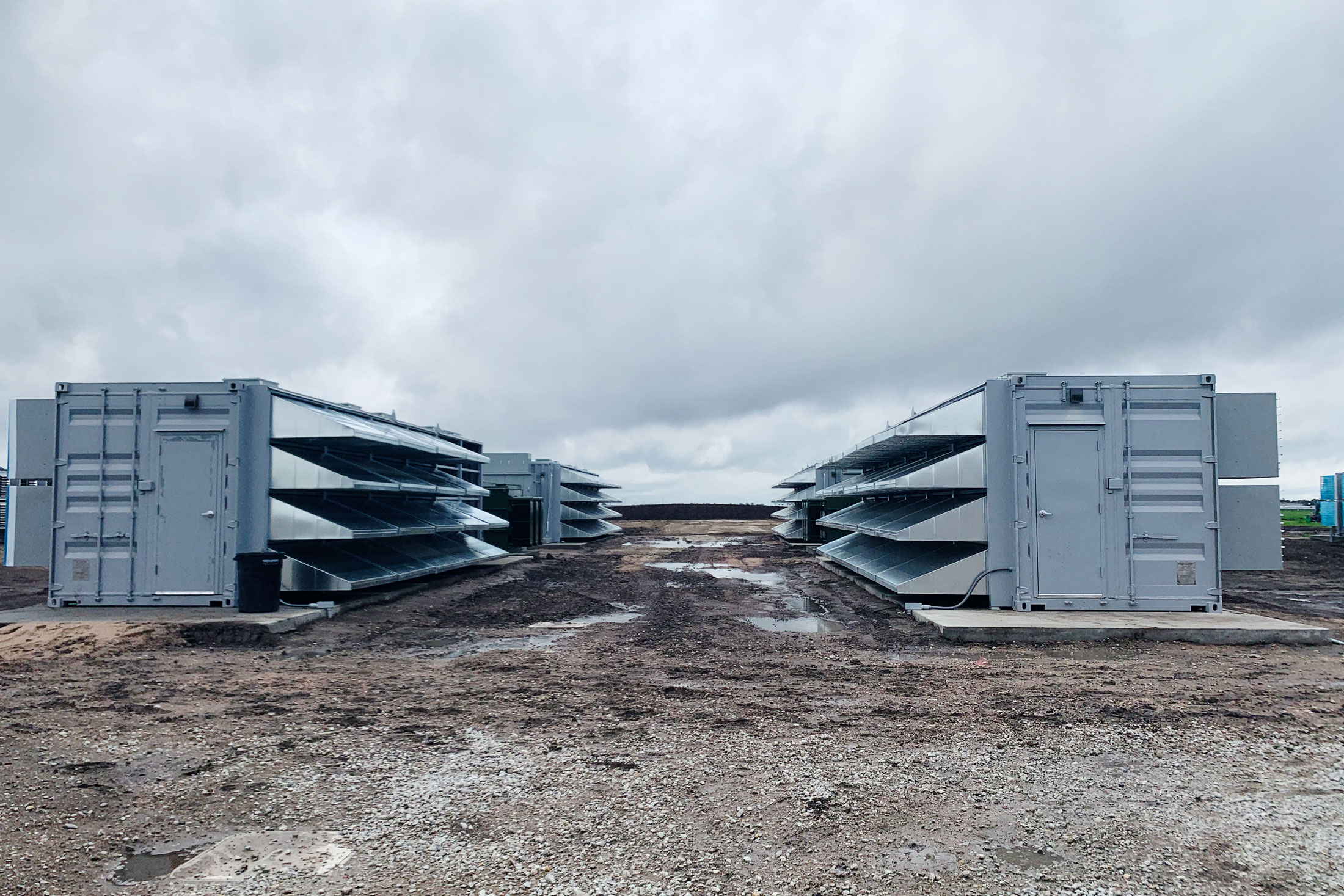 A cryptocurrency mining operation in Nebraska, where stranded energy is used to run its systems. Source: Compute North
What you'll need to know tomorrow 

Sponsored Content
We're making the future of work
Welcome to a new way of working. Go behind the scenes to see how we're helping businesses make the most of available workspace and keeping employees safer and more productive. Learn more.
Lockheed Martin's consistently troubled F-35 fighter jet, the most expensive defense program U.S. taxpayers ever had to pay for, remains marred by 864 unresolved software and hardware deficiencies of varying severity that could undercut readiness, missions or maintenance.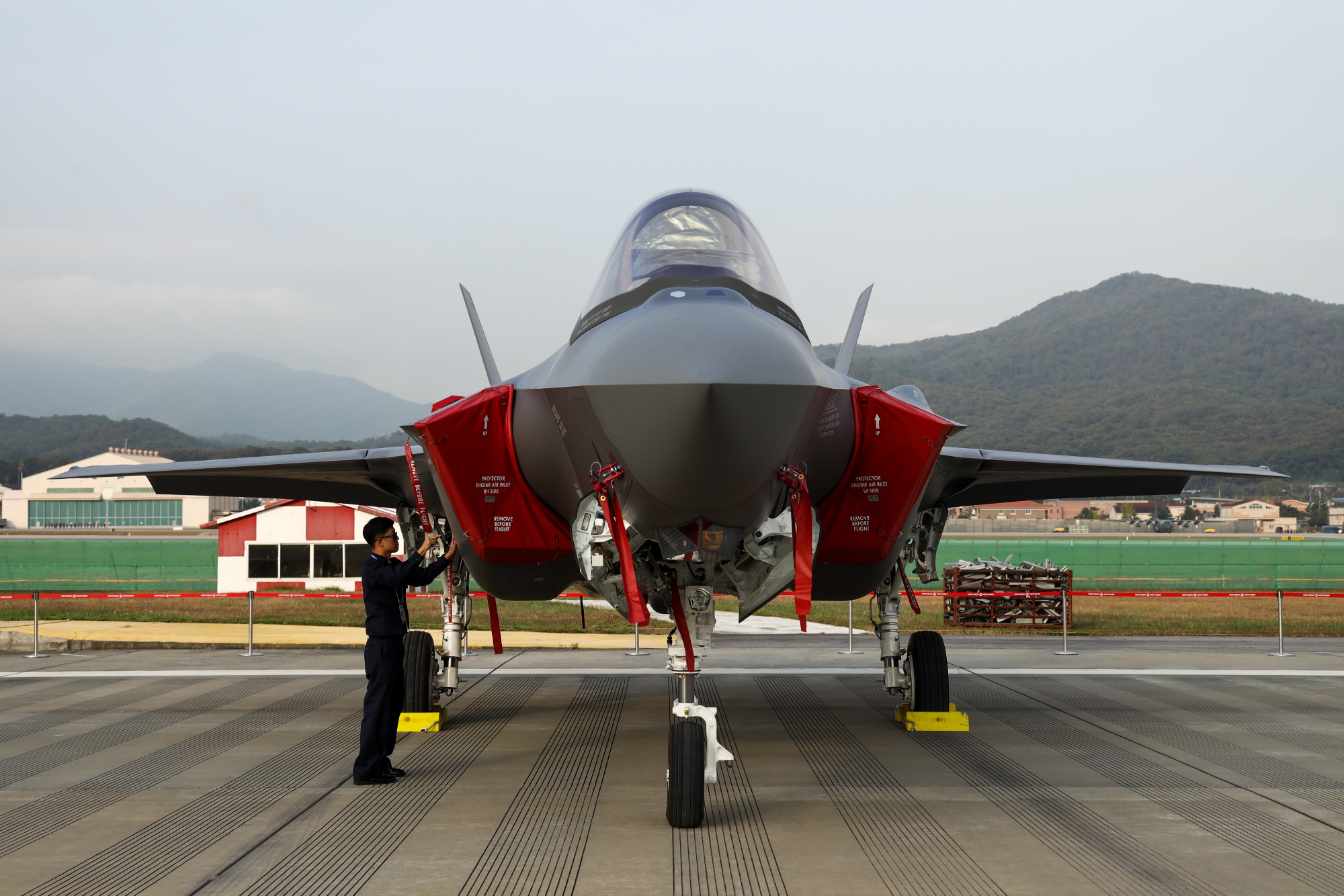 The F-35 Photographer: SeongJoon Cho/Bloomberg
Like getting the Evening Briefing? Subscribe to Bloomberg.com for unlimited access to trusted, data-driven journalism and gain expert analysis from exclusive subscriber-only newsletters.
Invest Talks: A Conversation with Marc Rowan. On July 15, Bloomberg speaks with Apollo Global Management Chief Executive Officer Marc Rowan. He'll share his vision for the Wall Street giant while expanding on its aspirations to push into new markets. Rowan will also discuss Apollo's influential role in shaping the alternative and mainstream investment landscape. Register here.
Before it's here, it's on the Bloomberg Terminal. Find out more about how the Terminal delivers information and analysis that financial professionals can't find anywhere else. Learn more.
Download the Bloomberg app: It's available for iOS and Android.
Older messages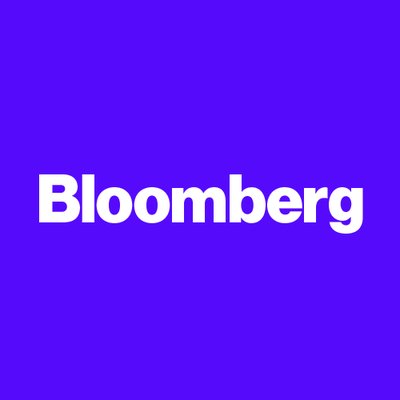 A bad sign
Monday, July 12, 2021
Bloomberg Social-distancing rules were tightened in Bangkok, Seoul and parts of Vietnam as the more easily transmitted delta variant of the coronavirus continues to spread. Tokyo entered its fourth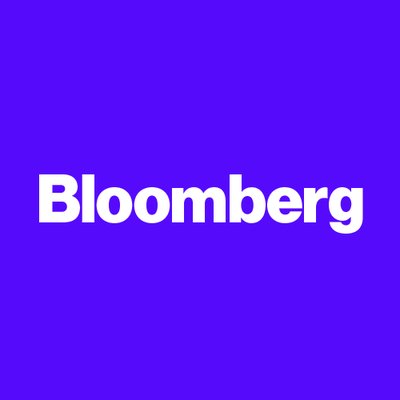 Where China and America agree
Saturday, July 10, 2021
Bloomberg Follow Us Get the newsletter Beijing and Washington have finally found something they agree on—neither likes Chinese companies going public in the US After cracking down on ride-hailing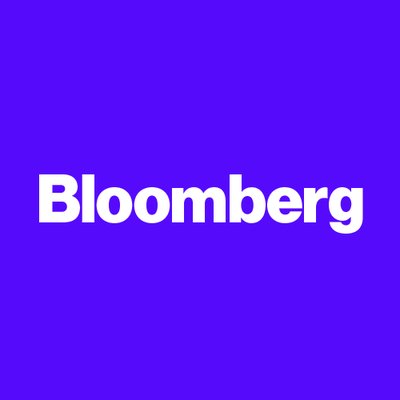 Google gets targeted
Saturday, July 10, 2021
Bloomberg Dozens of US states are poised to sue Google for allegedly abusing its power over developers that distribute apps through the Google Play store on mobile devices, people familiar with the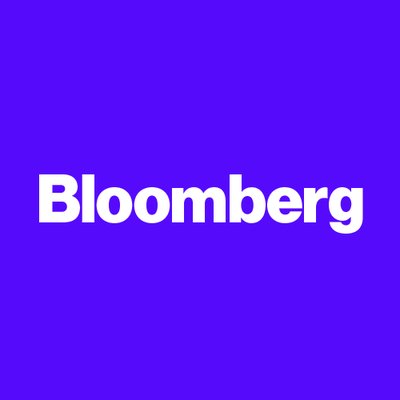 'Choose another living'
Saturday, July 10, 2021
Bloomberg Big banks have been trying to one-up each other in a bid to be the kindler, gentler workplace for aspiring masters of the universe. But some on Wall Street see things differently. Cantor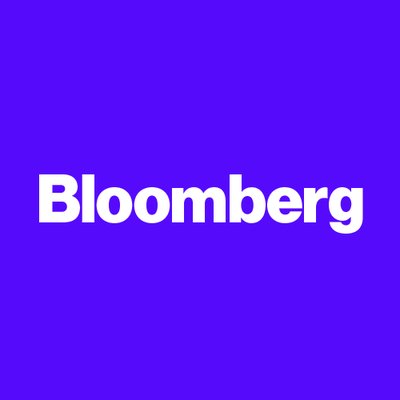 Fresh Covid warning
Saturday, July 10, 2021
Bloomberg Fulfilling one of his campaign promises, US President Joe Biden signed an executive order intended to crack down on monopolistic practices while expanding business competition. The directive