Podnews - Fixed - the Apple Podcasts download bug
Vote for us in The Podcast Awards - voting closes tomorrow for The Podcast Awards, and we'd love it if you'd vote for Podnews in the Politics and News category. It'll take only a minute, and you don't need to vote for every category. Vote here, today. Thank you!
Classifieds
-
your job or ad here
⏰ &nbspPodcast Movement starts Tuesday ⏰ — There's still time to join us in Nashville, or virtually from anywhere in the world! Education for podcasters & industry professionals, plus the best networking & parties!

SEE YOU THERE!
Boost your audience with Podcast SEO — Do you know for which search queries your podcast surfaces on Apple Podcasts or Spotify? At which position? And how to improve those positions to gain more visibility. Find out with Voxalyze.
Follow the Super Awesome Mix Podcast — "I made you a mix tape": some of the best words to hear from someone you care about. Weekly episodes feature a new mix, guests, and the stories behind each track. Rediscover the art of the mix tape.
Tips and tricks
Podcast News
| | |
| --- | --- |
| | Hosted by Ivy Queen on Spotify, LOUD ▸ is brand new today, exploring the touchstones of Reggaeton through on-the-ground reporting spanning countries all across the globe. Each episode serves as a chapter in the story of the genre: from traces of the music beat that sparked a war between two San Juan DJs (and resulted in a drive-by shooting injury of Daddy Yankee) to drug trades and fearful politicians that shaped the successes of cultural hits like "Gasolina." |
Podjobs
This shows the latest additions. See 61 more jobs and add yours, free
Podevents
Sent this by someone else?
Older messages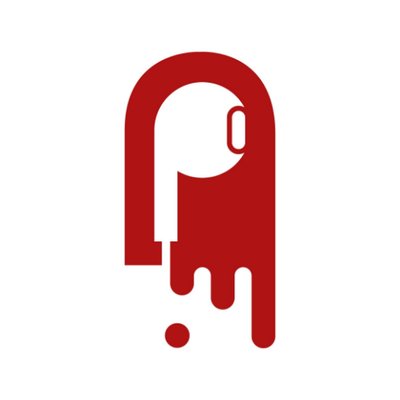 Lore's Aaron Mahnke launches new show: Bridgewater
Thursday, July 29, 2021
Spotify sees podcast ad revenue jump by more than 6 times year-on-year; Jam Street Media is acquired 3 minutes to read · Your daily briefing for podcasting and on-demand, with 19707 subscribers; issue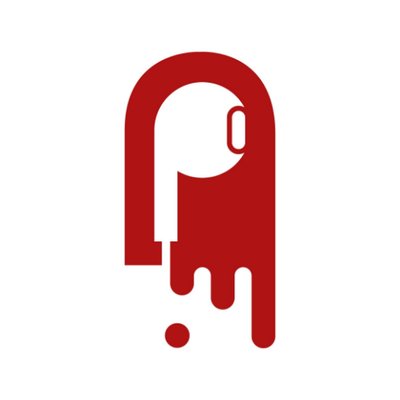 Spotify opens paid podcast subscription access
Wednesday, July 28, 2021
Spotify makes paid subscriptions open; Buzzsprout adds a dynamic content library; Magellan AI says ad revenue up 22% this quarter 3.7 minutes to read · Your daily briefing for podcasting and on-demand,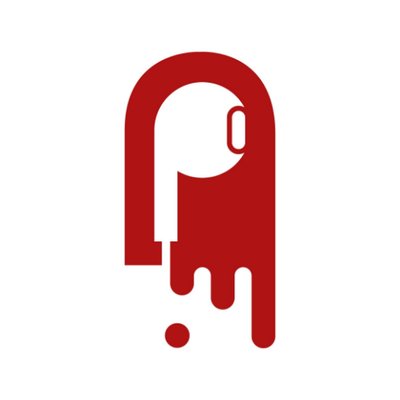 Audacy launches PodSauce - all that's hot in new podcasts
Wednesday, July 28, 2021
July 27, 2021 — news about podcasting and on-demand audio. Get podnews by email, free, every weekday. 3.1 minutes to read · Your daily briefing for podcasting and on-demand, with 19687 subscribers;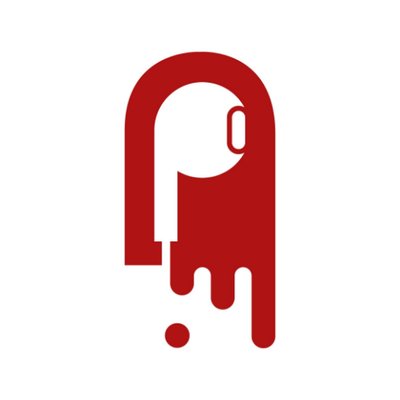 New Hollywood podcast forced to change name by indie
Monday, July 26, 2021
Indies 1, Hollywood 0. Plus, Fireside Chat's astonishing terms and conditions, and a new tool to help approve podcasts 3.3 minutes to read · Your daily briefing for podcasting and on-demand, with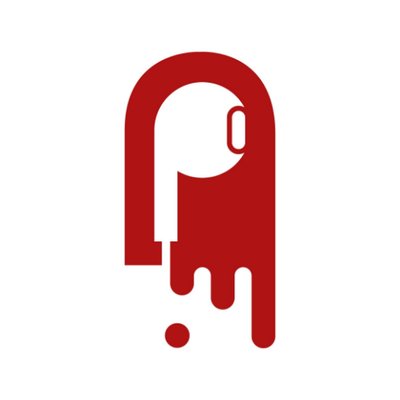 Audacity updates its privacy policy
Friday, July 23, 2021
iHeartRadio is number one for podcasts; Feedburner changes; Clubhouse has a logo now 2.9 minutes to read · Your daily briefing for podcasting and on-demand, with 19655 subscribers; issue #1085 ·