Podsights terminates contract with Libsyn, citing bad conduct
| | |
| --- | --- |
| | 10% of all podcasts are #MadeOnZencastr. Free Hobbyist accounts, WAV Audio, HD Video and AI Editing! Use the code "podnews" for 45 days of Zencastr Pro! |
Classifieds
-
your job or ad here
Tell Your Story | Starts August 30 — Register now for Podcasting: Telling Stories In Sound from Berkeley Advanced Media Institute - Learn the art of audio from professional podcasters in this certificate-earning production course.
Follow the Super Awesome Mix Podcast — Every mix tape tells a story. Follow our podcast to hear each unique mix, and join in on the fun of music being the soundtrack to our lives.
— Want to have your podcast on YouTube (without a ton of headache or guesswork)? In this short training, you'll learn everything you need to know about using the YouTube platform for GROWTH.
Tips and tricks
Podcast News
| | |
| --- | --- |
| | Kid Don't Kill My Vibe ▸'s latest episode has an exclusive interview with Allyson Reneau, an Oklahoma-based mother of 11 children, who recently helped 10 members of the Afghan girls Robotics team escape Afghanistan. Having graduated Harvard with a Masters, she became a NASA advocate, and now is an activist and humanitarian. |
| | |
| --- | --- |
| | God Save the Queen! Podcasting Essentials ▸ talks to a proper Brit, Jake Warren, the Founder and CEO of Bristol-based podcast agency Message Heard about the UK podcasting scene. Jolly good show. Cup of tea? |
Podjobs
This shows the latest additions. See 49 more jobs and add yours, free
Podevents
Sent this by someone else?
Older messages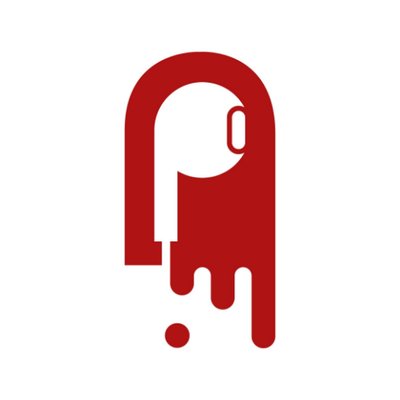 Spotify opens paid subscriptions to all US Anchor users
Wednesday, August 25, 2021
Now any Anchor user in the US can charge for their shows. Podopolo launches, and there's a strange #9 show in Spotify's top 10 4.5 minutes to read · Your daily briefing for podcasting and on-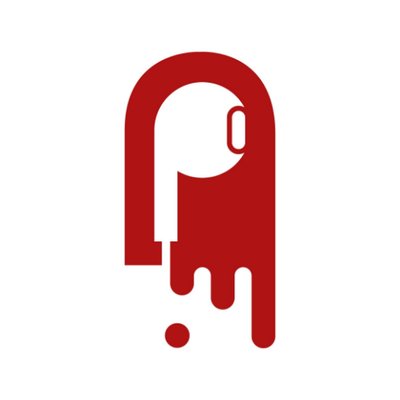 Shhh - internal Spotify podcast data leaked
Tuesday, August 24, 2021
Gimlet's not doing very well, the numbers suggest. The Australian Podcast Awards return. Podchaser spiffs up their creator profiles, and we make up a number 3.2 minutes to read · Your daily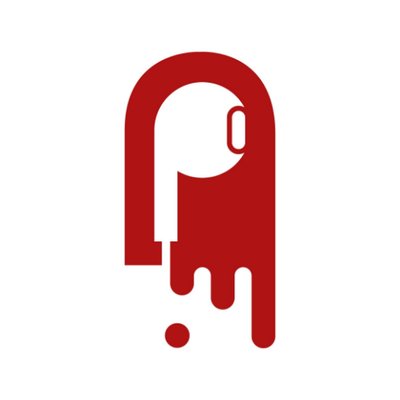 HP gets into podcast advertising
Monday, August 23, 2021
Spotify make more shows exclusives, Apple doubles affiliate payout for podcasting, and an audio splitter powered by AI 2.9 minutes to read · Your daily briefing for podcasting and on-demand, with 20072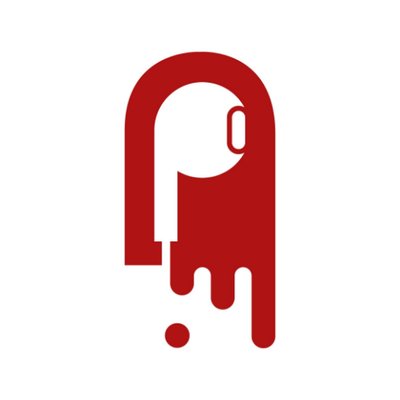 Podcast downloads fall worldwide following Apple bug
Friday, August 20, 2021
It's not just you. Plus, The Ringer signs a deal with WWE; and the top female-run podcast companies 1.9 minutes to read · Your daily briefing for podcasting and on-demand, with 20039 subscribers;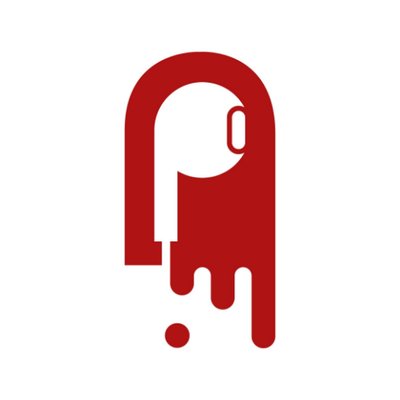 The IAB Podcast Upfront announces final agenda
Thursday, August 19, 2021
It's Sep 9-10. Spotify adds more Music and Talk territories, Apple Podcasts under renewed criticism, Riverside releases v2.0 3.2 minutes to read · Your daily briefing for podcasting and on-demand,