Getting back with an ex (employer) 🧑‍🤝‍🧑
Hi Sifted Reader,

It's been a crazy week for the Amazon aggregator industry — with $1bn worth of funding invested in a single day. We check out the state of play after a bumper week for the sector, plus...
Find out what it's like inside a speedy grocery dark store
See the hottest seed investments from the last month
Why returning to your old job could move your career forward
\Foodtech
What's inside a dark store?

On-demand grocery delivery services are the current European startup craze. But the 'dark stores' which fulfil customers' orders are still pretty mysterious — even though there are now hundreds across Europe.

Sifted visited one of Getir's dark stores in London to find out more about how they work.

Look inside. You know you want to.
\
A message from our sponsor

Nium


Join Nium from September 21-23 at the Money 20/20 event in Amsterdam to find out how their expert team and fintech products can elevate your business.

Find out more and schedule a meeting here.
\
Venture Capital
The list: August's hottest European seed investments

Despite the fact that everybody seemed to be on holiday, August was another active month for Europe's seed investors. But which were the most exciting rounds?

We've picked out a few of the seed deals worth paying attention to — from a Polish childcare app to a Swedish precision fermentation company... and a whole lot of fintech.

Did you miss any?
\
Startup Life
Why I became a boomerang employee

Sometimes to move forward in your career, you need to go back.

'Boomerang' employee Marie Krebs talks about how she left London's Learnerbly and why she made the decision to come back.

Here's how to work out if it's the move for you.
\Consumer
Amazon aggregator startups raised over $1bn in Europe in a single day
As the might of Amazon grows, so do the new wave of aggregator startups. This week, $1.1bn worth of funding has gone into Europe's aggregators — most of it in a single day.

As the industry hots up, we look at who's raised the most.
\

In partnership with

GoTo Global

Across Europe, public transport usage has severely dropped, and it's not looking like it'll pick up again soon.

So what will our daily commutes look like, post-Covid? Which new startups have emerged looking to make more affordable and sustainable transportation alternatives?

We asked the experts.
💄 Yuty, which uses AI to build beauty products, has raised a £500k seed round. The business is only the 10th in the UK launched by a Black female founder to gain VC backing.

💉 Swiss healthcare scaleup Oviva raised an $80m Series C round — one of Europe's largest healthtech raises so far this year.

🍜 Delivery startup Cajoo has raised $40m from a troop of investors including French supermarket giant Carrefour. Its founder, Henri Capoul, reckons this gives it a significant advantage over its competitors when it comes to actually making a profit.

🖥️ Vector design tool Vectornator raised $20m in a round led by EQT Ventures. Its 17-year-old founder came up with the tool to make vector design easier in 2017 and it's now used by Apple, Disney, Wacom and Microsoft.

🌿There's a new green VC in town. Nucleus Capital plans to invest in pre-seed and seed stage companies focused on solving systemic challenges to the planet's sustainability.

🤖 Peak, a startup based in Manchester in the north of England, has raised $75m for its platform that helps non-tech companies build AI applications.

😊 Talent development platform CoachHub has raised $80m. The AI-powered platform is used by companies like Toyota, Fujitsu and BNP Paribas.
Future Proof: A weekly briefing on corporate innovation around Europe. Sign up here.
Fintech: Weekly on Tuesdays, covering what's hot — or not — in fintech. Sign up here.
Sustain: Weekly on Thursdays, covering the news to know on the sustainability sector. Sign up here.
Startup Life: Weekly on Wednesdays, featuring Q&As with top folk from Kry, Gousto and Glovo. Sign up here.
Amy Lewin
Deputy Editor

Get in touch with her at amy@sifted.eu
She loves a bit of reader feedback.
What would you like to read about in the next email?
Copyright © 2021 SIFTED (EU) LTD, All rights reserved.
You are receiving this email because you opted in to our newsletters

Our mailing address is:


Want to tailor what you receive from us?
You can

update your preferences

to manage your newsletter and report subscriptions, or you can

unsubscribe from Sifted

if you never want to hear from us again.
Older messages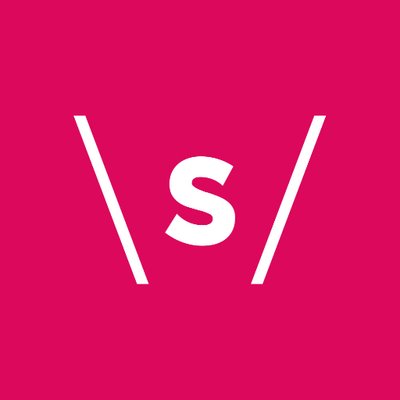 VanMoof's wheel of fortune 🚴‍♀️
Wednesday, September 1, 2021
VanMoof raises $128m | Wealthtechs to watch | UK's tech talent immigration issues View this email in your browser Hi Sifted Reader, To those of you who want to offset your summer spending spree,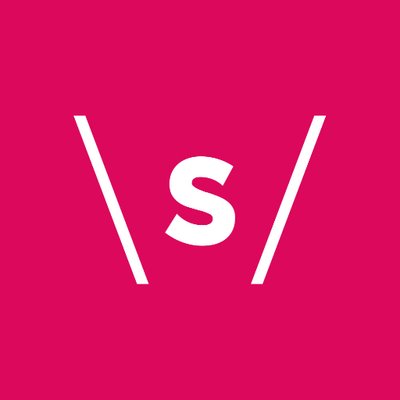 Product roadmap pro tips 💡
Monday, August 30, 2021
YC backs European audio app | Ecommerce startups to watch | Sifted Talks: embedded finance View this email in your browser Hi Sifted Reader, Remember the good old Clubhouse craze earlier this year?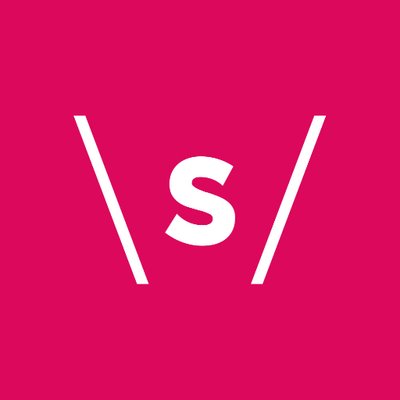 15 Finnish startups to watch 🇫🇮
Friday, August 27, 2021
Glovo riders are striking | A quantum breakthrough | Are Europe's escooter startups really that green? View this email in your browser Happy Friday Sifted Reader, If you're bored of aimlessly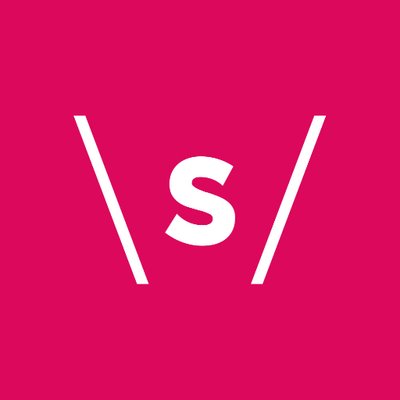 Berlin's hottest startups 🇩🇪
Wednesday, August 25, 2021
Turkey's top startups | Berlin's winners | Barcelona's Bioo has big battery plans View this email in your browser Hi Sifted Reader, If you miss holding a tattered restaurant menu in your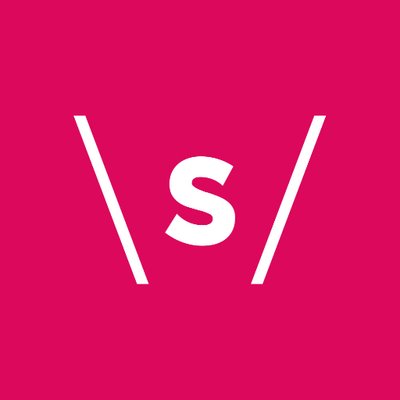 Europe's fintech M&A boom: in data 💥
Monday, August 23, 2021
VC picks: 18 Swiss startups to watch | What's really holding electric energy back? | Mastering customer experience View this email in your browser Hi Sifted Reader, After an unexpected dearth in