Sifted - Who's the worst startup CEO? 👎
Hi Sifted Reader,

Today we're taking our first steps into community journalism, sharing our readers' stories of working in toxic startup environments. Plus:
Which are Europe's top unicorns on Glassdoor?
How to build your personal brand
How food sharing app Olio plans to actually make money
Ontario Teachers' Pension Plan ups its Europe presence
\Startup Life
Harassment, 'blame culture', breakdowns: Sifted readers share their experiences of toxic workplaces
Following our investigation into the culture at speedy grocery startup Gorillas, we put the call out to our readers to find out about their experiences of challenging work environments.

282 readers replied: here's what we found.
\
A message from our sponsor

McKinsey & Company

The McKinsey on Start-ups podcast breaks down what startups and investors really need to grow, featuring founders, investors and experts from around the world.

We're expanding our scope beyond journalism to become the leading insights platform for the European technology industry — and we're looking for brilliant people to help us achieve that.

Find all our open roles here.
\Startup Life
Which are Europe's top unicorns on Glassdoor?
Following a bumper year of VC investment into European startups, the continent's unicorn herd has grown to record levels — with 72 new unicorns made in 2021 alone.

But what do employees of these companies think of their workplace? We've worked with Glassdoor to find out.

Which startup came out top?
\
Opinion
How to build a personal brand as a nobody in a startup ecosystem

Kim Oguilve was an outsider in the Finnish tech ecosystem who knew nothing about startups. She shares her tips to help you shape a solid personal brand inside a startup ecosystem.

Here's what she recommends.
\Sustainability
Food sharing app Olio raises $43m as neighbours scramble for free groceries

Sharing app Olio, which connects individuals who are looking to offload uneaten food and other household items to nearby neighbours, has raised a $43m Series B round led by DX Ventures, the VC arm of food delivery business Delivery Hero.

And it's figured out a way to make money.

How? Sarah Drumm finds out more.
\

Sponsored by

Lightspace

From MRI scans to ultrasounds, imagery and technology have revolutionised medicine. But inside the operating room, surgeons still have a problem.

One solution could be using AR headsets to visualise medical data superimposed onto a patient's body, potentially cutting surgery time by 20%.

So why aren't they in the operating room yet?
👨‍🏫 Ontario Teachers' Pension Plan ups its Europe presence. The VC, one of Canada's largest public-pension investors, said Monday that it's appointed Avid Larizadeh Duggan as a managing director in Europe, putting more focus on the region.

🇪🇸 Factorial, a Spanish HR software company has closed an $80m Series B funding round led by Tiger Global Management.

💸 Mooncard, a Paris-based fintech, has raised €20m for its platform automating employee expense accounts. The company says it'll use the money to expand to five European countries across the next year.

🚛 German startup arive has raised €6m for its platform that delivers a series of brands to customers' doors within 30 minutes.

🇸🇪 Stravito, a Swedish startup that wants to become the 'Netflix for enterprise market research' has raised $14.6m in a Series A round led by Endeit Capital.
💰 Raising early stage VC? Check out this deck by Jyri Engeström from YesVC, full of tips to help you raise early rounds.

👨‍⚕️ How to build a successful healthtech. This podcast episode hears from Dr Harpreet Sood, an NHS doctor and global health advisor. He chats through how to define success as a healthtech.
Amy Lewin
Deputy Editor

Get in touch with her at amy@sifted.eu
She loves a bit of reader feedback.
What would you like to read about in the next email?
Copyright © 2021 SIFTED (EU) LTD, All rights reserved.
You are receiving this email because you opted in to our newsletters

Our mailing address is:


Want to tailor what you receive from us?
You can

update your preferences

to manage your newsletter and report subscriptions, or you can

unsubscribe from Sifted

if you never want to hear from us again.
Older messages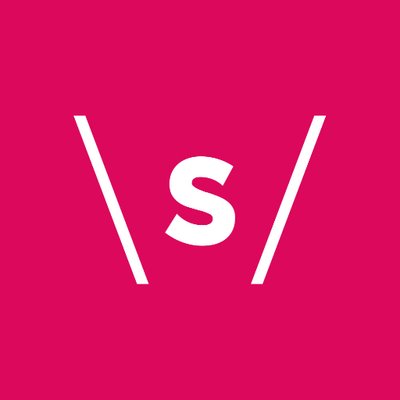 Getting back with an ex (employer) 🧑‍🤝‍🧑
Friday, September 3, 2021
August's hottest seed rounds | Meet AI beauty brand Yuty View this email in your browser Hi Sifted Reader, It's been a crazy week for the Amazon aggregator industry — with $1bn worth of funding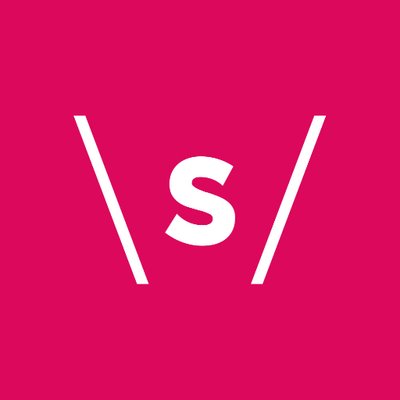 VanMoof's wheel of fortune 🚴‍♀️
Wednesday, September 1, 2021
VanMoof raises $128m | Wealthtechs to watch | UK's tech talent immigration issues View this email in your browser Hi Sifted Reader, To those of you who want to offset your summer spending spree,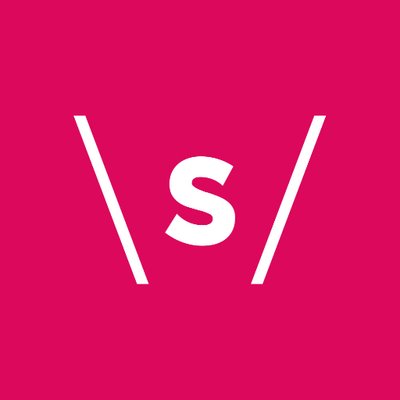 Product roadmap pro tips 💡
Monday, August 30, 2021
YC backs European audio app | Ecommerce startups to watch | Sifted Talks: embedded finance View this email in your browser Hi Sifted Reader, Remember the good old Clubhouse craze earlier this year?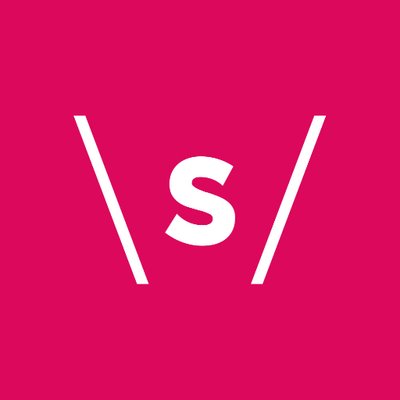 15 Finnish startups to watch 🇫🇮
Friday, August 27, 2021
Glovo riders are striking | A quantum breakthrough | Are Europe's escooter startups really that green? View this email in your browser Happy Friday Sifted Reader, If you're bored of aimlessly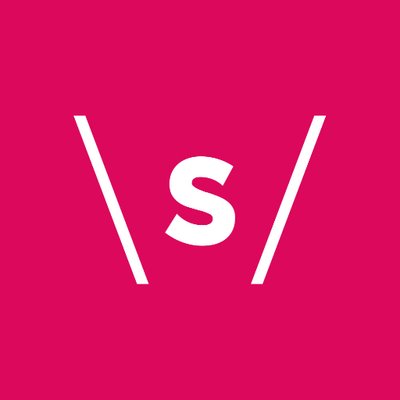 Berlin's hottest startups 🇩🇪
Wednesday, August 25, 2021
Turkey's top startups | Berlin's winners | Barcelona's Bioo has big battery plans View this email in your browser Hi Sifted Reader, If you miss holding a tattered restaurant menu in your