Meet the UK's first unicorn with a Black founder 🙌
Hi there Sifted Reader,

Today marks a new milestone in the UK tech scene. Marshmallow, the insurtech startup, has just become the country's first unicorn with a Black founder. In other news:
European startups raise a record amount of debt funding
Fintechs slam UK regulator for licensing delays
Why every healthtech should hire a doctor
\Insurtech
Meet the UK's first unicorn with a Black founder

Amid an insurtech boom in Europe, the digital-first car insurance provider Marshmallow has just announced an $83m Series B round.

It's also reached a hefty valuation of $1.25bn, making it the first UK unicorn with a Black founder. Now, the company's paving the way for a more accessible tech sector, by making a "conscious effort to open up more" and encouraging a diverse pool of talent to apply to work there.

What else is on Marshmallow's roadmap?
\
A message from our sponsor

McKinsey & Company
Can gamification help patients take better care of themselves? What obstacles are holding Latin America's startup ecosystem back? McKinsey's podcast covers all this and more, cutting through the noise with expert growth advice.

Listen to McKinsey on startups here.
\Venture Capital
Europe raises record amount of debt funding

Debt is no longer a dirty word in European tech.

European startups have raised €8.3bn of it so far in 2021 — topping the previous record of 2017. But while debt financing is on an upward trajectory in Europe, it's not yet reached its peak.

So what's next for debt funding on the continent?
\
For Members
Fintech
Fintechs slam UK regulator for licensing delays

Fintechs hoping to get approved by the Financial Conduct Authority (FCA) are in for a long wait.

Fuelled by Brexit rule changes and a flurry of cash-rich startups, the FCA is struggling to cope with an influx of applications for payment licences.

And burdened by bureaucratic fatigue, motivation is running low at the regulator.

Could the FCA's holdup spell trouble for the UK's fintech community?

If you're not yet a Sifted member, subscribe here for as little as £19 per month.
\Healthtech
Why every healthtech should hire a doctor

If healthtechs want to survive and thrive, they should hire doctors — according to Dr Abeyna Bubbers-Jones, founder of Medic Footprints.

From their credibility to their granular understanding of the patient health journey, most doctors are ready for leadership roles.

Here are some tips on how to hire them.
\

In partnership with

Purina Accelerator Lab
We're beginning our new series of pet tech email newsletters, running from September 2021 to March 2022. Every month we'll be sharing:
A roundup of the best stories on Europe's pet startups
Not-to-miss news
Interviews with industry leaders
Great reads from elsewhere
... and much more.

Not a subscriber? Fear not, sign up here to get it straight to your inbox.
💰 P2P startup Plend raises £700k pre-seed. The London-based fintech is the first to introduce the concept of a social lending platform to the UK. The round was led by Tomahawk VC. Now, Plend will tackle longer-term, goal-oriented lending.

🐕 PetMedix raises £27m Series B. Now, dogs can get cutting-edge immunotherapy. Cambridge-based startup PetMedix has attracted serious money in a round led by existing investors Parkwalk Advisors and Digitalis, and new investors Tencent and Kyoritsu Holdings.

🚀 E-Estonia launches Digital Testbed Framework. The Estonian government announced the global launch of its digital government innovation model. It gives startups access to the tech and experience of the world-leading digital government of Estonia — in return for free use of the resulting novel solution.

🌍 Glovo eyes Africa expansion. Spanish on-demand delivery platform Glovo announced plans to double its investment in Africa and expand its operations on the continent. It's invested up to €25m to bring its food delivery service to six African countries — Morocco, Uganda, Kenya, Ghana, Côte d'Ivoire and Nigeria.
👔 14 corporate seed-stage investors you need to know. Most corporates don't invest in startup seed rounds, as the companies are usually still pre-revenue at this stage. But rapid advances in AI and sustainability have meant that companies are having to get involved with startups earlier to hone in on more disruptive technologies. Here are some of these investors.

👀 The status of open source in Europe. EU companies invested around €1bn in open source during 2018. This study looks into its current role, position and potential for the European economy. An increase of 10% of open source software contributions would annually generate an additional 0.4% to 0.6% GDP — penning it as a valuable tool.

🤔 Why startups need more customer insights. When startup founders fail, they usually blame a lack of funding. But, according to three recent studies, most startups don't necessarily need more money. They need more customer insights, argues Denise Lee Yohn in this Forbes article.
What would you like to read about in the next email?
Copyright © 2021 SIFTED (EU) LTD, All rights reserved.
You are receiving this email because you opted in to our newsletters

Our mailing address is:


Want to tailor what you receive from us?
You can

update your preferences

to manage your newsletter and report subscriptions, or you can

unsubscribe from Sifted

if you never want to hear from us again.
Older messages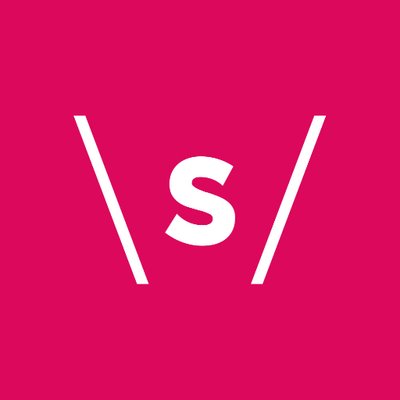 Who's the worst startup CEO? 👎
Monday, September 6, 2021
Toxic startup workplaces | Ontario Teachers' Pension Plan ups its European presence | Building your personal brand View this email in your browser Hi Sifted Reader, Today we're taking our first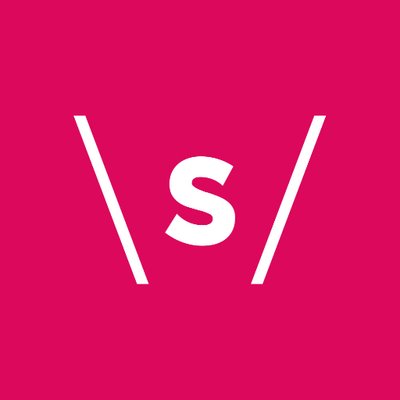 Getting back with an ex (employer) 🧑‍🤝‍🧑
Friday, September 3, 2021
August's hottest seed rounds | Meet AI beauty brand Yuty View this email in your browser Hi Sifted Reader, It's been a crazy week for the Amazon aggregator industry — with $1bn worth of funding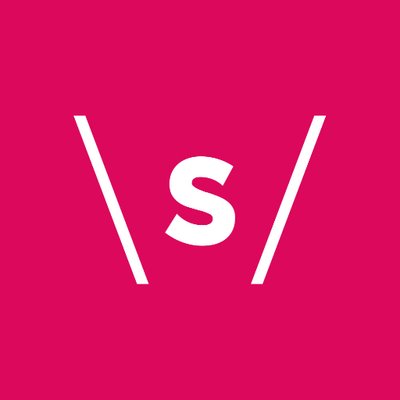 VanMoof's wheel of fortune 🚴‍♀️
Wednesday, September 1, 2021
VanMoof raises $128m | Wealthtechs to watch | UK's tech talent immigration issues View this email in your browser Hi Sifted Reader, To those of you who want to offset your summer spending spree,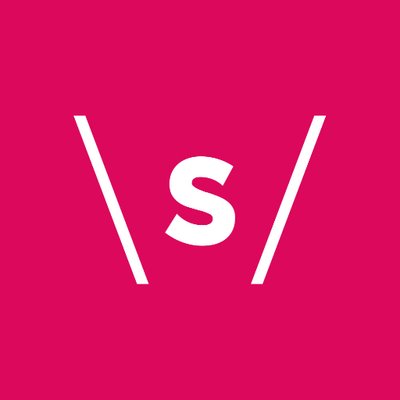 Product roadmap pro tips 💡
Monday, August 30, 2021
YC backs European audio app | Ecommerce startups to watch | Sifted Talks: embedded finance View this email in your browser Hi Sifted Reader, Remember the good old Clubhouse craze earlier this year?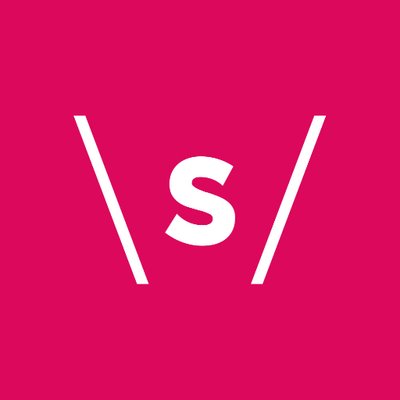 15 Finnish startups to watch 🇫🇮
Friday, August 27, 2021
Glovo riders are striking | A quantum breakthrough | Are Europe's escooter startups really that green? View this email in your browser Happy Friday Sifted Reader, If you're bored of aimlessly