Sifted - Meet the YC-backed European fintechs 💸
Hi Sifted Reader,

In today's newsletter, we look at the rise of quantum-as-a-service. Will it be the next big thing? Can it make quantum more accessible? Plus...
Why founders' Medium posts are dire
Y Combinator's chosen fintech few
Wallapop's international expansion plans
Tiger Global strikes again (again, again)
\Opinion
Founders, your Medium posts are rubbish. You can do better.

Think you're writing 'thought leadership'?

You're wrong — or, at least, most of you are.

Here's how to avoid being that person.
\
A message from our sponsor

McKinsey & Company

Why is this funding boom different? What obstacles are holding Latin America's startup ecosystem back? McKinsey's podcast covers all this and more, cutting through the noise with expert analysis and startup growth advice.
\Fintech
8 European fintechs tapped by Y Combinator to become the next big thing

With fintech funding in Europe already at a record this year, we thought we'd do a deep dive into the European fintechs that Y Combinator is backing to be the next Coinbase, Stripe or Brex.

Here's the list.
\Venture Capital
Crowberry Capital raises Iceland's largest VC fund

Crowberry, which is run by a trio of female VCs, has secured $90m for a seed and early-stage fund to invest in Nordic startups.

It had quite the pandemic fundraising journey — including a two-week round trip to the European Investment Fund thanks to quarantine rules.

Catch the all-time best VC team photo — and the full story — here.
\
For Members
Quantum
Is quantum-as-a-service about to go mainstream?

Quantum computers aren't terribly useful right now. Despite a few lab demonstrations of quantum supremacy, in the real world companies are still struggling to find a compelling use case.

Now some companies are hoping quantum-as-a-service can change that, making the tech more accessible.

Here's how it works.

If you're not yet a Sifted member, subscribe here for as little as £19 per month.
\

In partnership with

Esade


Today's founders need a whole new skill set in order to successfully adapt and pivot their business. There's mounting pressure for leaders to have deep technical knowledge — but how much should they take on themselves vs. delegate?

The four skills ever leader should have.
🐯 Italian BNPL Scalapay has raised a $155m Series A round from, you guessed it, Tiger Global. It's the first time the American VC firm has ventured into the European buy-now pay-later space.

🛵 Wallapop heads to Rome. The Spanish marketplace, which sells unique and second-hand goods, has launched in Italy. The move is the 'soonicorn' startup's first overseas expansion since withdrawing from the US after just one year.

🏎️ Driverless cars are set to arrive on European streets next year. That's the vision of Berlin startup Vay, which emerged from stealth mode this week.

📝 Printify, a Latvian based startup working on on-demand custom printing, has raised a $45m Series A round led by Index Ventures.

🧽 Swiss startup Batmaid, an online cleaning service, has secured €23m in its Series B round, led by AEVIS.

🤖 AI-driven voice assistant PolyAI has raised $14m in a round led by Khosla Ventures. The company is working on developing 'conversational AI'.

📹 Neat, a Finnish startup, has secured $30m in new funding from Zoom. The company works on video devices for hybrid working models.
🌿 How does a free food sharing app make money? How can you build a less wasteful supply chain? And just how many fashion brands are on track to halve emissions by 2030? Find out in Sustain, our sustainability newsletter.

🤑 Looking for a corporate seed investor? Want to know who's hiring in Europe's corporate innovation scene? Worried you've missed a CVC deal? Then sign up to our weekly corporate innovation newsletter.

🍆 When should you call an aubergine an eggplant? Knowing when to localise your marketing materials for different geographies is important: find out how in this edition of our Startup Life newsletter.

💸 What's our take on Revolut's move into buy-now pay-later? Why are fintechs fed up with the FCA? And what's the best fintech to work for? Find out in this week's edition of our Fintech newsletter.
Amy Lewin
Deputy Editor

Get in touch with her at amy@sifted.eu
She loves a bit of reader feedback.
What would you like to read about in the next email?
Copyright © 2021 SIFTED (EU) LTD, All rights reserved.
You are receiving this email because you opted in to our newsletters

Our mailing address is:


Want to tailor what you receive from us?
You can

update your preferences

to manage your newsletter and report subscriptions, or you can

unsubscribe from Sifted

if you never want to hear from us again.
Key phrases
Older messages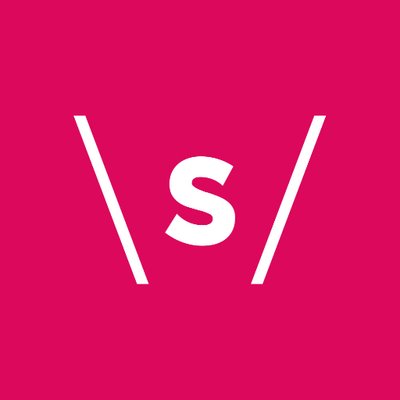 Meet the UK's first unicorn with a Black founder 🙌
Wednesday, September 8, 2021
Marshmallow hits a $1bn+ valuation | PetMedix raises £27m Series B | 14 corporate seed-stage investors you need to know View this email in your browser Hi there Sifted Reader, Today marks a new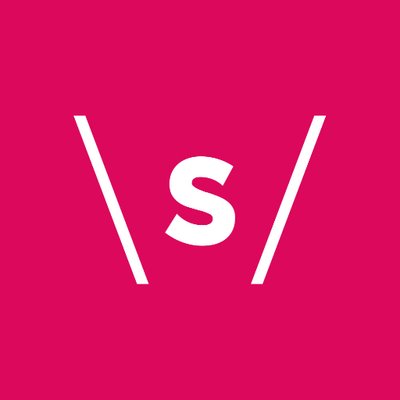 Who's the worst startup CEO? 👎
Monday, September 6, 2021
Toxic startup workplaces | Ontario Teachers' Pension Plan ups its European presence | Building your personal brand View this email in your browser Hi Sifted Reader, Today we're taking our first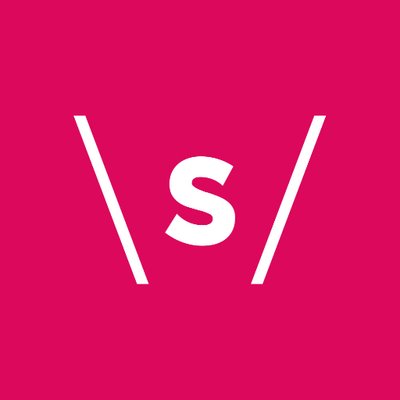 Getting back with an ex (employer) 🧑‍🤝‍🧑
Friday, September 3, 2021
August's hottest seed rounds | Meet AI beauty brand Yuty View this email in your browser Hi Sifted Reader, It's been a crazy week for the Amazon aggregator industry — with $1bn worth of funding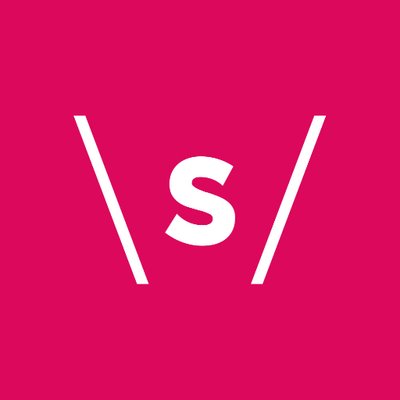 VanMoof's wheel of fortune 🚴‍♀️
Wednesday, September 1, 2021
VanMoof raises $128m | Wealthtechs to watch | UK's tech talent immigration issues View this email in your browser Hi Sifted Reader, To those of you who want to offset your summer spending spree,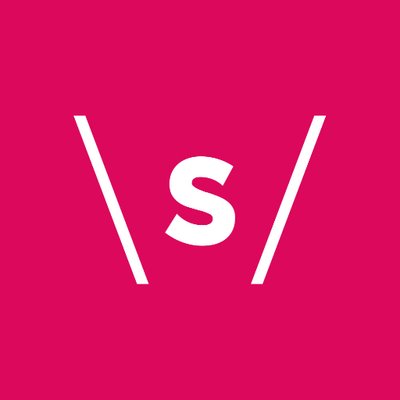 Product roadmap pro tips 💡
Monday, August 30, 2021
YC backs European audio app | Ecommerce startups to watch | Sifted Talks: embedded finance View this email in your browser Hi Sifted Reader, Remember the good old Clubhouse craze earlier this year?