Sifted - Revolut vs ex-employees 🥊
Hi Sifted Reader,

Uh oh, Revolut's in trouble with its earliest ex-employees; they've been told they'll be charged to sell their shares in an upcoming secondary sale, while current employees won't have to pay a penny. More on that situation below, and:
Beams, the new hot social audio app
Why great technological change comes with great responsibility
Amazon aggregators; risky business?
\
Fintech
SCOOP: Revolut faces backlash from ex-employees after charging "extortionate" fee to cash in shares

The $33bn fintech is in a spat with some of its earliest employees over how they convert their equity into cash.

Revolut alumni have been informed they'll face a 2.75% charge on an upcoming sale of their shares, while Revolut's current employees will be able to sell their shares for free.

Ex-employees tell Sifted they feel short-changed, and are demanding transparency about where that fee will go.

Isabel Woodford has the juicy details.
\Our latest report
Consumer habits aren't changing. They have changed — and during the pandemic, they decisively skewed towards online shopping. But which startups are well placed to take advantage of that?
\Opinion
Founders, you're about to change the world. Don't mess it up.

Computing, biology, new energy technologies and novel manufacturing techniques are improving at exponential rates — and will soon transform sectors of our economy.

That, thinks writer and podcaster Azeem Azhar, could get pretty messy.

Here's why.
\
For Members
Consumer
Meet Beams: the latest hot social audio app

Forget Clubhouse, it's all about Beams now.

The app, which lets users record themselves speaking on a particular theme and then invite others to weigh in on the discussion — asynchronously — has seen impressive growth. It's stacked up 10k monthly users and landed $3m in funding.

Is this the next big thing in the creator economy? Miriam Partington finds out.

If you're not yet a Sifted member, subscribe here for as little as £19 per month.
\

Sponsored by Accenture Fintech Innovation Lab
Accenture's Fintech Innovation Lab provides top fintechs with insights and industry contacts they need to scale — helping them achieve 12 months of business development in just 12 weeks.

Learn more and apply here.
🤔 Amazon aggregators; risky business? A troop of companies that acquire small businesses selling on Amazon have seen huge investor interest in Europe recently ($1.1bn worth of funding went into Europe's aggregators in a single day earlier this month.) There is, however, a riskier side to this game, writes the FT's John Thornhill.

🕵️ Employee surveillance. 18 months since the beginning of the pandemic, working from home lives on. As a result, surveillance software companies — which keep tabs on home office employees — have seen increased demand. Will work from home monitoring become commonplace in the long run? The Guardian reports.

🤑 Megadeals, what's happening? Megadeals — deals valued at £50m or more — have become increasingly frequent in the UK. In 2011, just five deals were above that threshold. Fast forward to 2021, and we've already seen 51 in the first six months of the year. Where are investors splashing their cash? This new Beauhurst report digs in.
Connor Bilboe
Editorial Assistant

Get in touch with him at connor@sifted.eu
He likes sustainability stories.
What would you like to read about in the next email?
Copyright © 2021 SIFTED (EU) LTD, All rights reserved.
You are receiving this email because you opted in to our newsletters

Our mailing address is:


Want to tailor what you receive from us?
You can

update your preferences

to manage your newsletter and report subscriptions, or you can

unsubscribe from Sifted

if you never want to hear from us again.
Tags
Older messages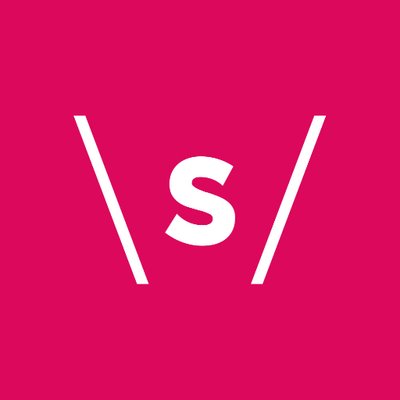 Meet the YC-backed European fintechs 💸
Friday, September 10, 2021
Tiger Global moves into European BNPL | Quantum-as-a-service | YC's chosen European fintechs View this email in your browser Hi Sifted Reader, In today's newsletter, we look at the rise of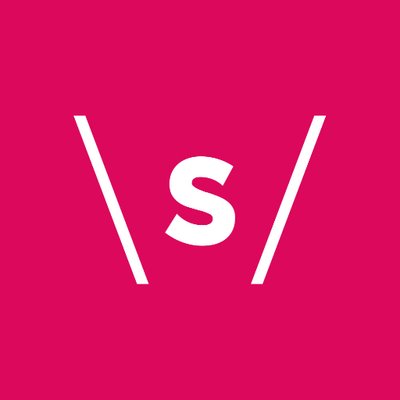 Meet the UK's first unicorn with a Black founder 🙌
Wednesday, September 8, 2021
Marshmallow hits a $1bn+ valuation | PetMedix raises £27m Series B | 14 corporate seed-stage investors you need to know View this email in your browser Hi there Sifted Reader, Today marks a new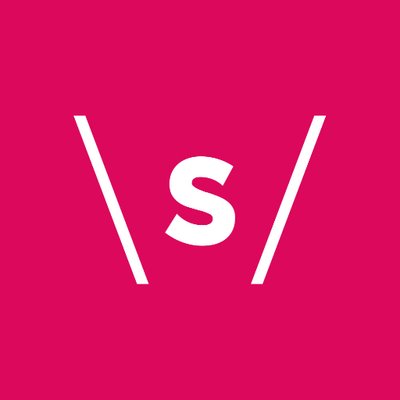 Who's the worst startup CEO? 👎
Monday, September 6, 2021
Toxic startup workplaces | Ontario Teachers' Pension Plan ups its European presence | Building your personal brand View this email in your browser Hi Sifted Reader, Today we're taking our first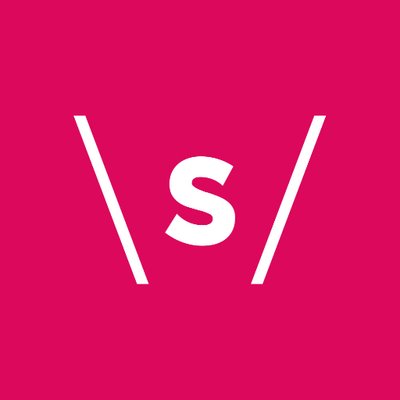 Getting back with an ex (employer) 🧑‍🤝‍🧑
Friday, September 3, 2021
August's hottest seed rounds | Meet AI beauty brand Yuty View this email in your browser Hi Sifted Reader, It's been a crazy week for the Amazon aggregator industry — with $1bn worth of funding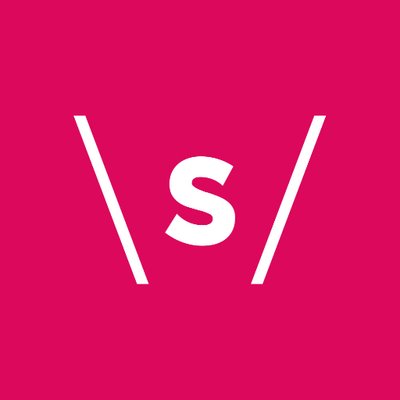 VanMoof's wheel of fortune 🚴‍♀️
Wednesday, September 1, 2021
VanMoof raises $128m | Wealthtechs to watch | UK's tech talent immigration issues View this email in your browser Hi Sifted Reader, To those of you who want to offset your summer spending spree,