Last chance to join Sifted's Founding Member club ⏰
Hey Sifted Reader,

September is your last chance to take advantage of a 45% discount on the top tier of Sifted Membership before introductory prices expire.

You'll be joining an intimate community of like-minded professionals with access to exclusive networking opportunities, events and expert insights.

What does Founding Membership include?
Sifted Pro briefings. Digestible, investment-grade research on the top European startups in emerging sectors. Get everything you need to know on dark kitchens, green batteries, insurtech, smart cities, biotech and more.
Have your say. Let us know what industry, trend or startup you want to explore and we'll consider it for a future Pro briefing.
Sifted Pro roundtables. Regular networking events which enable members to delve deeper into our sector briefings via intimate discussion with industry experts. Hosted by the Sifted team, with Chatham House Rules to facilitate open conversation.
Plus all the benefits of Sifted Membership. Unlimited access to exclusive member events, investigative journalism, investor surveys, sector deep dives and valuation analyses. Get the actionable insights you need to stay ahead of the competition.
What's more, being a Founding Member shows you've been with Sifted from the very start of our journey — so the bragging rights are all yours! Take advantage of the launch discounts now.
We can't wait for you to join us!

Thanks,
The Sifted Team
Copyright © 2021 SIFTED (EU) LTD, All rights reserved.
You are receiving this email because you opted in to our newsletters

Our mailing address is:


Don't want to receive emails like this from us?
Simply

update your preferences

to opt out of marketing communications, or you can

unsubscribe from Sifted

if you never want to hear from us again (this includes your newsletter subscriptions).
Older messages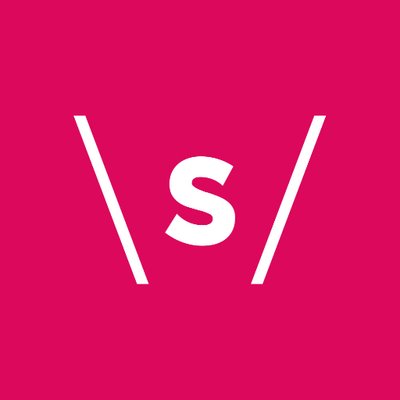 Revolut vs ex-employees 🥊
Monday, September 13, 2021
Meet Beams | Ecommerce winners | Revolut's in trouble View this email in your browser Hi Sifted Reader, Uh oh, Revolut's in trouble with its earliest ex-employees; they've been told they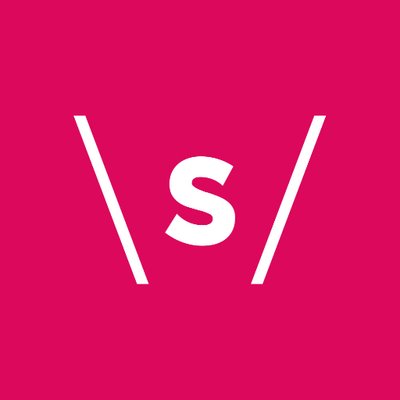 Meet the YC-backed European fintechs 💸
Friday, September 10, 2021
Tiger Global moves into European BNPL | Quantum-as-a-service | YC's chosen European fintechs View this email in your browser Hi Sifted Reader, In today's newsletter, we look at the rise of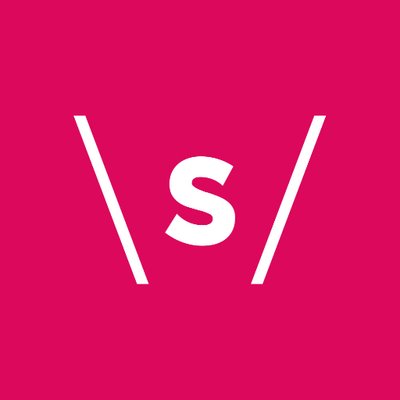 Meet the UK's first unicorn with a Black founder 🙌
Wednesday, September 8, 2021
Marshmallow hits a $1bn+ valuation | PetMedix raises £27m Series B | 14 corporate seed-stage investors you need to know View this email in your browser Hi there Sifted Reader, Today marks a new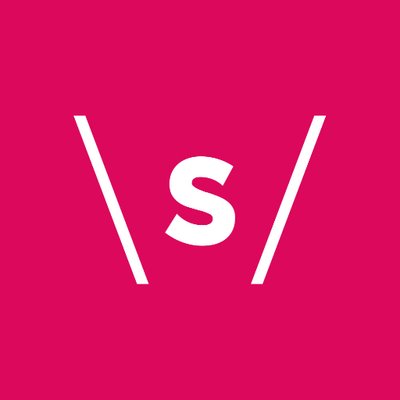 Who's the worst startup CEO? 👎
Monday, September 6, 2021
Toxic startup workplaces | Ontario Teachers' Pension Plan ups its European presence | Building your personal brand View this email in your browser Hi Sifted Reader, Today we're taking our first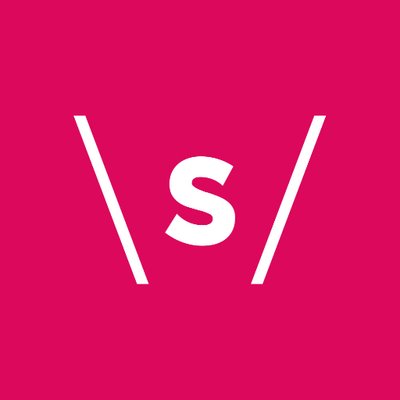 Getting back with an ex (employer) 🧑‍🤝‍🧑
Friday, September 3, 2021
August's hottest seed rounds | Meet AI beauty brand Yuty View this email in your browser Hi Sifted Reader, It's been a crazy week for the Amazon aggregator industry — with $1bn worth of funding