Podnews - Virgin Atlantic chooses indie podcast
| | |
| --- | --- |
| | Did you miss the IAB Fall Upfronts? Watch the video everyone's talking about as "hilarious" and "by far, the funniest presentation" at chartable․com/iab |
Classifieds
-
your job or ad here
Listen to Go Ask Alice — Join us on adventures through Wiki Wonderland! We're jumping down the rabbit hole on Wikipedia to find you interesting, funny, mysterious and unbelievable facts about this wonderful world we live in.
Want to Enrich Your Podcast? — Two exciting mini-courses from Berkeley Advanced Media Institute - The Business Of Podcasting & Sound Design For Podcasters.
How visible is your Podcast? — 40% of users discover podcasts by searching their listening apps (Apple, Spotify...etc.). Find out how visible your podcast is with Voxalyze.
Video Editor — Kast Media is seeking an experienced video editor to join our expert Technical Team.
Find Podcast Sponsors — Our weekly newsletter connects you with reputable, on-brand show sponsors. Funding your podcast has never been easier.
Tips and tricks - with Muck Rack's State of Podcasting Survey
| | |
| --- | --- |
| | State of Podcasting survey - Muck Rack is conducting research to help podcasters & media pros understand trends in podcasting, from booking guests and running promotions, to measuring success and pitch preferences. Take the 5-minute survey, and we'll send you early access to the results when released (unless you elect to remain anonymous). |
Podcast News
| | |
| --- | --- |
| | River Cafe Table 4 ▸ is new from iHeartRadio - from the famous River Cafe in London, a podcast about how food impacts every aspect of our lives, with guests and recipes. It launches today; and gets a focus by The New York Times. |
| | |
| --- | --- |
| | "When quantity goes up, quality goes down." This week the Magnificent Noise podcast Bubble Trouble ▸ begins a multi-episode series looking at the concept of "hyper-competition": what happens when supply over-saturates demand, all in the name of providing easy access to an abundance of choices. It's hosted by Will Page and Richard Kramer. |
| | |
| --- | --- |
| | Mere Mortals ▸ this week features a 100+ minute conversation with Podnews's Editor, James Cridland. The podcast features Podcasting 2.0 chapters, and is also available on YouTube; it was recorded on the banks of the Brisbane River. |
Podjobs
This shows the latest additions. See 49 more jobs and add yours, free
Podevents
Sent this by someone else?
Key phrases
Older messages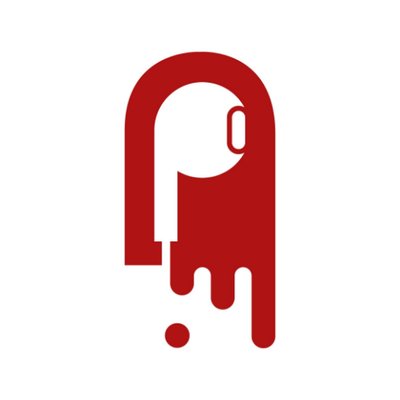 Early podcast history in the UK
Monday, September 20, 2021
British podcast history; iOS 15 released today with new podcast features; Cuban podcasting growing; naming your podcast 2.1 minutes to read · Your daily briefing for podcasting and on-demand, with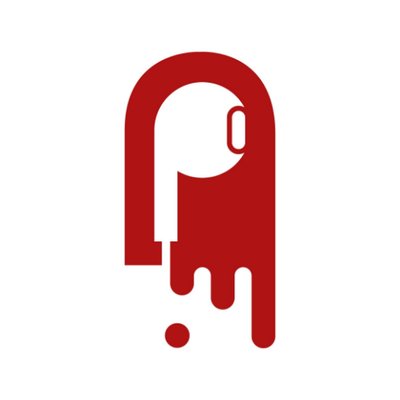 US Latinos - non-podcast listeners already listening to spoken word
Friday, September 17, 2021
iVoox launches new podcaster dashboard; Zencastr has a pause removal tool; C13Features signs more Hollywood stars 2 minutes to read · Your daily briefing for podcasting and on-demand, with 20312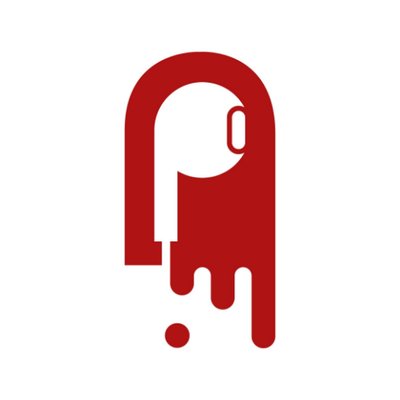 October's NAB Show cancelled
Thursday, September 16, 2021
Show cancels with just a few weeks to go. Nielsen release Podcasting Today report with useful data. Samsung Free expands 4.4 minutes to read · Your daily briefing for podcasting and on-demand, with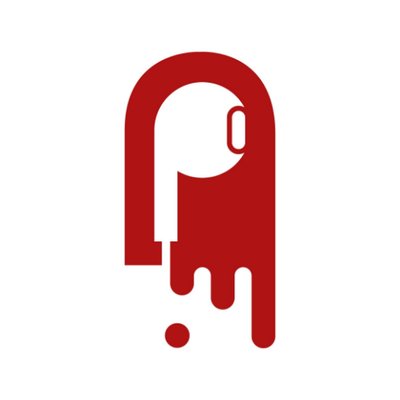 Brad Smith promoted at SiriusXM
Wednesday, September 15, 2021
New shows from Evergreen Podcasts, Pitches On Fire! and a podcast turns into a play 2.3 minutes to read · Your daily briefing for podcasting and on-demand, with 20273 subscribers; issue #1123 ·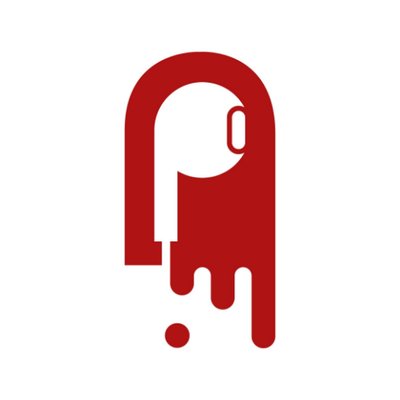 TED uses dynamic audio insertion to make a random episode
Tuesday, September 14, 2021
Mail-Climp is bought; Australian Podcast Ranker released; new female-focused podcasts from DM Podcasts 3.5 minutes to read · Your daily briefing for podcasting and on-demand, with 20274 subscribers;