TED uses dynamic audio insertion to make a random episode
| | |
| --- | --- |
| | Did you miss the IAB Fall Upfronts? Watch the video everyone's talking about as "hilarious" and "by far, the funniest presentation" at chartable․com/iab |
Classifieds
-
your job or ad here
Get Cozy with Snoozecast — Fall asleep faster listening to our vast catalog of soothing sleep stories. New episodes every M/W/F! Over 400 stories available *for free* wherever you listen to podcasts, or on snoozecast.com.
Create your own promotional campaign with Podspike — choose influencer shout-outs, customised graphics, PR advice, featured spots in popular apps and more - all exclusively available to Pro Members for just $99 a month.
Podcast Visibility Optimization by Voxalyze — Podcast Visibility Optimization improves the visibility of your show within the listening apps. Get your content discovered and win new listeners. Get your free visibility report with Voxalyze!
Hiring Writer/Producer — An upcoming Kast Media narrative podcast about America's mid-adventures in the Middle East.
Thank you to Polymash, who have become our newest supporter. Their website includes many different resources to help launch a podcast, including an SEO-optimized podcast show notes guide. You can join them in supporting Podnews.
Tips and Tricks
Podcast News
| | |
| --- | --- |
| | Indisputable with Dr. Rashad Richey ▸ is a new podcast from TYT, as a result of their partnership with Acast. It launched on Monday, and comments on the top news stories about criminal justice, politics, social justice, policy and racism and welcomes a Conservative into 'The Bullpen' for a fiery debate. |
Podjobs
This shows the latest additions. See 45 more jobs and add yours, free
Podevents
Sent this by someone else?
Older messages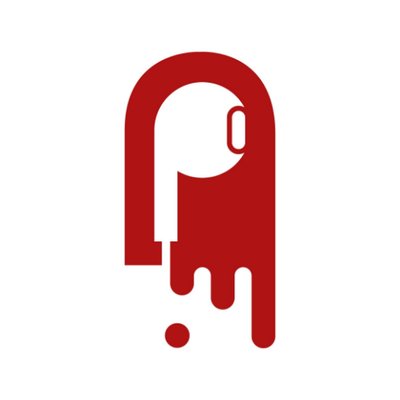 Inside the Player FM redesign
Monday, September 13, 2021
Our Editor asks Spotify what they know about him. Australian Podcast Awards announce new partners. And a value4value podcast search 2.7 minutes to read · Your daily briefing for podcasting and on-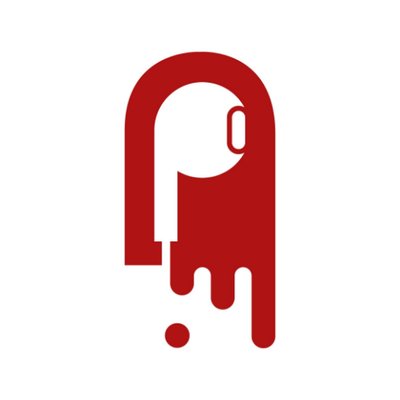 iVoox releases Spanish podcast data
Friday, September 10, 2021
Spanish podcasts grew 6.8x last year. Get ready for 'Canción Exploder'; and Ximalaya cancels its US IPO 3.1 minutes to read · Your daily briefing for podcasting and on-demand, with 20248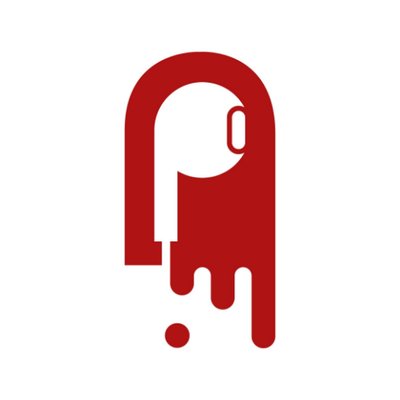 Analyst: Spotify needs a new approach
Thursday, September 9, 2021
'We think Spotify needs new management and a new approach' - ouch. Australia's Podcast Ranker now ranks by audience reach, and Blubrry's new dashboard 3.5 minutes to read · Your daily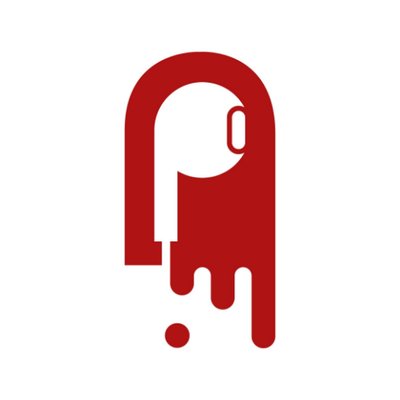 Libsyn's AdvertiseCast to release monthly ad-rates report
Wednesday, September 8, 2021
Monthly data to help the industry; Acast works with US publishers for non-US revenue; Fresh Air Production and Pacific Content join forces; Hot Pod acquired 2.8 minutes to read · Your daily briefing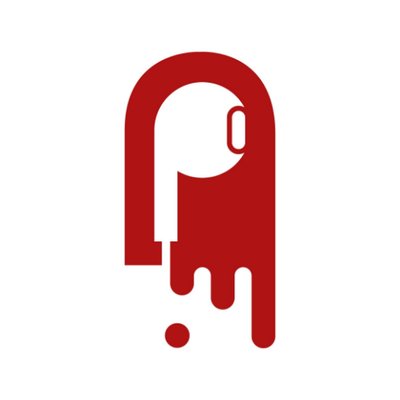 SmartLess jumps into the Podtrac top 20
Tuesday, September 7, 2021
Less is more. Popular. Magellan, sie lieben die deutsche sprache. Paid podcasting in Europe; Erick Erickson signs with BG 3.1 minutes to read · Your daily briefing for podcasting and on-demand, with