We asked 600 learners what they really want from their L&D teams
Sometimes, there are things you'd rather not know. Your bank balance after Prime Day, for example. Or the real reason Matt broke up with you in high school.

But here's the thing: unless you face the truth–even when it's a hard truth–you'll never be able to move on. That's why we've done the hard work for you by asking 600 learners what they really want from their L&D teams–and where the learning support they get is falling way short.

The results? Employees expect L&D to play a key role in supporting their day-to-day job satisfaction. And in our exclusive report, we're here to break down exactly how you can measure up to their expectations, from delivering amazing culture onboarding to building teams strong enough to cope with the shift to hybrid work.

And learner expectations don't stop there, either. Your teams expect to be duly appreciated for their hard work, and your managers also need the right support to drive business growth. But fortunately for you, we've got a way to retain all your top talent no matter what happens in the market.

This week, we're here to tell you what your learners are too afraid to. With our help, you can give them the L&D support they really deserve. And maybe even get over Matt, that jerk.

The outage is over (we think?) so don't forget to connect with us on social! LinkedIn, Facebook, and Twitter.

🤓🤓🤓🤓🤓🤓

What Do Your Learners Really Want?




Over the past year, delivering the learning experiences people really want has become a lot more tricky. And unfortunately, a lot of L&D leaders are totally in the dark as to what people need. We wanted to find out, so we surveyed 600 people. Now, we're here to break it all down in our report on the challenges learners face, and how we can all overcome them.

600 learners can't be wrong

------------------------------------

This Week in Learning Audrey: 15 Different Stakeholders, One Learning Manager




There's always a big jolt of energy whenever you start a new job. But how is Audrey coping now that things are getting real? Is she still fired up, or are her stakeholder expectations wearing her down? Bust out the popcorn and find out in this week's episode of Learning Audrey: The Dive.
------------------------------------
Webinar: Top Tips for Hybrid Work: Building Stronger Teams through Collaboration




Hybrid work is weird. Half of your team is in the office, half is at home in their PJs, and everyone's stretched a little thin. To help you adjust to these strange times, we've teamed up with our buds at Helpjuice and Hypercontext to share great tips on building empathy across the business, hosting better meetings, and learning from experts. Sign up for our webinar today!

These are some comfy PJs
------------------------------------
First Guaranty Mortgage's Key to 300% Growth: Blended Learning for Managers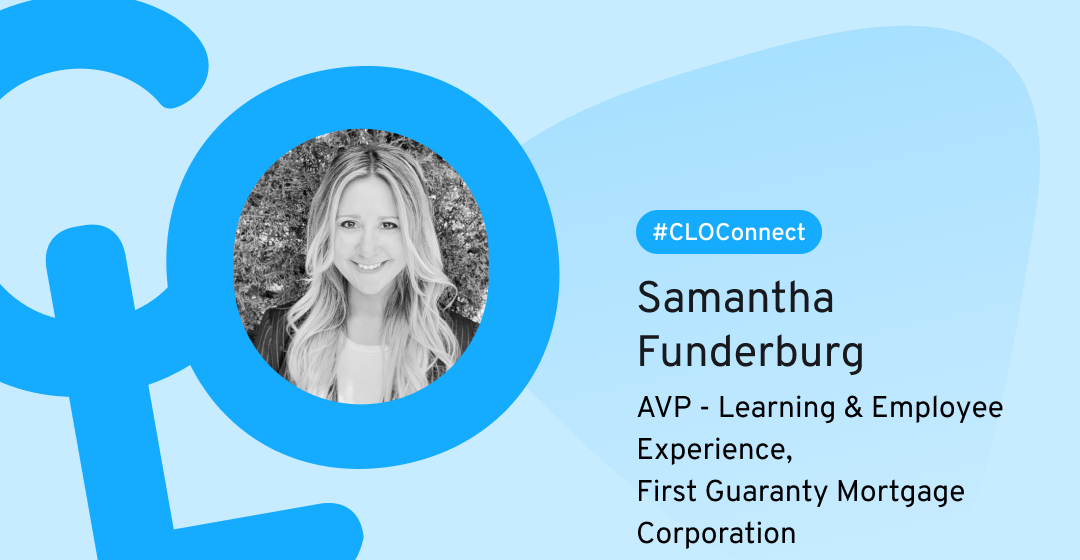 300% growth is impressive no matter what else is going on in the world. But tripling in size during a global health crisis? That's really crazy. In this expert interview, we chat to Samantha Funderburg of First Guaranty Mortgage Corporation about her secret weapon: blended learning for managers.
------------------------------------
These are the 4 Employee Engagement Strategies UK L&D Leaders Need Right now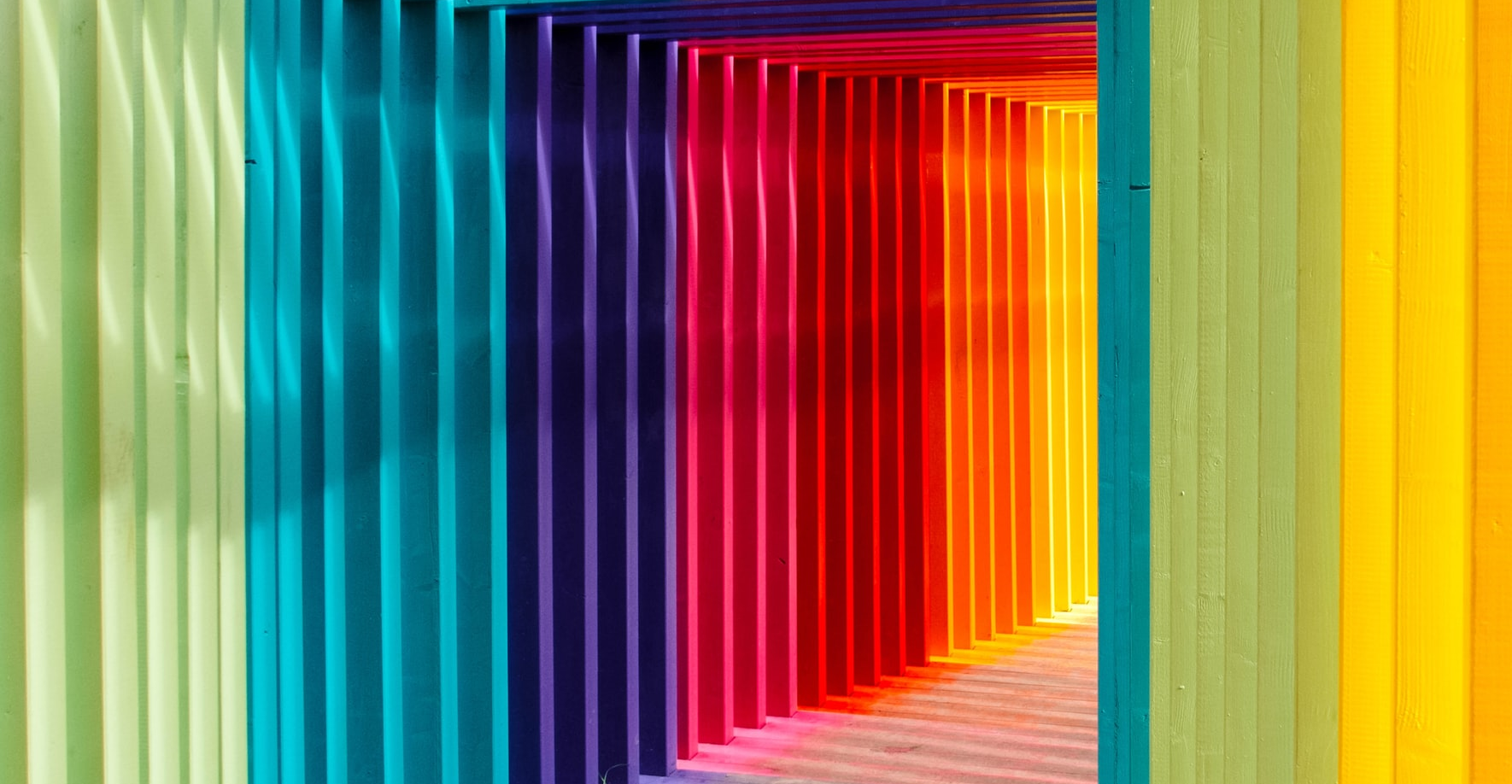 Right now, 58% of UK employees only feel occasionally appreciated at work–and a further 11% never feel appreciated at all. So, how can you give your teams the support they need to feel appreciated, engaged, and motivated? The answers are surprisingly simple.
------------------------------------
Your Employee Retention Management Plan Imploded in 2021. Here's How to Get it Back on Track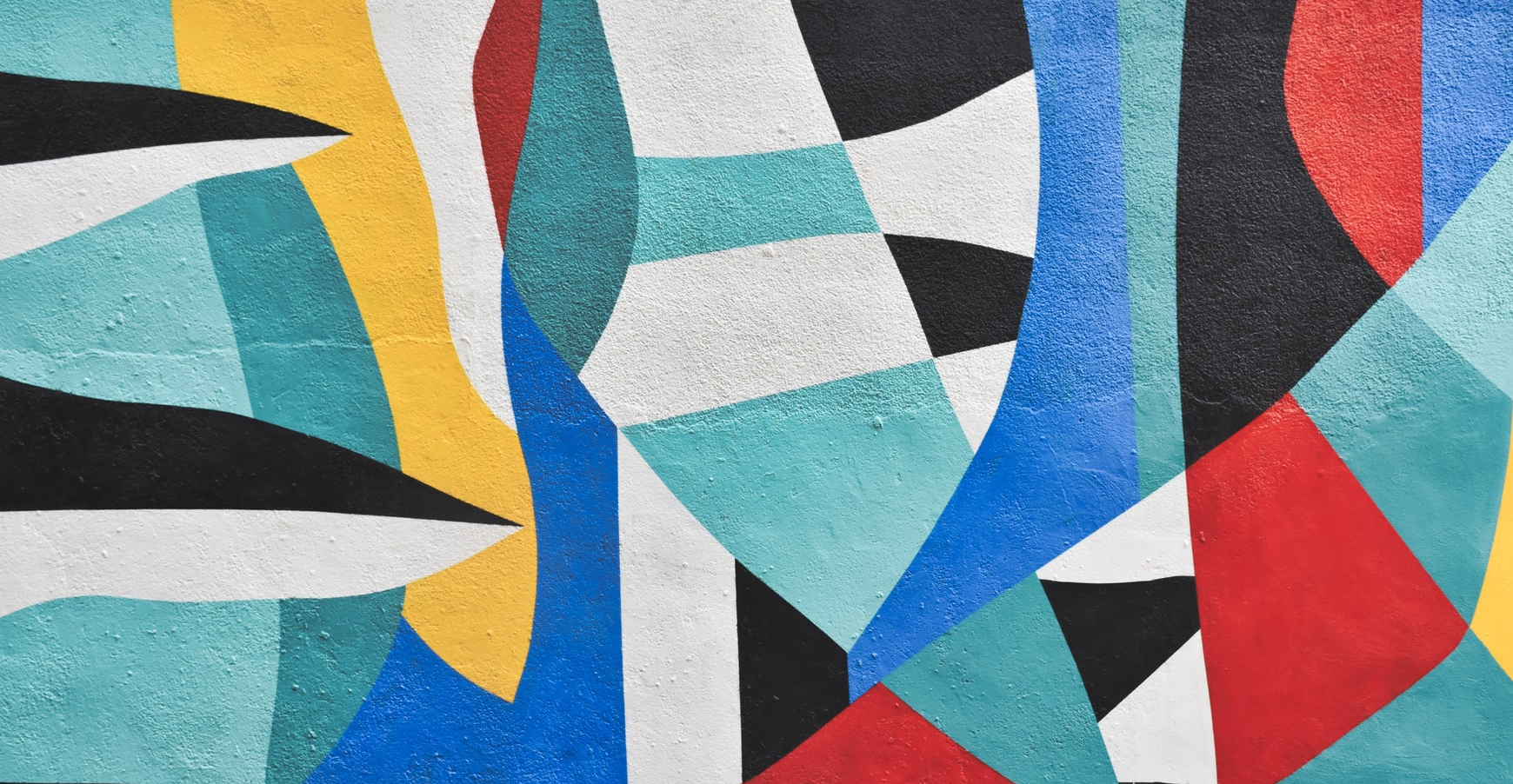 Over the last 18 months, the rate of people leaving their jobs rose to a 20-year high. And each time someone walks out your door, it costs your company thousands of dollars. Now, it's time to get your employee retention management plan back on track–and we've got the tools you need.
Baby come back

And that's it from me this week!

Take care and you'll hear from me soon 💛,
Joei from 360Learning
P.S. If you have any questions or feedback, hit reply – I read every email and will get back to you personally.

What does 360Learning do? | Have a real person show you live
If you no longer wish to receive these emails, click on the following link: Unsubscribe

Key phrases
Older messages
360Learning - Our October Events Roundup!
Wednesday, October 6, 2021
If this email is not displayed correctly, click here 360Learning October Events Newsletter Pumpkin Spice & Everything Nice Warm apple cider, candy by the pound, and spooky Halloween costumes...
Like Tiger King, but for L&D
Thursday, September 30, 2021
Clear your TV schedule. For many of us, the pandemic has offered a dose of fresh perspective. It was the jolt to the system we needed to start thinking about new challenges, opportunities, and
CLO Symposium Session Invite
Tuesday, September 28, 2021
Hi there, ️ We are speaking at the upcoming CLO Symposium event on How Mitsubishi Achieved 99% Customer Satisfaction While Reducing Costs by 65%! Every year, Mitsubishi Electric installs and maintains
If you're reading this...
Thursday, September 23, 2021
...there's a good chance you're running on empty. There's nearly a one in two chance you're feeling more burned out than you did a year ago. And who could blame you? The world is a
[Tomorrow] Sourcing, Hiring, and Onboarding Employees Remotely
Monday, September 20, 2021
Hi there, ️ We're 1.5 years into the global COVID-19 pandemic. It's been 1.5 years since the entire world was put on hold and just about every organization had to enforce working remotely,