From $5k/mo to $1M per year? Here's how...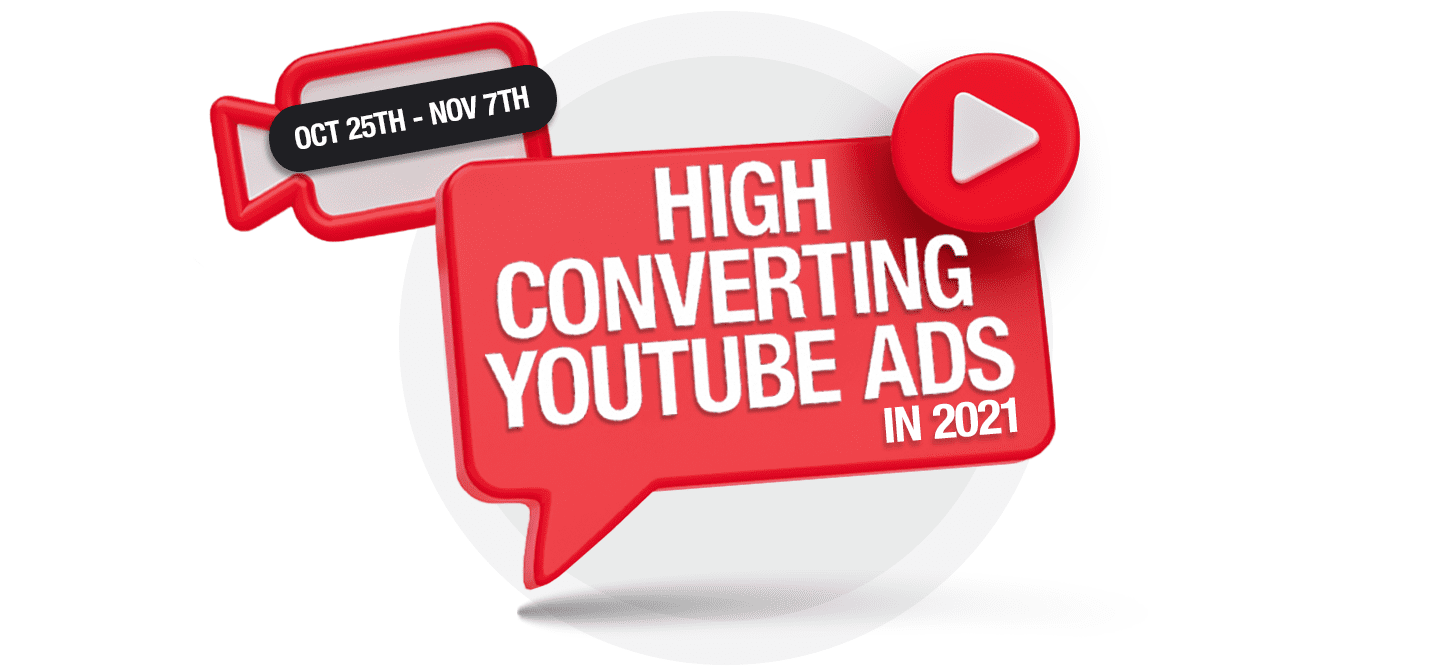 Right now YouTube ads can oftentimes grow your business faster and more predictable than anything else out there…
Allowing you to diversify your ad spend and derisk yourself from putting "all your eggs" into a single ad platform's basket.
But it all starts with running your ads the RIGHT WAY and not guessing on what works and what doesn't.
Which is why we brought in world-renowned YouTube advertiser Tommie "Traffic" Powers to reveal his top lessons learned from spending $30M on YouTubes over the past decade!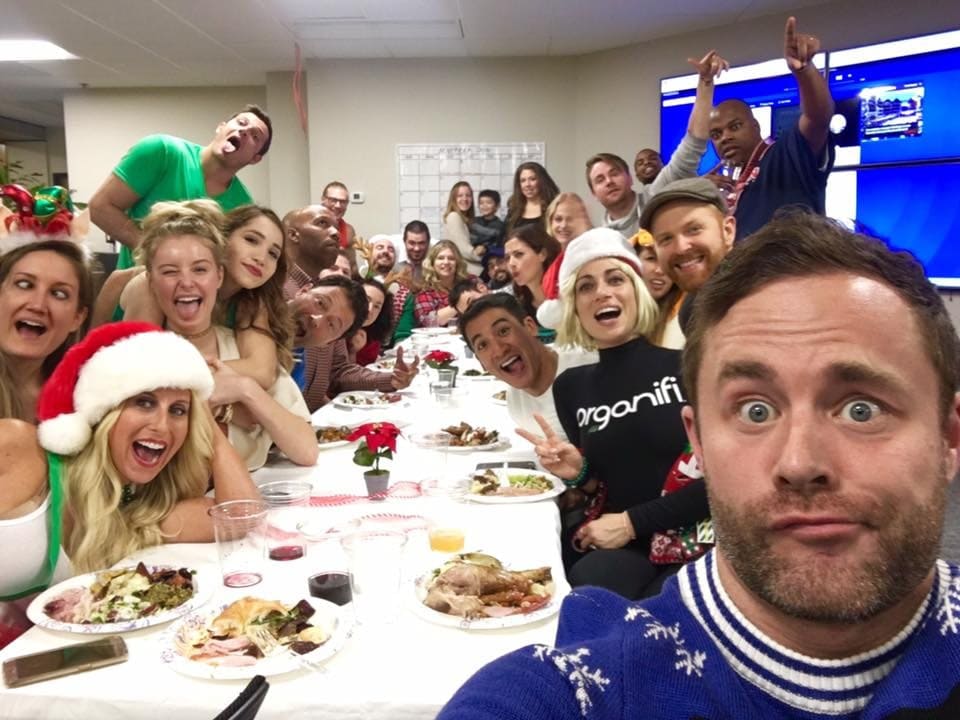 [Tommie Powers, Drew Canole & The Organifi Team Celebrating Their Success]
Tommie's been the "go-to" YouTube ads guy for some of the fastest growing online brands for the past decade.
He's successfully helped run YouTube ads in every niche and industry you can imagine… From E-commerce, supplements, and digital products, to real estate agents, software, and influencers. 
E-COMMERCE, AMAZON, & SUPPLEMENTS
He helped Organifi launch with $0 revenue to doing more than $30M in 3 years and becoming the 134th fastest growing company on the INC 5000…


He helped Natural Health Sherpa go from $0 to spending multiple 6 figures per month in less than 10 months across YouTube and other Native platforms he was running for them…
MEDIA BUYERS & MARKETERS
He trained Matt Coleman who went from being the Video Marketing Manager at Digital Marketer, to now running YouTube ads for SixPack Abs with more than 4.7 million subscribers.


He consulted with and helped profitably scale Dean Graziosi's "Millionaire Success Habits" book into the blockbuster winner it is today.
COACHES, CONSULTANTS, & DIGITAL PRODUCTS
He helped "The Breakup Doctor" go from generating $5k a month to over 7-figures annually…


He helped Axe Wellness generate an extra $1M in less than 5 months using just one strategy he provided them…


He helped Adura Sanya go from never running a YouTube ad before, to following Tommie's system and making $4,000 from his very first $1,000 invested.
And he even spent nearly 5 years as a resident mentor for 500 Startups, a world-renowned Silicon Valley VC firm which produced CreditKarma, Udemy, Canva, ManyChat, Intercom, and many others.
And now you have the rare opportunity as Tommie reveals his "top lessons learned" from spending more than $30M on YouTube ads over the last decade!
And just FYI...nothing you're about to learn is "fluff". In Tommie's own words...
"I tell it like it is. I don't sugarcoat stuff. We call that "keeping it 100.
I'll only share stuff I know based on real data and real results. 
I'm not into theories and I don't like people who claim to be experts and teach as if they've proven their theory, but don't have any data to back up what they are saying. Drives me nuts."
If you're looking to master YouTube ads, there's no one better than Tommie.
Learn Proven Shortcuts From The Best,
Nathan Chan
CEO of Foundr Magazine
P.S. When you sign up for the High-Converting YouTube Ads In 2021 masterclass, Tommie is giving you his very own "Million-Dollar YouTube Ad Scripts" that sell anything. Click here to sign up and get your free gift.
P.P.S. If you're not interested in receiving info about our YouTube ads course, click here & we will only send you content relevant to your entrepreneurial journey.
Key phrases
Older messages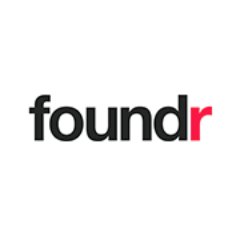 Free Youtube ads?
Tuesday, October 26, 2021
Did you know that you can run a YouTube ad without being charged a single penny? It's true. Did you know that you can run a YouTube ad without being charged a single penny? It's true. YouTube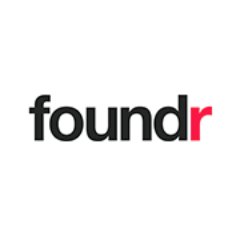 - Once in a lifetime opportunity
Monday, October 25, 2021
- Hands down this is the biggest opportunity in online marketing that we've seen since the very first Google and Facebook ads. We've seen it take a brand new E-commerce business from $0 in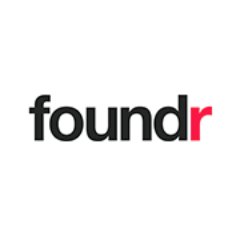 Win Amazon FBA Prizes worth $20,000+?
Sunday, October 24, 2021
Time is running out to win these Amazon FBA prizes Hi , Today, we have a HUGE announcement you don't want to miss... Especially if you want to make a "full-time income" on Amazon in 2021 &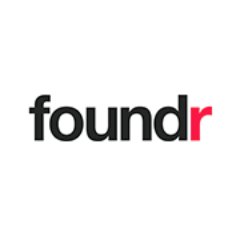 You're invited to our Ecommerce masterclass,
Thursday, October 21, 2021
If you are having trouble viewing this email, click here. Hey , Have you always wanted to start and grow an E-commerce brand from scratch? One of the best ways to do that is by learning from someone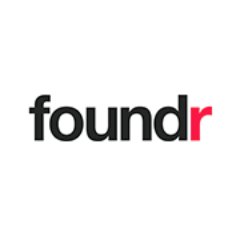 How to Come Up with an Iconic Brand Name
Wednesday, October 20, 2021
Free Training Magazine PODCAST Articles Coming up with a brand name for your ecommerce store or business is the fun part of entrepreneurship—until it's not. In our latest YouTube video, Gretta van