360Learning - Are you a people person...
Sure, you might work on the People Team, but are you, in fact, a 'people person'?

What does that term really mean, anyway—and is it compatible with WFH? If you enjoy exchanges with peers, does a remote work set-up get in the way? Do you have to be physically side by side to enjoy a good conversation, or can you forge a great working relationship with a colleague you've never met in person?

At 360Learning, we're convinced that putting your people at the center of their own learning experiences (remote or in-person) is paramount—and we have the data to prove it. We're so convinced that we just bagged $200 million in funding to encourage continuous learning in the workplace and to spread the Collaborative Learning movement, ICYMI.

But staying 'people-centric' can be tough in a remote or hybrid setting. You'll need to adapt your hiring and onboarding processes, keep an eye on the health of your company culture, and you may want to look for new, remote-friendly skills in candidates. You might even find that you need to find other, people-centric ways to recharge your batteries to face the work week ahead.

So, whether you like your coffee dates virtual or in-person, we can only encourage you to keep your people front and center.

Don't forget to connect with us on social! LinkedIn, Facebook, and Twitter.

🤓🤓🤓🤓🤓🤓

This is Not a Fundraising Announcement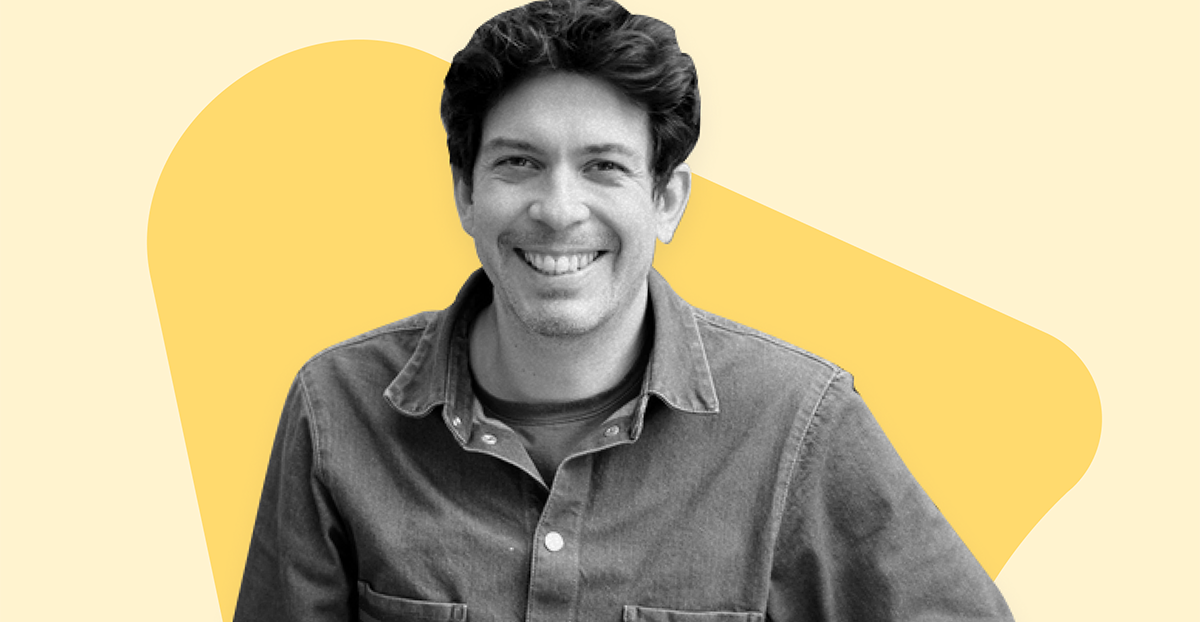 This definitely isn't a fundraising announcement. Well, ok, maybe just a little bit of one. But we're much more interested in giving you a window into the mind of our fearless leader and CEO, Nick—he'll explain what Collaborative Learning means to him, and how this whole adventure came to be. The $200m is just a bonus.

What's the 360Learning origin story?

------------------------------------

Learning Audrey: What is a Show Without the People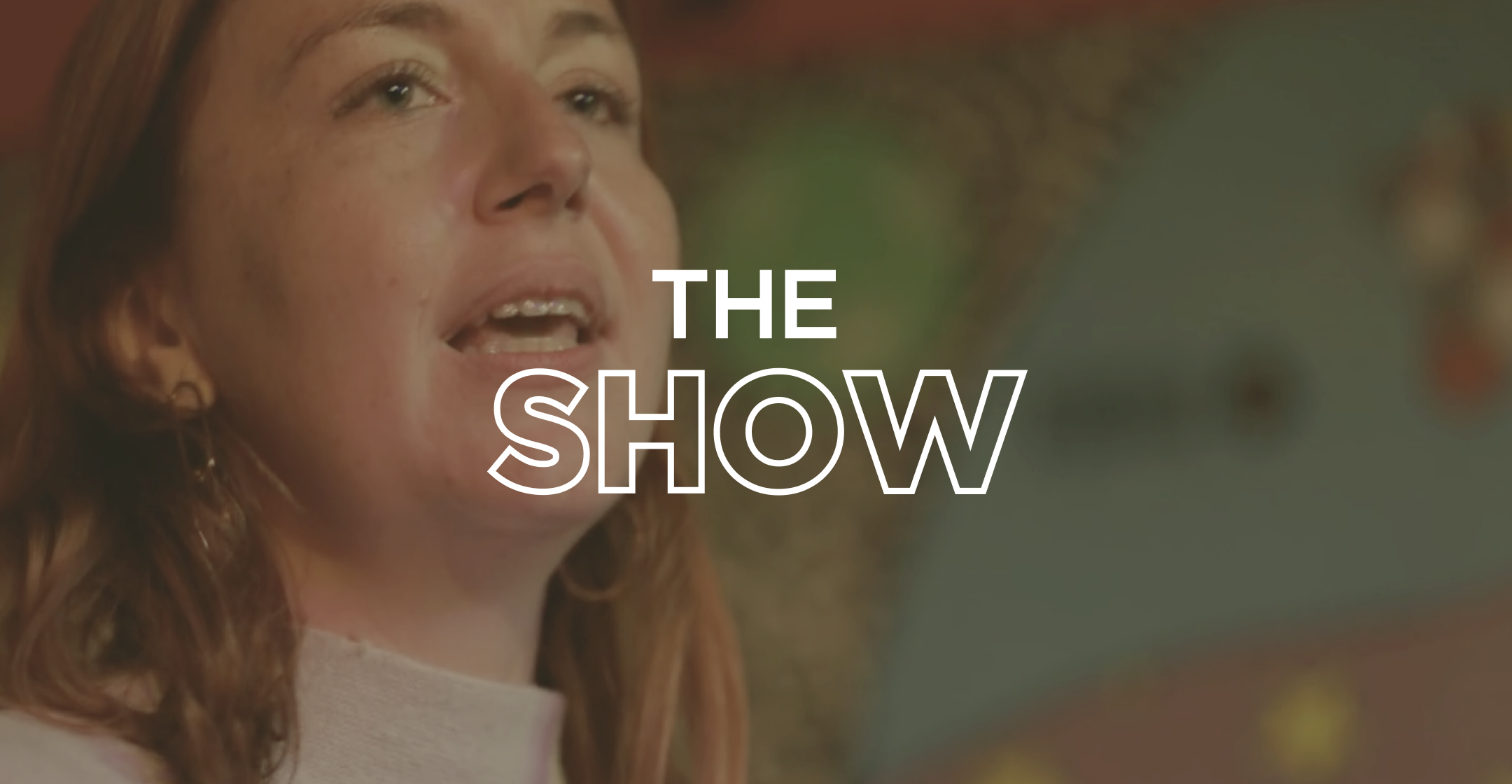 In this week's episode, Audrey takes a step back and looks to the things that fulfill her in her personal life—acting, theater, and poetry—to find inspiration for her learning program. Will she find what she's looking for? And once she does, will everyone agree to her way of thinking? Find out in the penultimate episode of Learning Audrey!
------------------------------------

3 Data-Backed Ways to Scale Collaborative Learning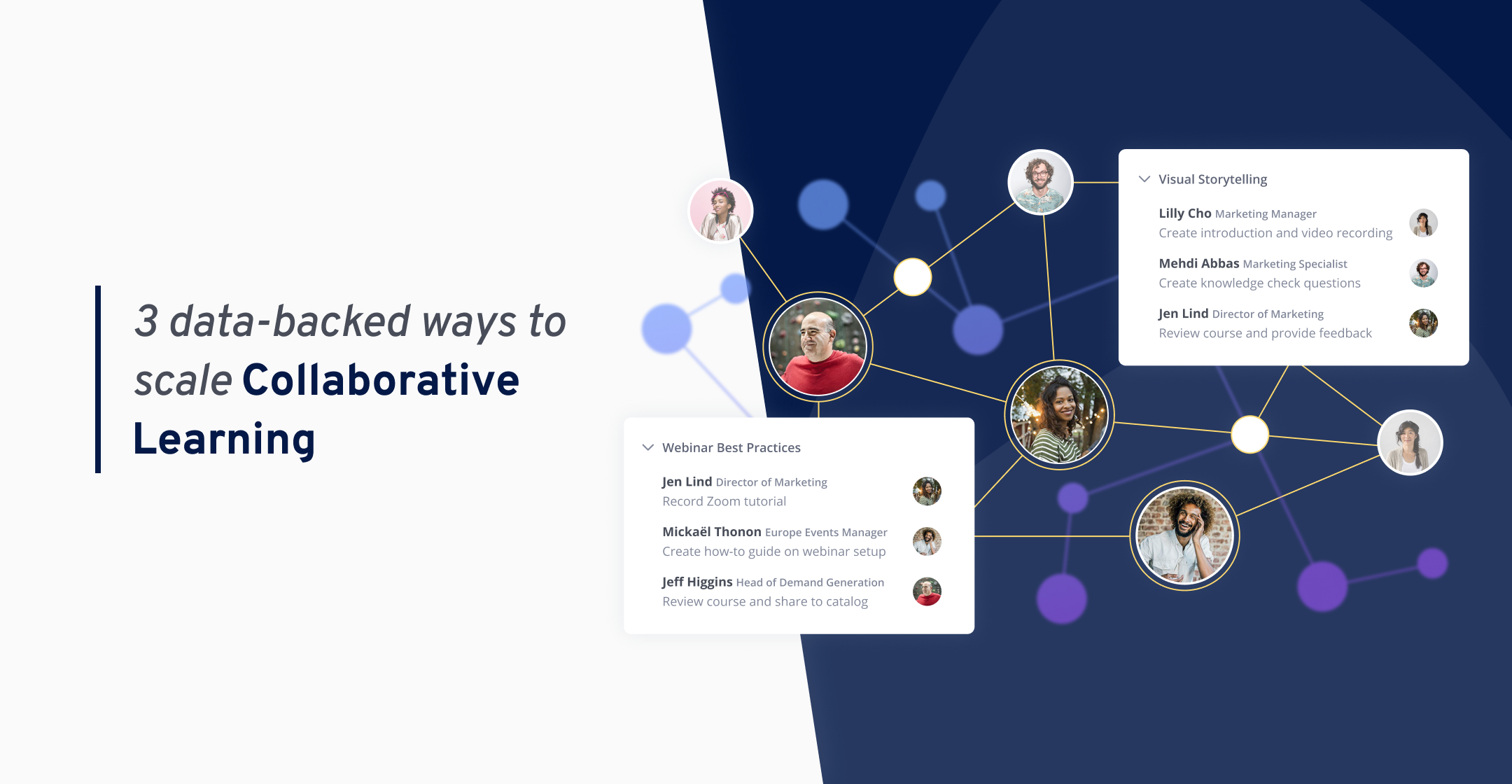 Learners that have declared a Learning Need come back to the platform 2x as often, and stay for 25% longer. That's just one of the tantalizing insights we uncovered by digging into the data of clients that use our Enterprise plan features. You can check out the article to see why these functionalities are so valuable, but the gist is: always put people at the center of their own learning journey.
Show me the insights!

------------------------------------

Everything You Need to Know to Source, Hire, and Onboard Employees Remotely


The abrupt shift to remote work came at all of us fast, leaving many organizations in a lurch. This playbook, co-written by 360Learning and Livestorm, will take you back to the basics: teaching you how to find the best candidates anywhere in the world, hire them, and successfully onboard them to your team without ever leaving your home office.
I'm onboard!

------------------------------------

The Digital Workplace: How to Build Company Culture Through Remote Peer-to-Peer Learning


With remote and distributed workforces the new normal, we need to find new ways to build and maintain a positive company culture. This webinar, hosted by 360Learning, Powtoon and Drews Multimedia will explore how to build company culture through remote peer-to-peer learning in the digital workplace.
Sign me up!

------------------------------------

Continuous Learning: What is it Important and how can UK Businesses Nurture it?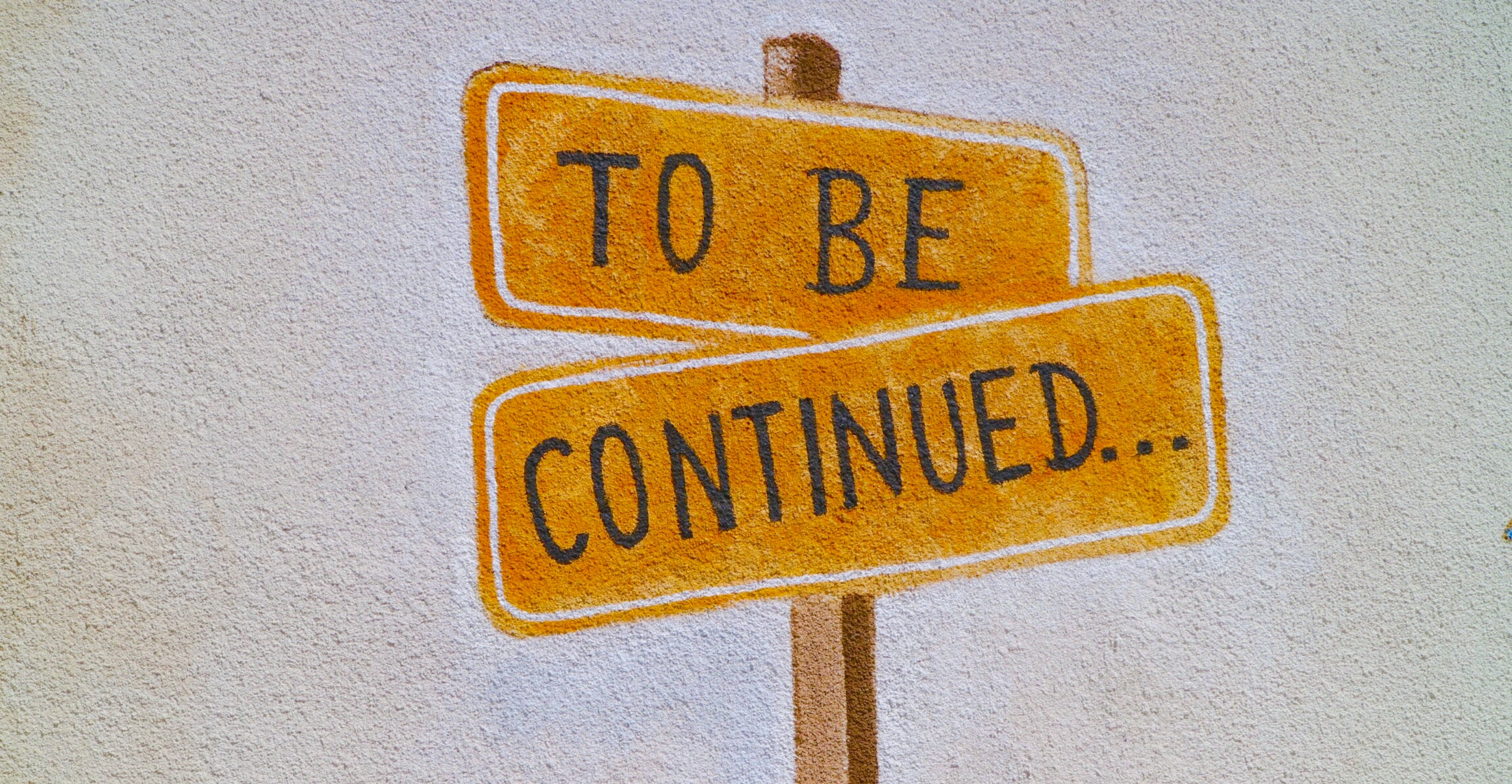 ​​A poor learning experience can spell trouble for your company culture. Thankfully, there is a way to nurture continuous learning—and it starts with fostering a decentralised and collaborative approach to learning. Here, we delve into actionable insights on what continuous learning is, why it's important and how you can encourage employees to create sustained learning habits.
------------------------------------

The Top 4 Must-Have Tech Skills for Remote Work




So, you want to work for a remote-first company—bravo! Now, you need to sell yourself, and convince the hiring manager that you can thrive in a remote setting. Here are four absolute must-have skills when it comes to remote working, and some tips for how to polish them up before your next big interview.
Pass the remote!

------------------------------------

And that's it from me this week!

Take care and you'll hear from me soon 💛,
Joei from 360Learning
P.S. If you have any questions or feedback, hit reply – I read every email and will get back to you personally.

What does 360Learning do? | Have a real person show you live
If you no longer wish to receive these emails, click on the following link: Unsubscribe

Key phrases
Older messages
[Register] How to Build Company Culture Through Remote Peer-to-Peer Learning
Tuesday, October 26, 2021
Hi there, Company culture has the power to make or break a business. With remote and distributed workforces the new normal, we need to find new ways to build and maintain a positive company culture.
BIG NEWS. HUGE.
Thursday, October 21, 2021
We've got big news to share with you. Hi there, Today, we've got big news to share: 360Learning has raised $200million to reimagine corporate education and further our Collaborative Learning
[Register] Employee Retention Strategies for the New World of Work
Tuesday, October 19, 2021
Hi there, ️ By now, you've probably heard of The Great Resignation: Employees are leaving their jobs in record numbers during the COVID pandemic in search of better pay, a healthier work-life
Your juggling act is great...
Thursday, October 14, 2021
...ever thought about joining the circus? If you work in L&D, chances are you've perfected the juggling act, the balancing act, and you're now mastering plate spinning. Circus puns aside,
We asked 600 learners what they really want from their L&D teams
Thursday, October 7, 2021
Hint: it's not more of the same old stuff. Sometimes, there are things you'd rather not know. Your bank balance after Prime Day, for example. Or the real reason Matt broke up with you in high